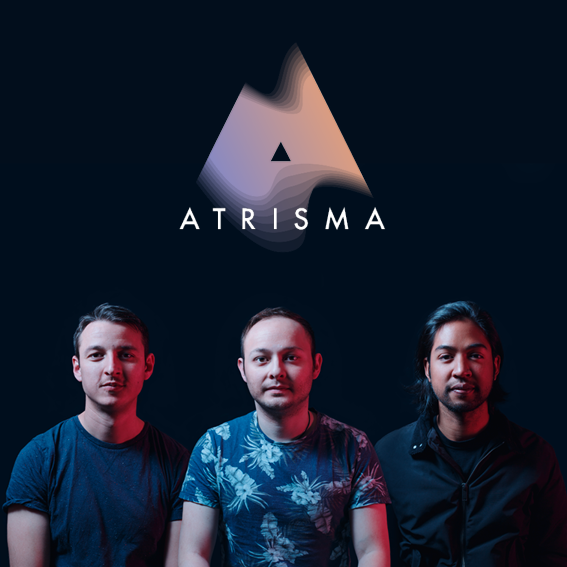 Le titre Go To Shanghai enregistre plus de 5500 streams
Le groupe de jazz Atrisma a sorti son premier titre « Go To Shanghai » vendredi dernier.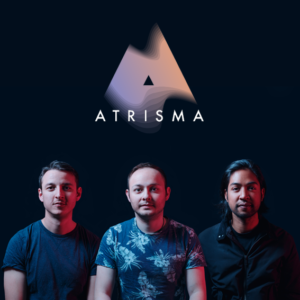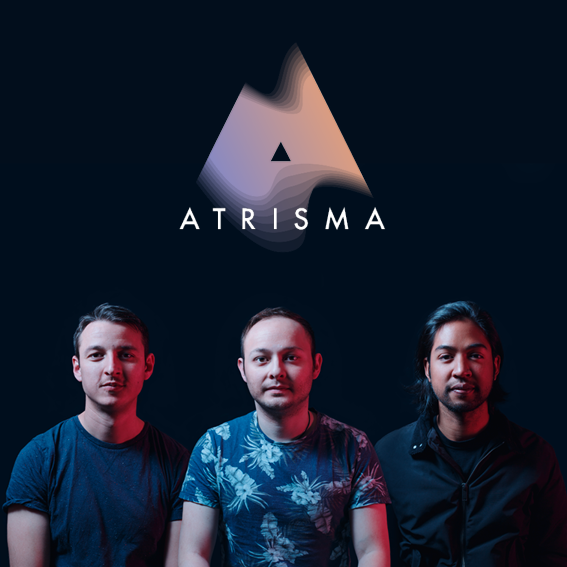 Il a été directement placé dans la playlist State of Jazz de Spotify!
Une bonne nouvelle pour le groupe qui a déjà enregistré plus de 6000 streams sur la plateforme.
Un bon début pour la première sortie de notre label Grain(s) de Riz.
En attendant la sortie de l'EP Chrone, prévue le 3 avril, vous pouvez écouter et réécouter  Go To Shanghai sur Itunes, Deezer, Spotify, Apple Music => https://orcd.co/gotoshanghai!
Le concert de release initialement prévu le 3 avril au Rocher de Palmer est reporté.