Créé à l'initiative de Judyth Babin, Manag'Art et Grain(s) de Riz sont une agence de management, un label indépendant et un prestataire de services administratifs.
Manag'Art
Grain(s) de Riz se base sur l'expression martiniquaise « Sé gren di ri ka fè sac ». En français, ça donne c'est avec des Grains de riz que l'on remplit des sacs de riz. Basé sur une notion de solidarité, d'échange et de partage, notre label veut mettre en avant le fait que sans la créativité des artistes, leurs valeurs et leurs implications, il n'y a de de disque, de concert et donc pas de producteur. Ainsi, chaque personne est primordiale et sans l'implication de chacun, on n'arrive à rien. Chacun apporte ce qu'il souhaite au projet.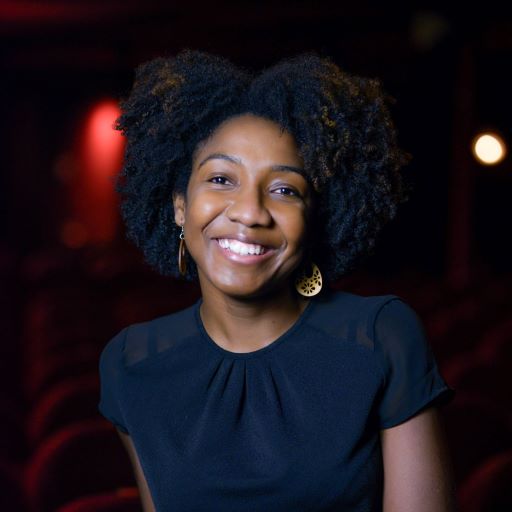 Judyth BABIN

Founder & CEO
After having been a chartered accountant during the week and a DJ during the weekend, Judyth went back to school to combine her two passions: music and management. She obtained a Master 2 in Intellectual Property Law and Administration of Cultural Establishments. Then, Judyth became the production administrator of a jazz club and set up her first tour in Romania in 2016 for the Edmond Bilal Band. While on the train for their date in Timisoara, it's the trigger! Utopian to the core, she leaves her job and sets up her own artistic development company for emerging artists and cultural institutions. Manag'Art was born in 2017. As a good geek, Judyth integrates different support programs: the Rocher de Palmer incubator, MEWEM, Footprints Europe, Place du département de Gironde. Manag'Art has produced tours in China, Romania, Spain and Martinique. In 2019, Judyth creates the label Grain(s) de Riz. Don't be fooled by her smile, she is a font maniac and can get angry if the graphic charter is not respected.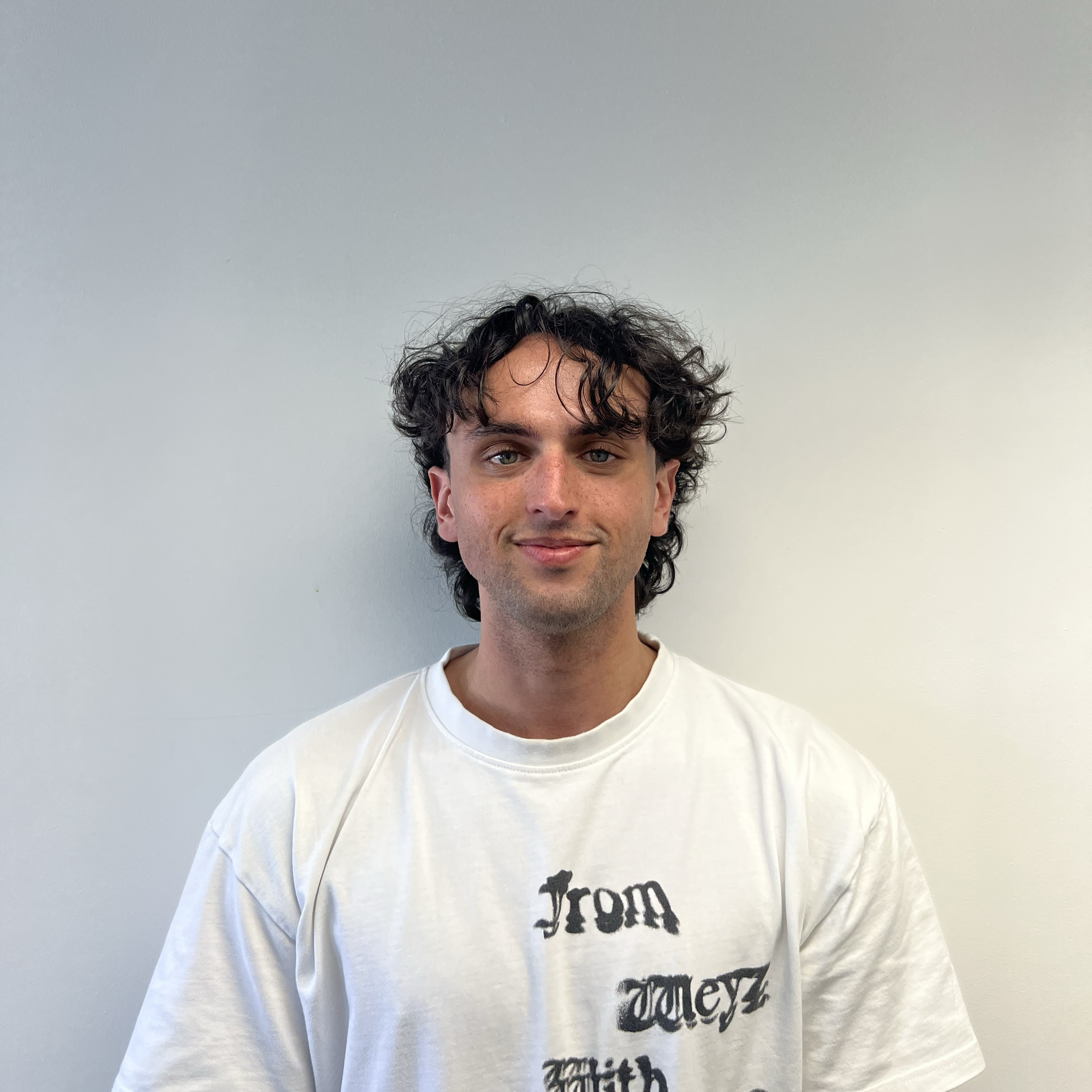 Thomas BAZIN

Service civique
Thomas began his university career in business school, specializing in marketing, then decided to follow his passion and enter the cultural field. He then decided to follow his passion and go into the cultural field, turning to studies in cultural engineering to get his first taste of the field and choose his path. Not having grown up in a culture-oriented environment, he had to use his curiosity to discover the different arts and music that fascinated him. Thomas loves beautiful things, from graphic arts to haute couture fashion. Passionate about music, he listens to many artists from different horizons, but more specifically to electronic music and rap. He loves discovering new artists and spends time looking for new nuggets to present to his friends and family. The live environment is a field he is particularly fond of, especially festivals, which is surely one of the areas he is most interested in for the rest of his career. Sports allow him to escape and let off steam, and he keeps up to date with the latest news on a number of sports, but he's most passionate about American soccer, a sport he's been playing for years now.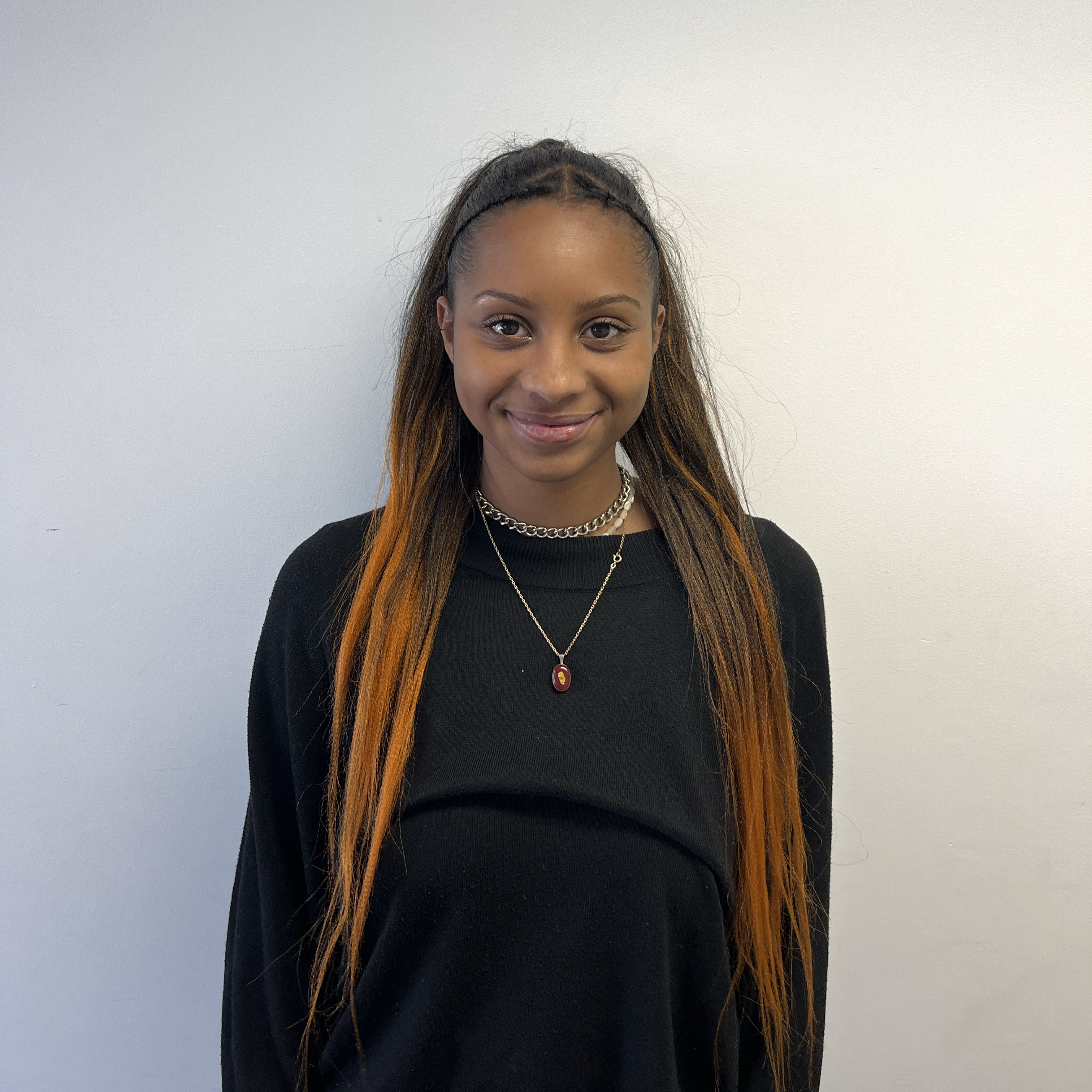 Léna DIOP

Service civique
Art and culture are Léna's favorite fields. After a long search for the professional direction she wanted to take, she discovered her passion for graphic design. Following a 2-year training course in Graphic Design in Bordeaux, she is now looking to make a living from this profession as a self-employed artist. Passionate about art from an early age, Léna's exposure to a variety of artistic fields, including photography, audiovisuals, visual arts, literature and music, has only increased her desire to discover more. Curious and ambitious, Léna's main aim is to pass on her passion and share her creativity. Today, Léna spends an enormous amount of time practicing her passions, in order to learn and gain as much experience as possible, professional or otherwise, to build up her business. Determined and always smiling, Léna adapts and strives to give her best to her projects.