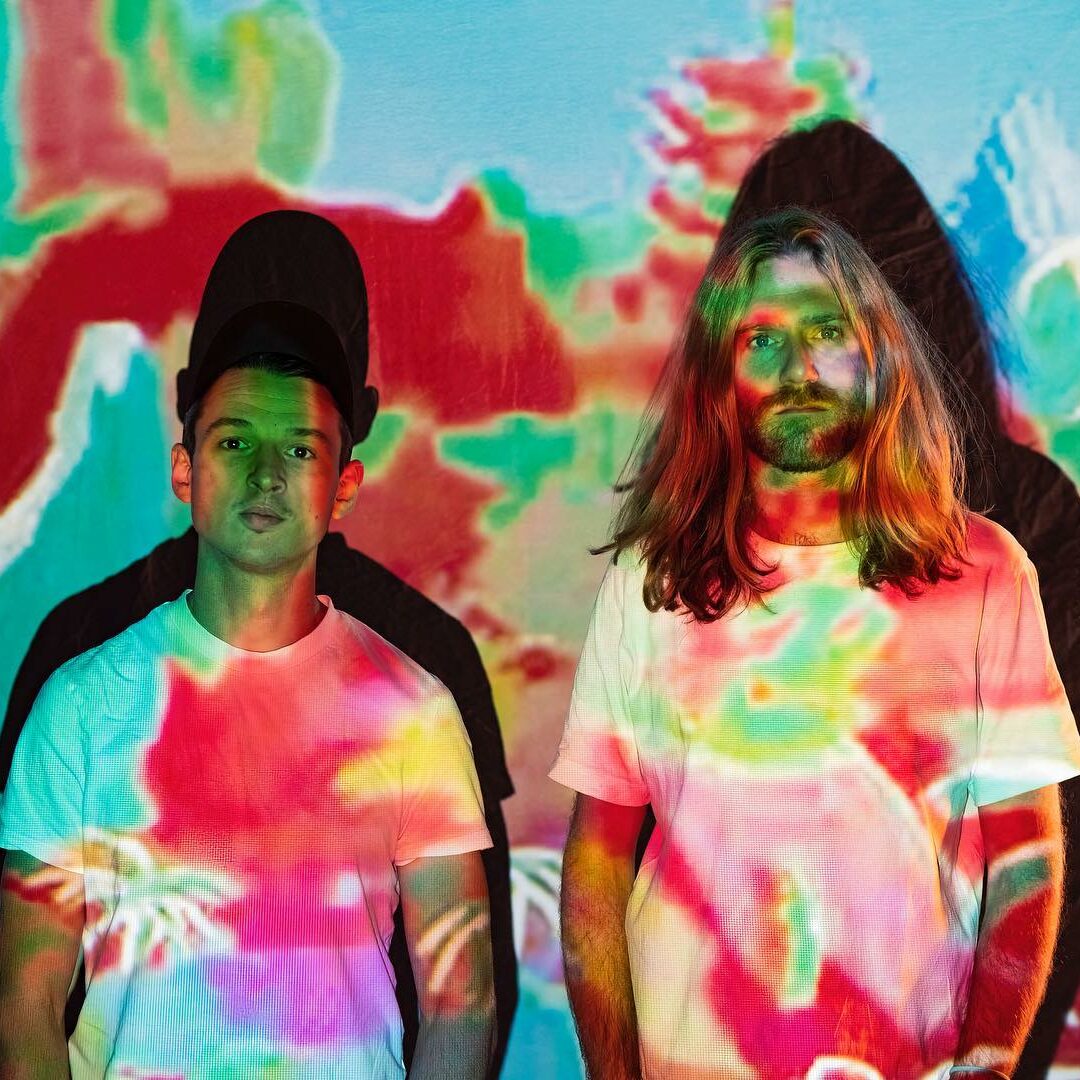 A poetic pen imbued with French song, with the influenc
e of hip hop and electronic music.
It is in this hybrid aesthetic that INNVIVO offers a contemplative journey «within the living». Sometimes soaring and dreamy, sometimes raging and energetic, this project evolves around the lyrics of Hugo RADUCANU, who before being an MC, is a drummer coming from Jazz and Hip Hop. This taste for poetry and groove will naturally lead him to the Rap culture which seems to him to be the most legitimate stream to express the Humanist ideas which feed him.
It is this training as an instrumentalist that allows him to meet Clément LAVAL (guitar/synth/vocals), a talented musician and arranger who marries his texts with sensitivity.
Line Up
Hugo Raducanu : Vocals, lyrics & Percussions
Clément Laval : Guitar, keyboards, backs
La fusion entre Jacques Brel et Oxmo Puccino se fait sans problèmes.
Les oreilles curieuses
Surprenant dans un premier temps car rares sont les formations hip-hop composées exclusivement de musiciens et ça fait du bien ! C'est très frais et ça a toute sa place dans le paysage actuel, où l'hybridation des genres et des influences devient la norme.
Les Chroniques de Hiko
2023
Guinguette Chez Alriq | Bordeaux | septembre
2022
Résidence de création au Krakatoa | Mérignac | du 18 au 20 juillet
Médiathèque de Mérignac | Mérignac | 25 juin
Château de Rauzan | Rauzan | 17 juin
Médiathèque de Cestas | Cestas | 05 mai
Quartier Libre | Bordeaux | 16 avril
Chez Nous French Pub | Dax | 15 avril
ECC | Rocher de Palmer | Cenon | 29 mars
L'antre-2 Café | Rennes | 24 mars