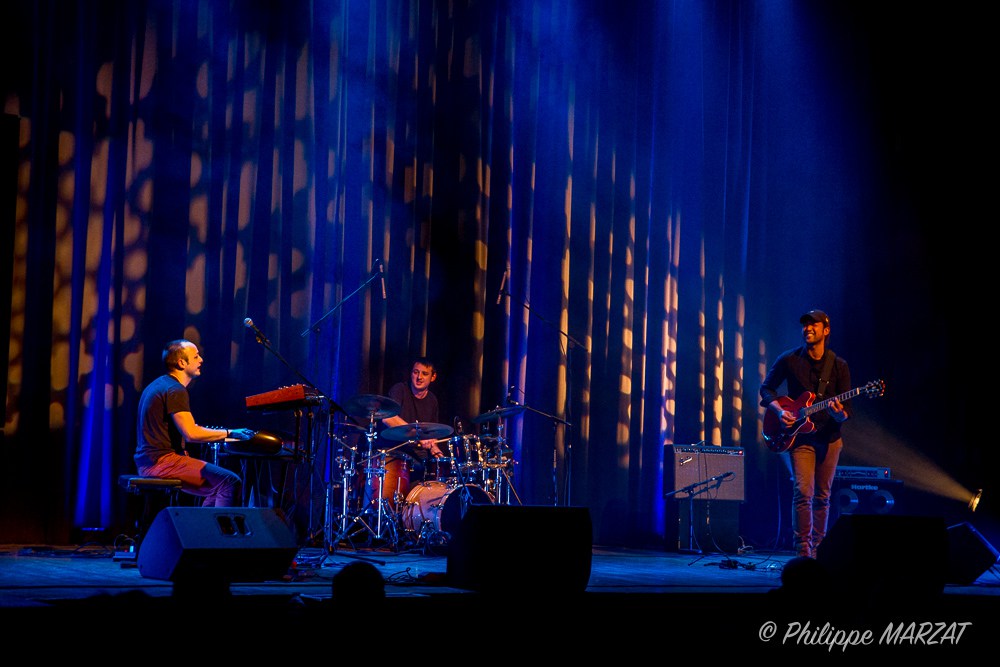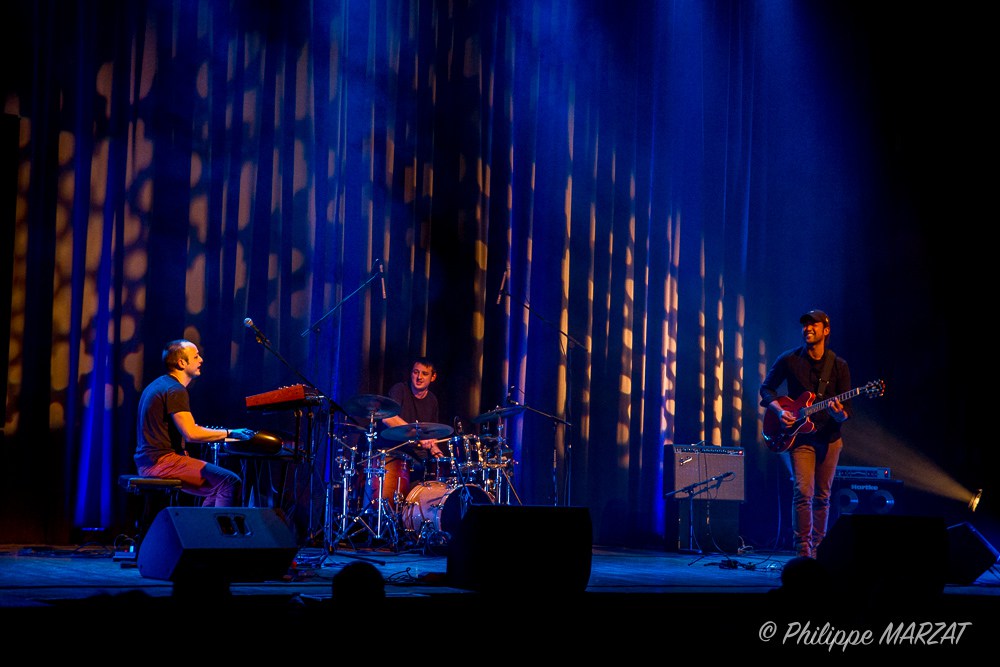 Let's take a look back at Atrisma's concert during 'Jazz on Thursdays'
On the 21st december, Atrisma performed at 'Jazz on Thursdays'. The concert organised by Larual took place in an exceptional venue.
Relive this beautiful concert thanks to the great writing of Philppe Desmond and the eye of Philippe Marzat on the website of Action Jazz.
Enjoy your reading 🙂