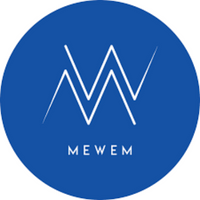 During 6 months, MEWEM ran monthly workshops, professional meetings, and confidential mentoring.
Thus, the following workshops were organized: digital marketing, funding, pitching a business project, etc. A breath of fresh air during this tough period!
We are grateful for the opportunity provided by La FELIN, the federation of independent record labels, Le LABA, and the Ministry of Culture.
During six months, Judyth was supported by Virginie Bordeaud Bigot and she could ask all her questions about managing artists.