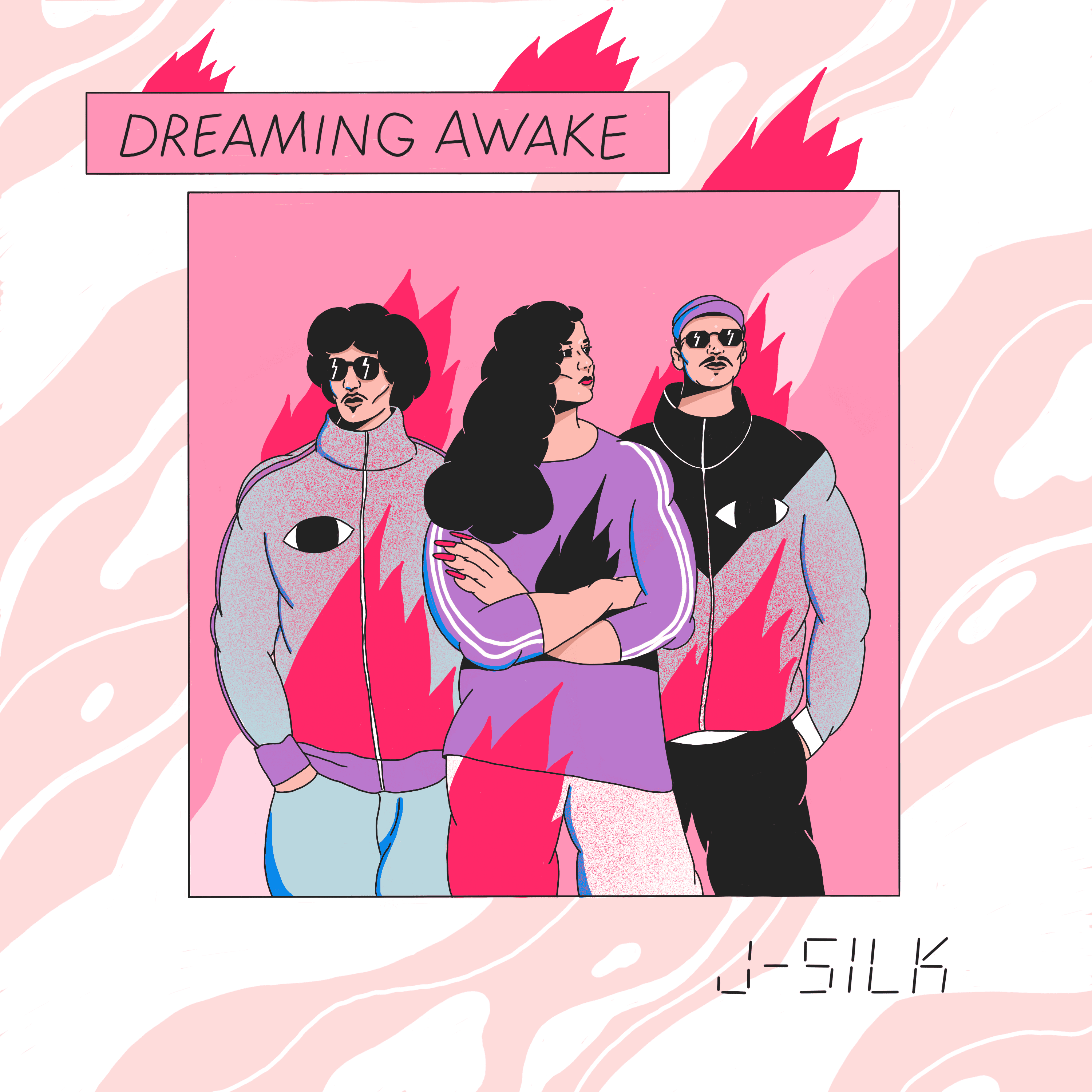 J-Silk brought out a new EP "Dreaming Awake"
After a summer in which they performed a series of concerts across France, especially at Printemps de Bourges et Francofolies, J-Silk has some good news for you.
The band released its latest EP, "Dreaming Awake" on September 24! Joanna, Louis and Didier put a lot of hard work to write and compose music tracks which suit them.
And according to the French magazine, Tsugi Magazine and its enthusiastic review, you can feel it.
If you follow closely their news, they offered you a sneak preview of this new EP with the track Wonderland, available on YouTube.
You can listen to their new EP on your favorite streaming platform.