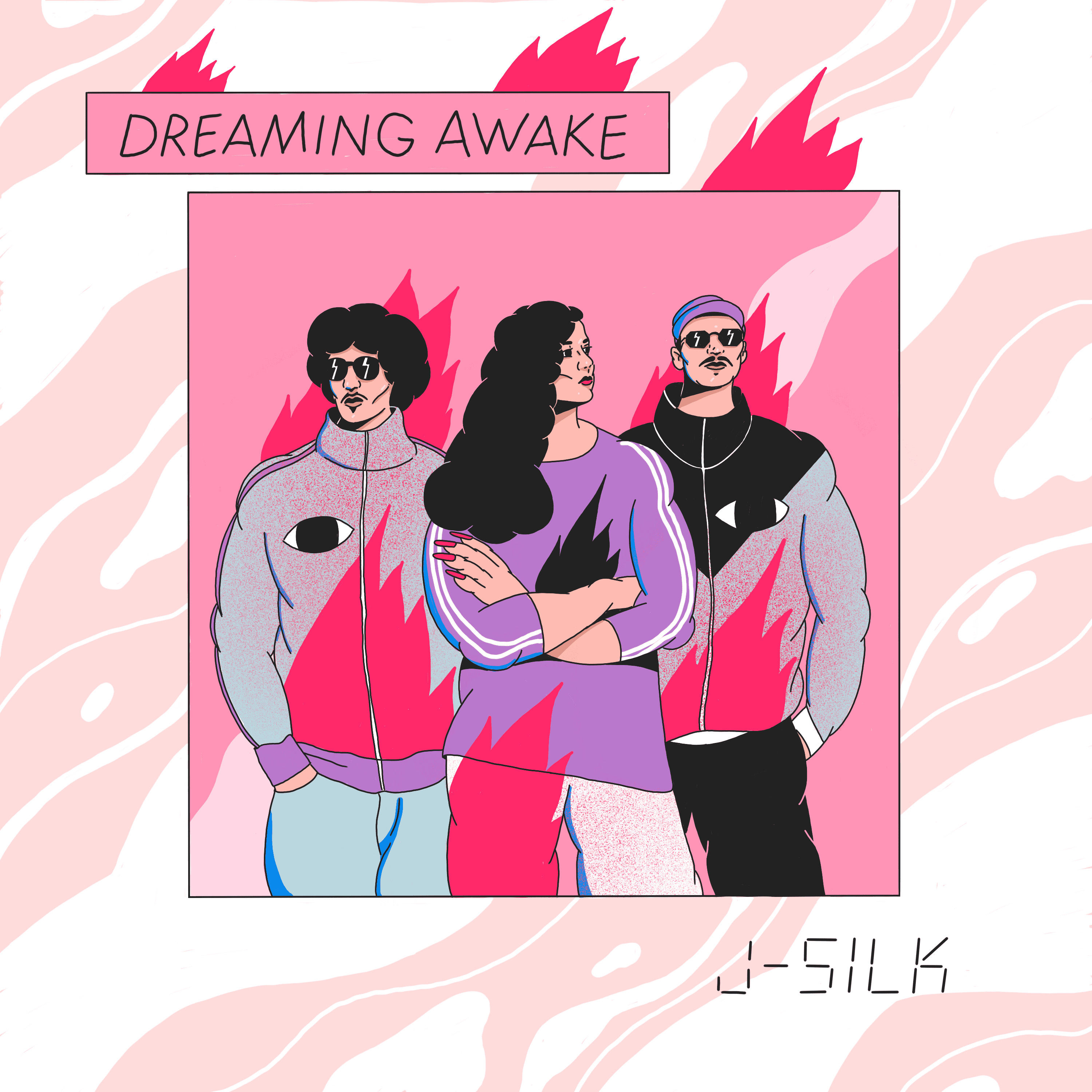 J-Silk brought out a new EP "Dreaming Awake"
The trio J-Silk released their brand new EP "Dreaming Awake" on September 24th! It is the fruit of an important work, since Joanna, Louis and Didier took their time to write and compose tracks that resemble them.
After a summer where the trio from Bordeaux was able to meet its public by performing all over France. For example at the Printemps de Bourges and Francofolies in particular. The new season is going to be just as rich in news.
And if we are to believe Tsugi Magazine, which is full of praise for this new project, we can feel it. They wrote "Two Bordelais and a singer from London. This tannic mix has a nice long mouthfeel, well in the ears, and a timeless class that should give this new vintage a nice exposure. Certainly, but what is it? An abundant and delicate mix between soul and acid jazz, very finely produced. This new vintage should be for them the opportunity to register on the map of beautiful playlists."
If you follow closely their news, you could already have a glimpse of the universe of this EP, since J-Silk has just released the video clip of the track Wonderland, which is available on YouTube.
So to listen to it without further delay go on their page and on your favorite listening platform.