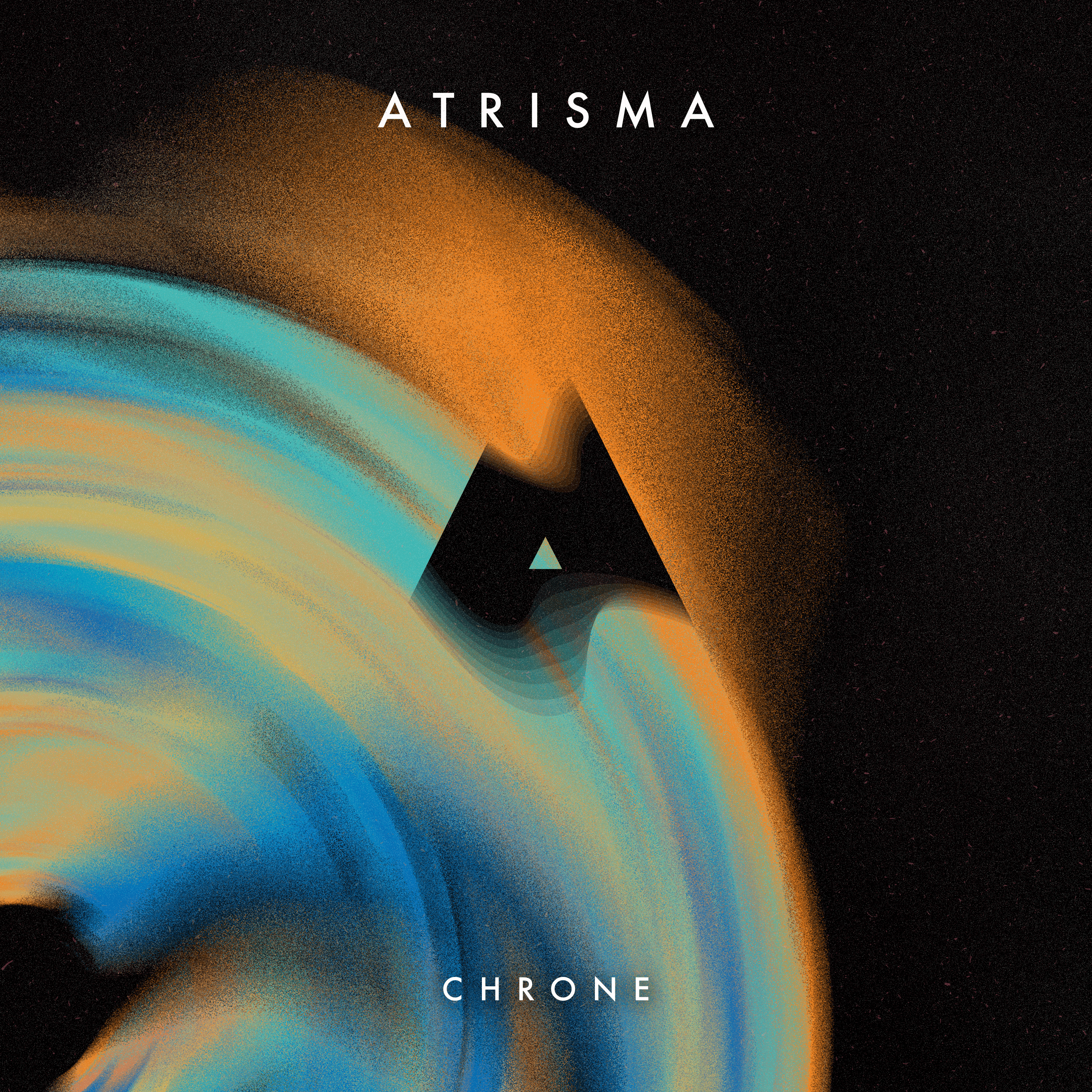 Atrisma is releasing its new album 'Chrone'
We have been supporting Atrisma band for three years now.
And now, with their backing, we are going for the music production by creating a record label 'Grain(s) de Riz'.
Thus, on the 3rd April, we will release the second album of the band: Chrone.
To produce  Chrone, we have worked with a wonderful team: Benjamin Mandeau from Cryogène Production for the recording and the mixing, Alexis Bardinet from Globe Audio Mastering, Yom for the graphic design, Brama Records for the online retailing, the Network of Independant Players in Music Industry for the retailing in physical stores in Nouvelle-Aquitiane, Cedric Rougier from Le Canapé Bleu and Musique En Bastide for the creative residencies.
We will also been supported by Claire Gabriel, Clémentine Vaillon and Thomas ce man for this event!
Then, if you want to know more about the project, check on their page.