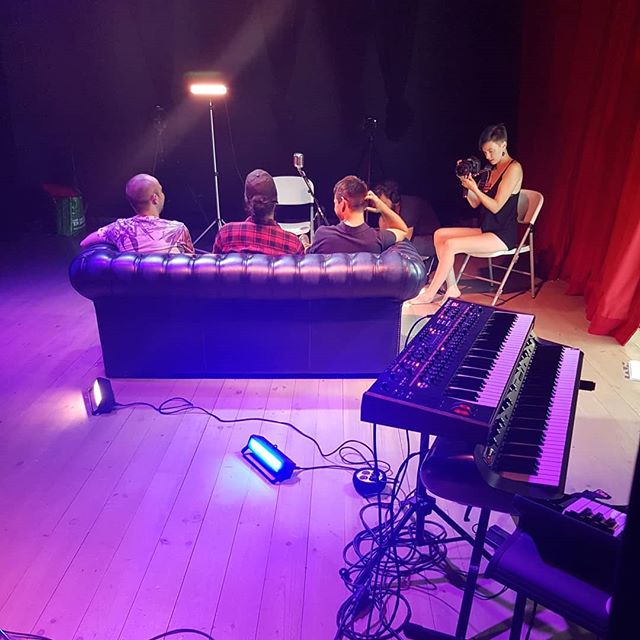 Atrisma is releasing its new EPK
Little reminder, Atrisma is the jazz trio, that we have been supporting since 2017 and formed by Vincent Vilnet (keyboard), Hugo Raducanu (drums) and Johary Rakotondramasy (guitar).
As you should know, it is not easy to draw them out. But after an hour of interviewing and two weeks of editing, we made it!
For this video, we called in the Memoria Studio's team which had produced the Atrisma's live sessions.
So, if you want to know more about Atrisma, Here is their beautiful EPK produced by Mémoria Studio:
We couldn't have produced this video without the support of SPEDIDAM, the Andernos Jazz Festival, Musique En Bastide and Le Canapé Bleu.