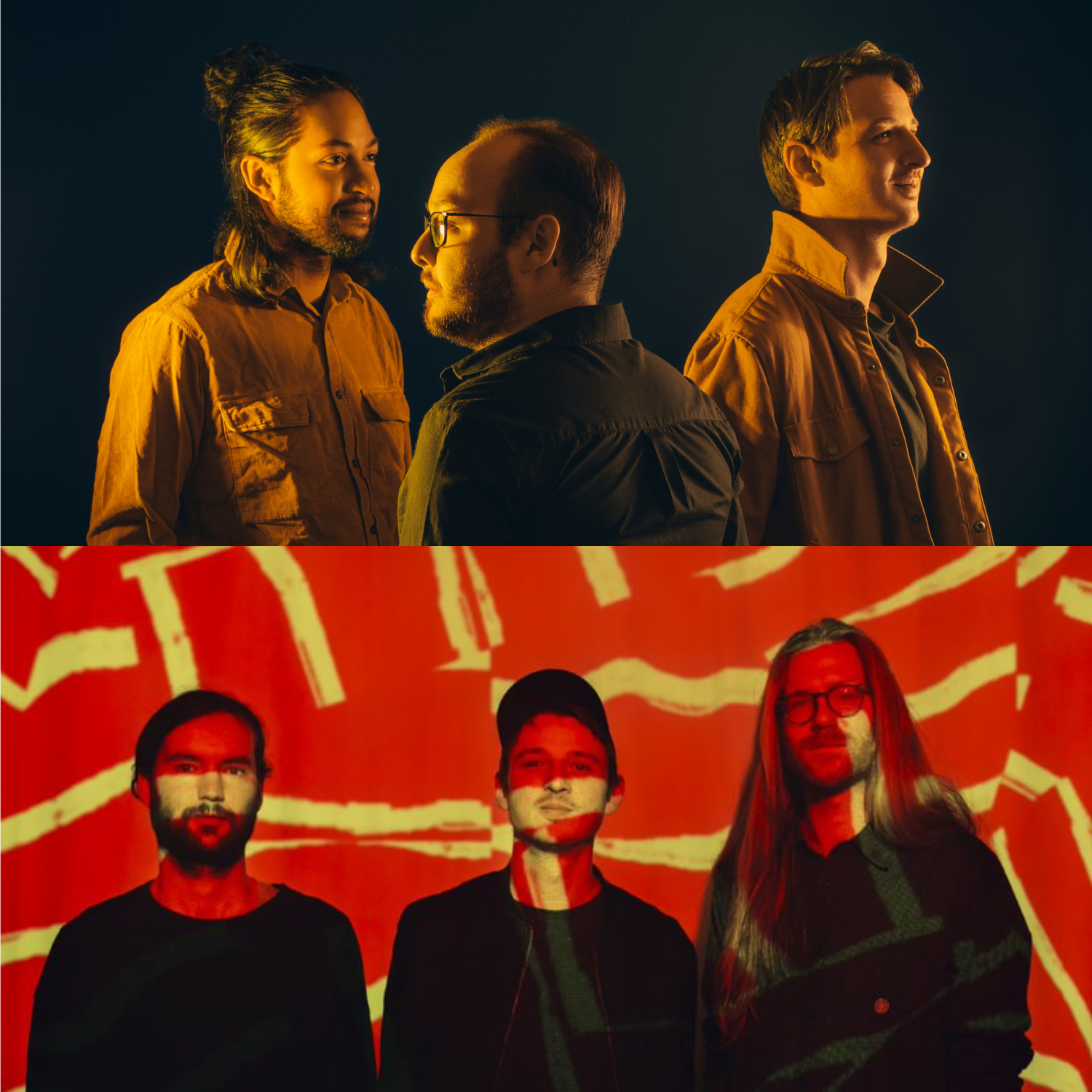 A musical comeback !
It's the time of the musical comeback for our artists. Even if summer is coming to an end, concerts continue.
The kick-off will be Thursday the 15th of september at 9pm, where we meet the group Atrisma, at Sunset-Sunside for their first release concert ! Tickets are available on Sunset-Sunside website. In the meantime, you can listen the singles 'Walkyries' and 'Ron Ron' on all streaming platforms.
Innvivo start their comback on Wednesday the 21st of september. Back in University, the group will play in the mythical University of Bordeaux. An opportunity for the students to discover this poetic trio in as part of the 'Fête la rentrée sur le campus de la Victoire'. Students of the feminist association M.E.U.F have already been seduced by the trio.
Than on friday the 30th of septembre, as part of the cultural actions carried out by the Rauzan middle school. The concert will take place at Rauzan castle during the afternoon. History and jazz, in the shadow of the medieval enclosure, the children will see the trio from Nouvelle Aquitaine, which wanders between rap, francophone song, and electronic music.
See you all to meet us and start this beautiful year on a festive tone !