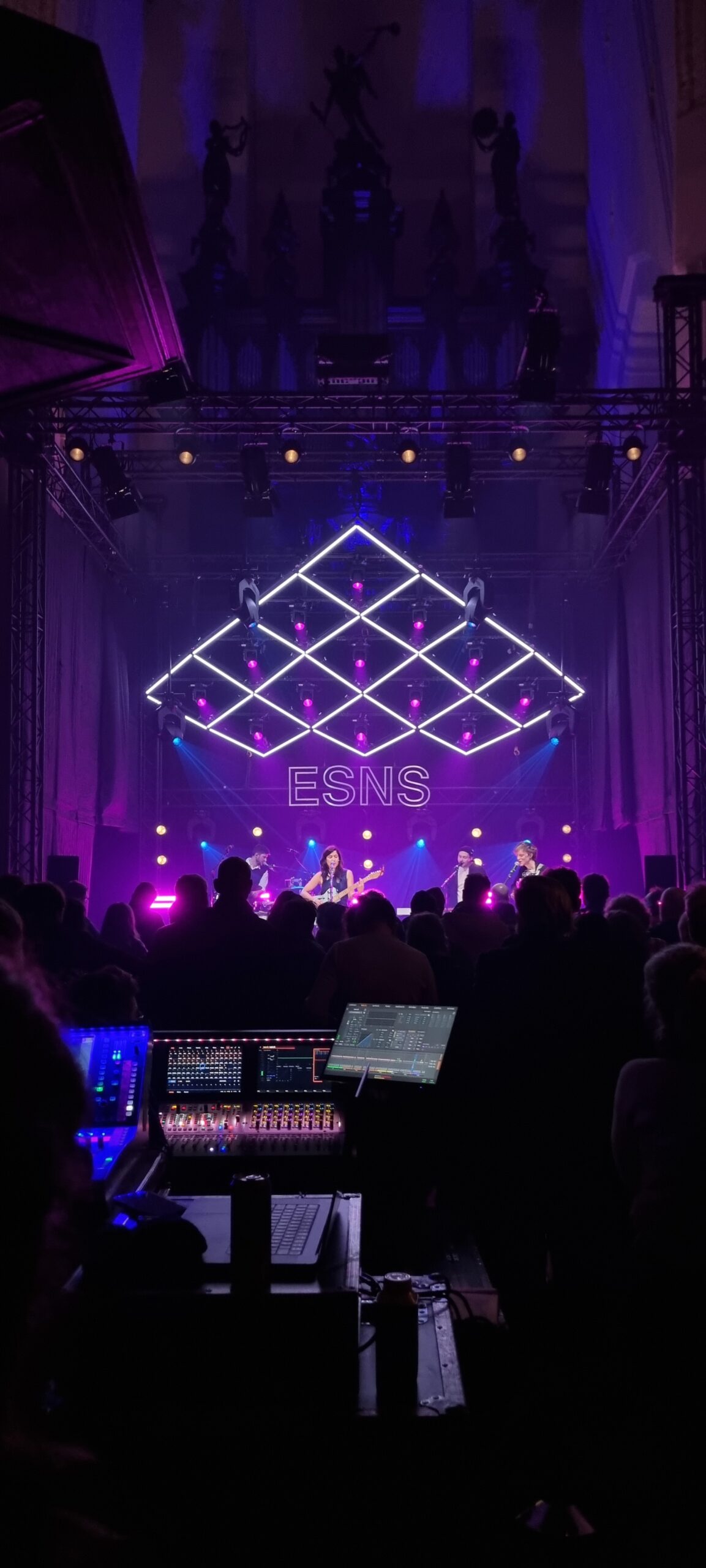 Taking a look back on Eurosonic and the Action Jazz day !
Within the framework of MEWEM GOLDEN TICKET, we were able to go to Eurosonic.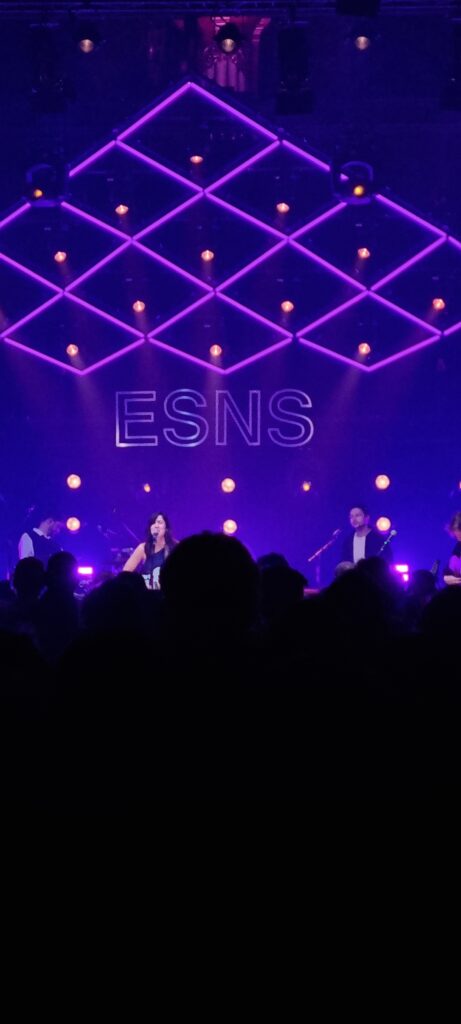 As a reminder, the MEWEM GOLDEN TICKET is the project that allowed 8 laureates a free access to international professional festivals. The 8 women entrepreneurs from the 6 European countries of Mewem Europa have the chance to present their projects, develop new ideas and meet future partners. All this thanks to a high quality network and the support of MEWEM EUROPA.
The Eurosonic festival welcomed 44 000 visitors, including 4250 professionals. We were able to meet the actors of the European music industry. There, we also attended conferences/talks on important topics of the sector such as mental health. We also had the chance to see concerts of emerging artists.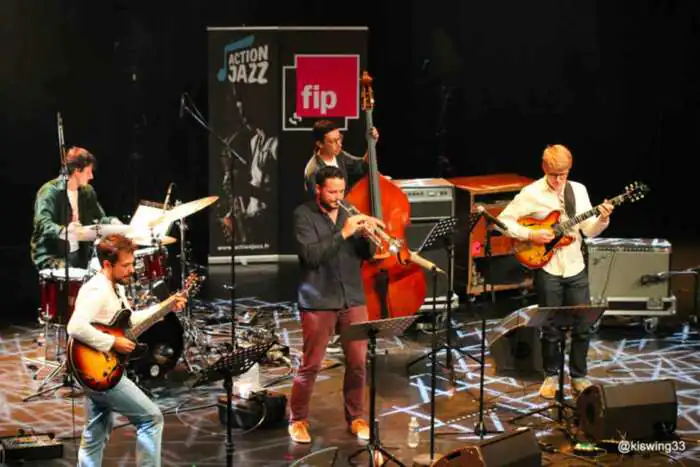 The Action Jazz day took place at the Rocher de Palmer on January 21st. We met different artists, labels, festivals. The team had the opportunity to present our services and the artists represented by our label. We were also able to attend a conference with the president of culture of the region Nouvelle Aquitaine Frederic Villecocq. He is the president of Action Jazz Alain Piarou and the president of the OARA Joel Bruch. Speakers were also invited (specialized lawyer, journalist…).
Finally we went to the Action Jazz Tremplin, where the 5 groups selected for the occasion performed in turn. As a result of this springboard, the groups would have the opportunity to perform in festivals and on the stages of partner clubs and venues.