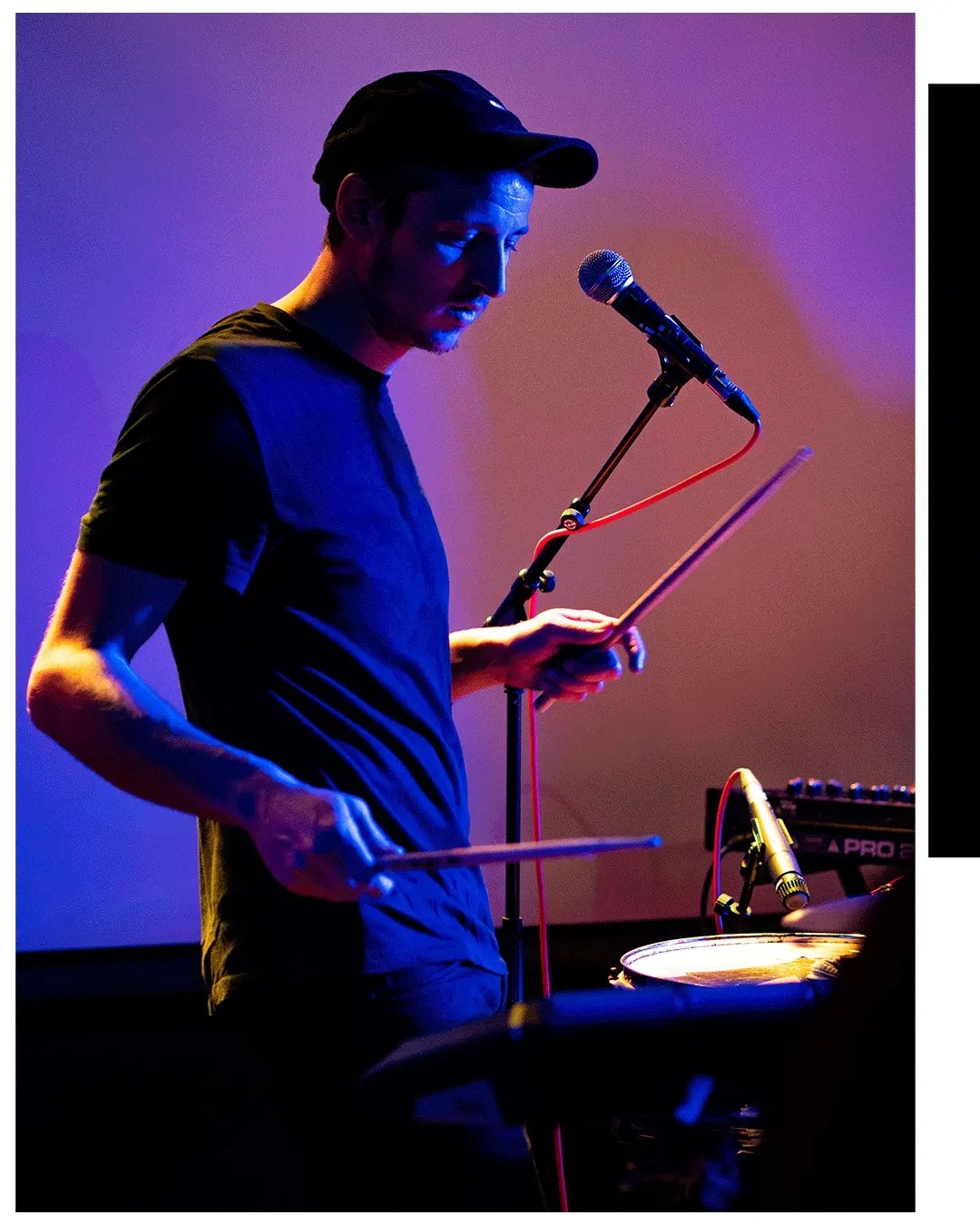 Innvivo in concert at the Quartier Libre!
On Friday, March 31st, the group Innvivo was in concert at the Quartier Libre, an atypical restaurant in the Saint Michel district of Bordeaux!
Back in pictures on this concert where the group was able to take all of those who were there on a contemplative journey «within the living». This mix is proposed by the music of Clément Laval which follows the texts of Hugo Raducanu as well as the images of Thomas Carretero. The latter made not only the animated covers; but he had already worked with the group for their previous EP «Pays Sage».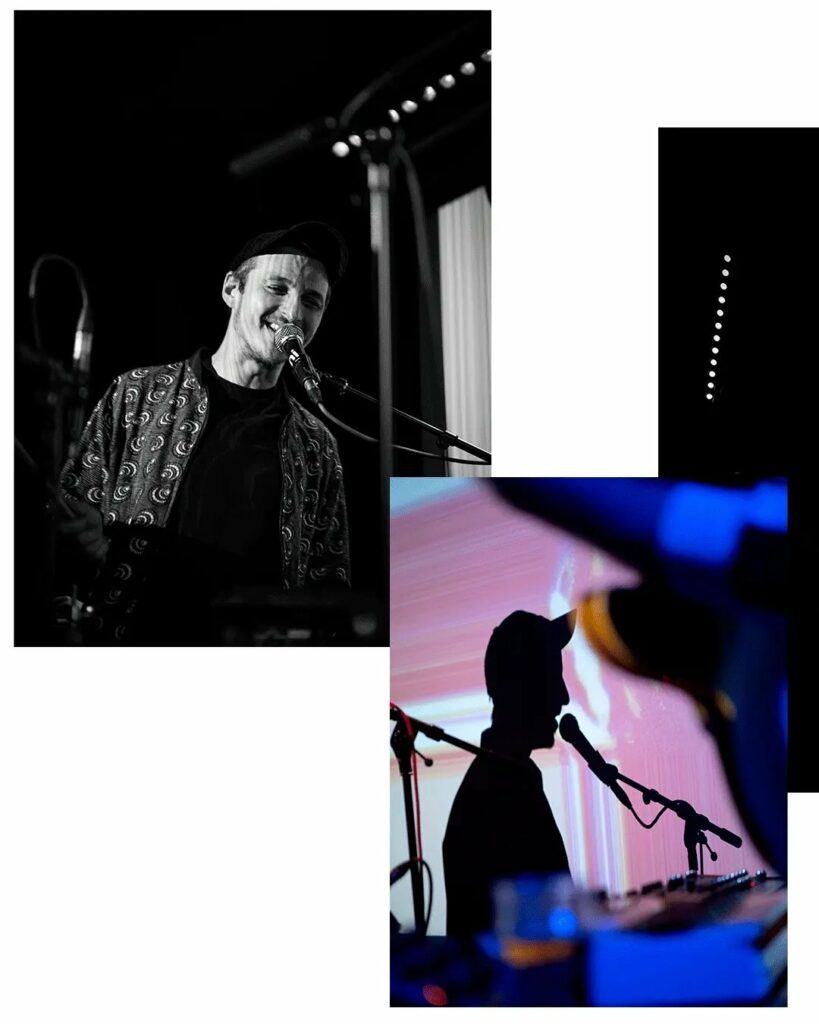 It is in this hybrid aesthetic, sometimes soaring and dreamlike, sometimes raging and energetic that Innvivo rocked the concert at the Quartier Libre!
The critics praised the duo «The fusion between Jacques Brel and Oxmo Puccino is done without problems» (Curious Ears). The group will return very quickly to make us vibrate. Indeed, Innvivo will be in concert on Saturday, April 15th at the Yvrac media library!
While waiting to see them on stage, their latest singles «Supernovae» and «Novembre» are still available on all of the streaming platforms. Acoustic versions of both tracks are also available on their instagram!
In the meantime, stay connected, new products are coming soon enough!