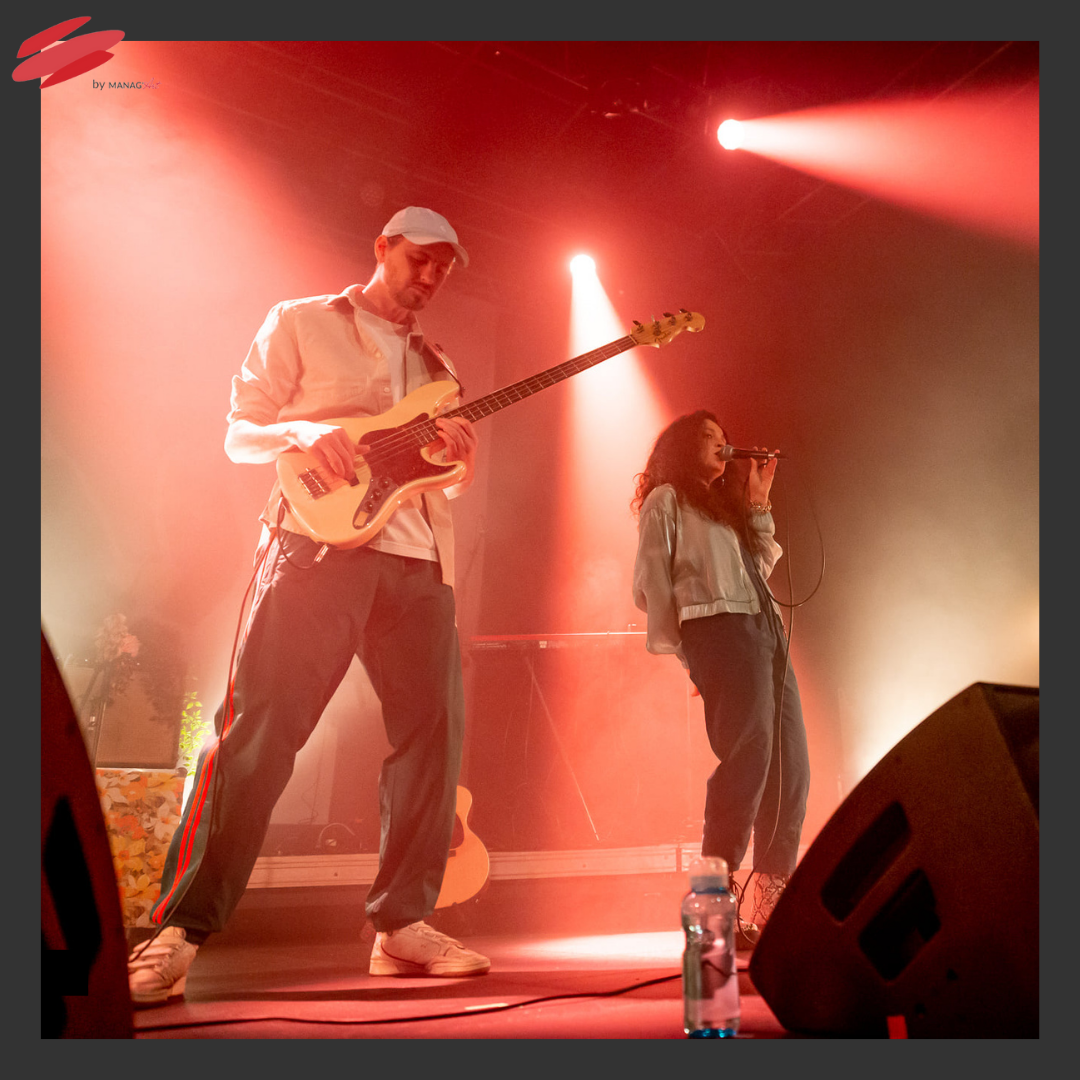 J-Silk is opening for Jeanne Added
What a huge honor to be able to do the opening for Jeanne Added at the Rocher de Palmer on November 24th 2022. So make a note of it now in your diaries.
J-Silk is a duo of creative atoms fueled by soul, hip-hop and electro. The group sculpts a hybrid and composite music, it is formed by Joanna Rives (Vocal) and Louis Gaffney (Bass). Drawing a bright artistic path between France and England called Future Soul.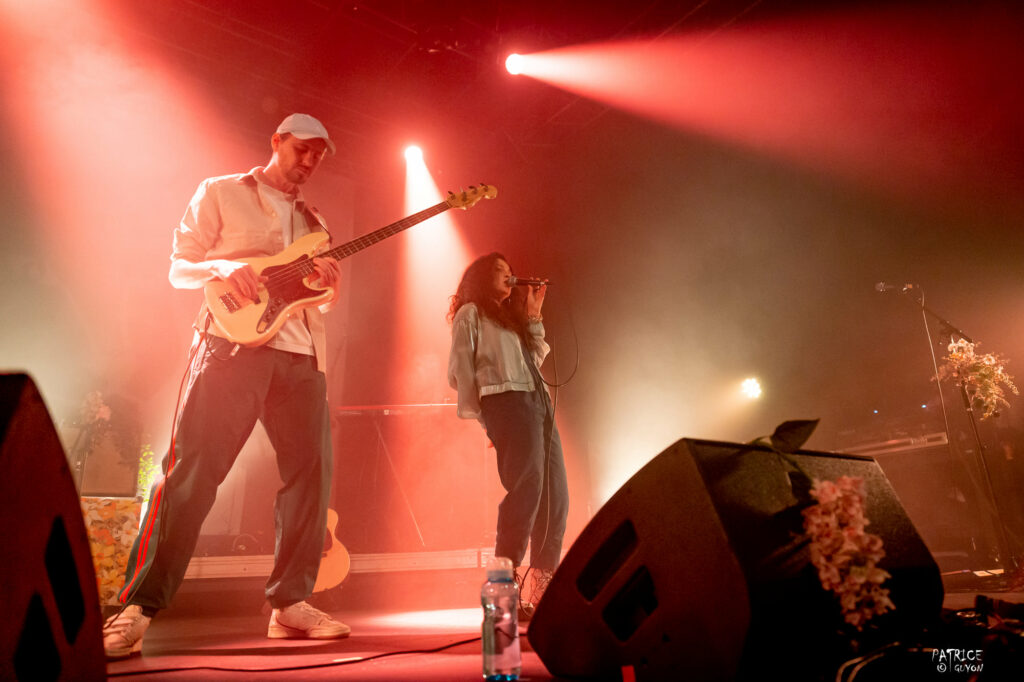 Jeanne Added is a singer-songwriter, who was awarded twice at the Victoires de la musique in 2019. It is in a mix between electro pop and dark rock style that Jeanne Added imposes herself in the musical world. Masterful, the voice of Jeanne Added is indomitable. It bewitches, fascinates and troubles. She makes you feel love, happy and alive. Jeanne Added's voice lifts mountains.
By mixing the universes of J-Silk and Jeanne Added, we are likely to spend a very good moment! We are very proud of our artists who know how to exceed their limits, we can't wait to see them in this opening.
To wait, we suggest you go listen to them on all streaming platforms and get your tickets for the concert!