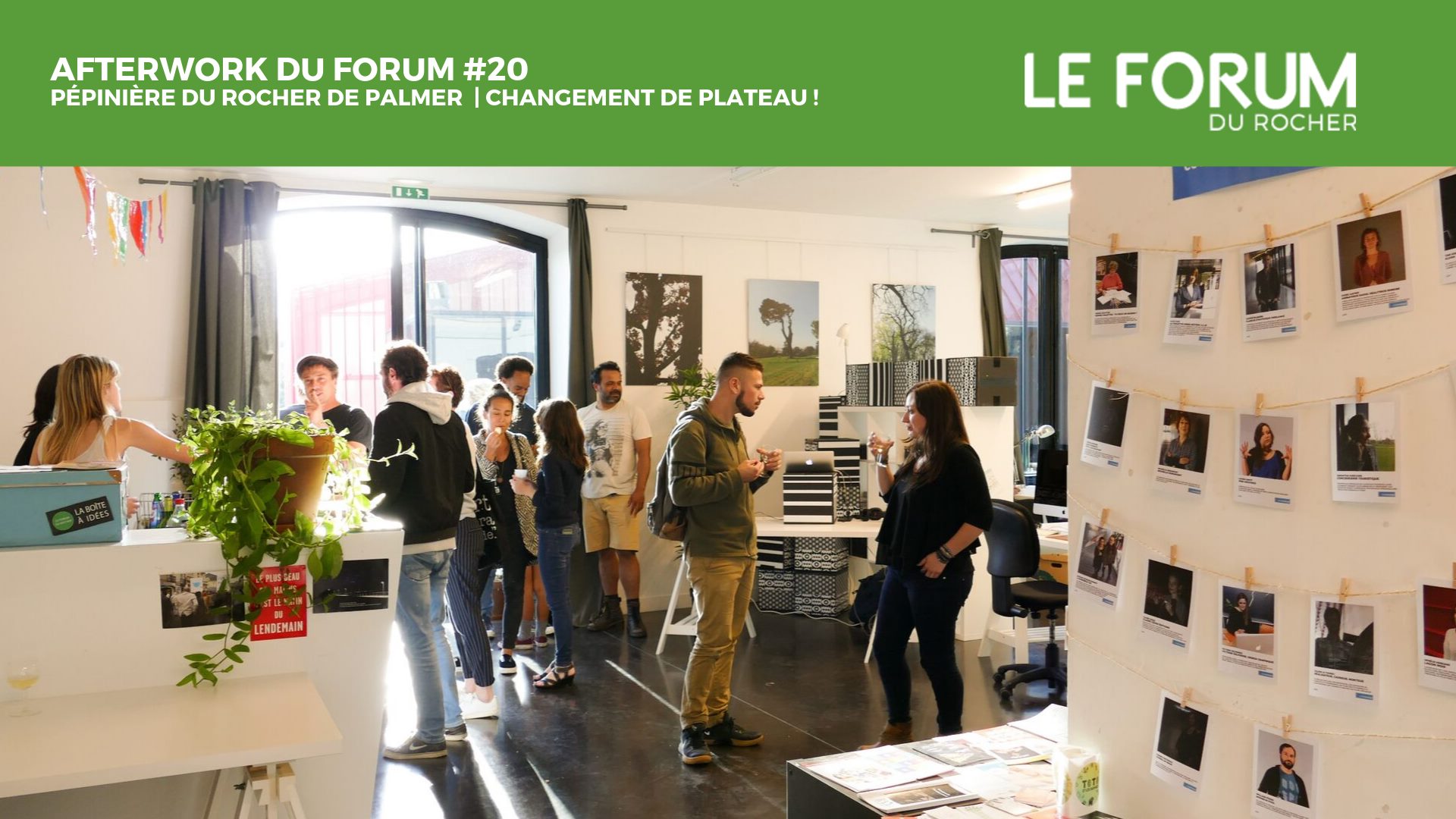 The Business Incubator is making its coming back at Le Rocher de Palmer
As we said in our previous post, Manag'Art, TonesProd and the Alternative Urbaine Bordeaux have integrated lately/recently the business incubator of Le Rocher de Palmer.
To mark the event, the Forum du Rocher is organising on Wednesday 16th of October, its first ever Afterwork dedicated to the arrival of the newcomers and the leaving of the incubator's former organisations : Ricochet Sonore, Pôle Culture et Santé en Nouvelle-Aquitaine, ApplicaDrone, Unisphère, The Wackids and les JM France.
Let's meet at 7 pm for this afterwork with a showcase from our friends Innvivo, which is the project from Hugo Raducanu. He is also a member of the Atrisma band and on the initiative of the Canapé Bleu.
https://www.facebook.com/innvivo/videos/10160557978050387/
For more information about the event, click on the following link ⇒
https://lerocherdepalmer.fr/forum/after.work/10.2019.php
Let's meet there