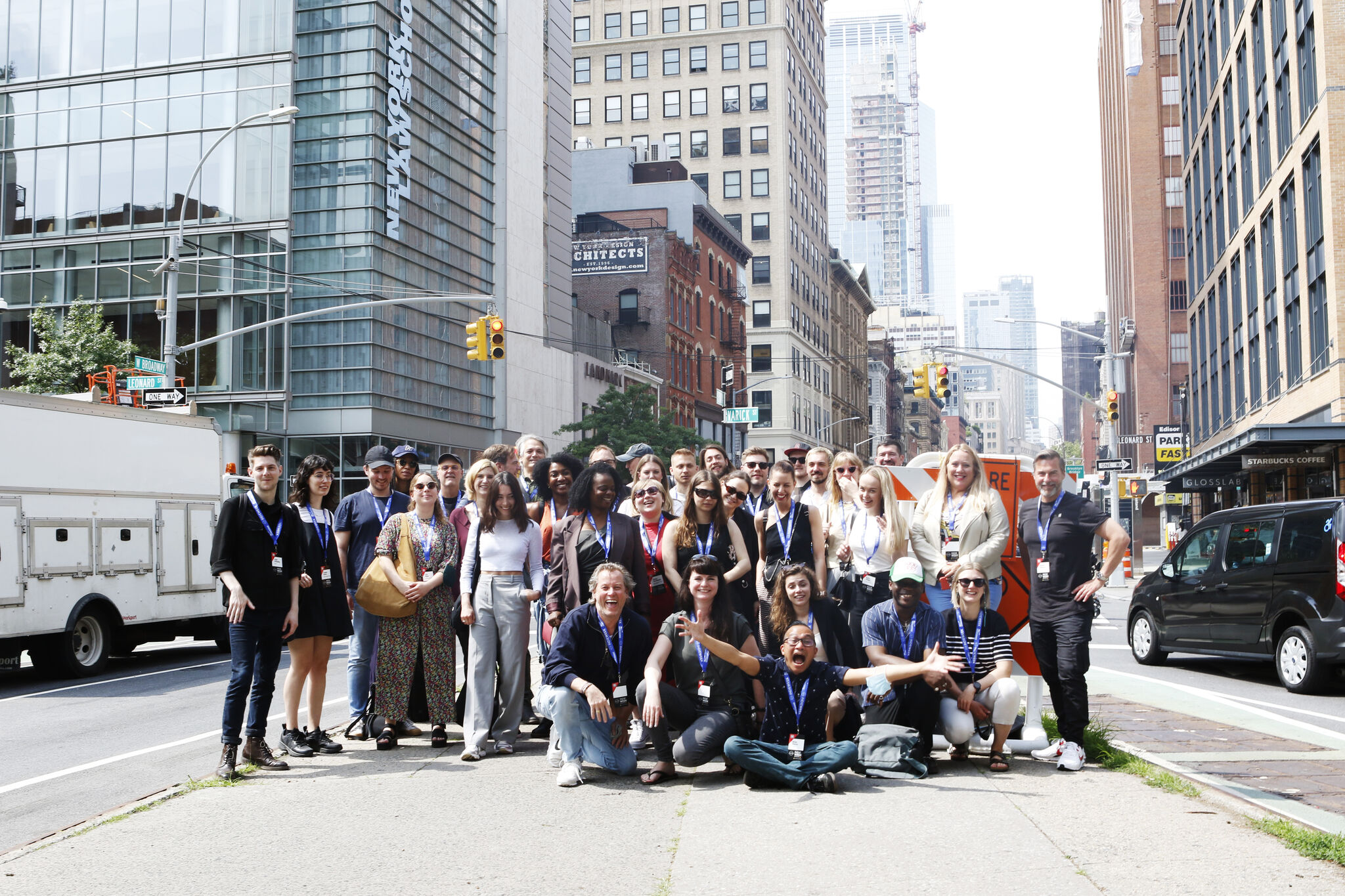 Reeperbahn New-York x A2im Indie Week
After Barcelona… to New York ! Judyth was part of the Reeperbahn delegation. This international festival offers a group of small and medium-sized companies and promising new artists access to the heart of the action in established and emerging global markets.
Work sessions, visits to New York-based companies, business meetings and showcases. On this occasion, Judyth visited the New York offices of The Ochard, Spotify and Youtube !