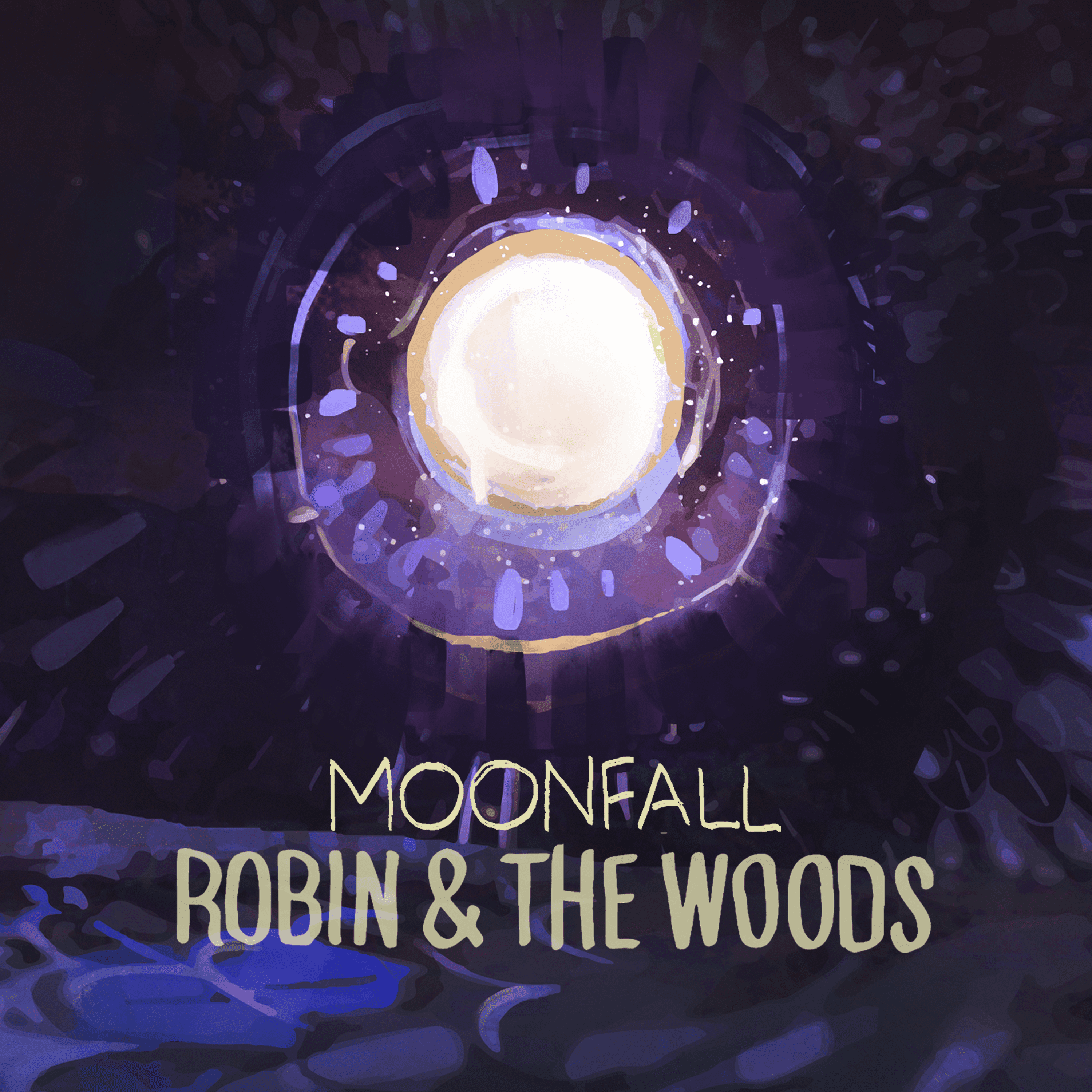 Robin & The Woods is releasing its latest album 'Moonfall'
As a reminder, Robin & The Woods is the jazz/rock quintet, that we supported in China, a year and a half ago.
The band attempts to create an imaginary and poetic journey. The Robin & The Woods music is swinging between a complex writing and a raw style, leaving a big room for improvising. We are releasing their first ever album 'Moonfall', the 2nd April 2021.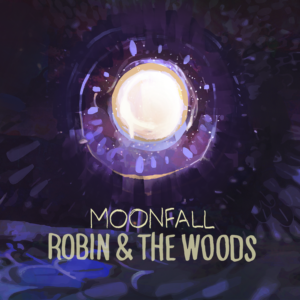 The first single 'Cello Man' will be released the 5th of February 2021.
A great team supported them to carry out this project: Christophe Maroye for recording and mixing, Mélanie Ertaud for graphic design, Brama Records for online retailing and Réseau des Indépendants de la Musique for retailing in physical stores in the Nouvelle-Aquitaine region.
Then, if you want to know more, go on our Facebook page.