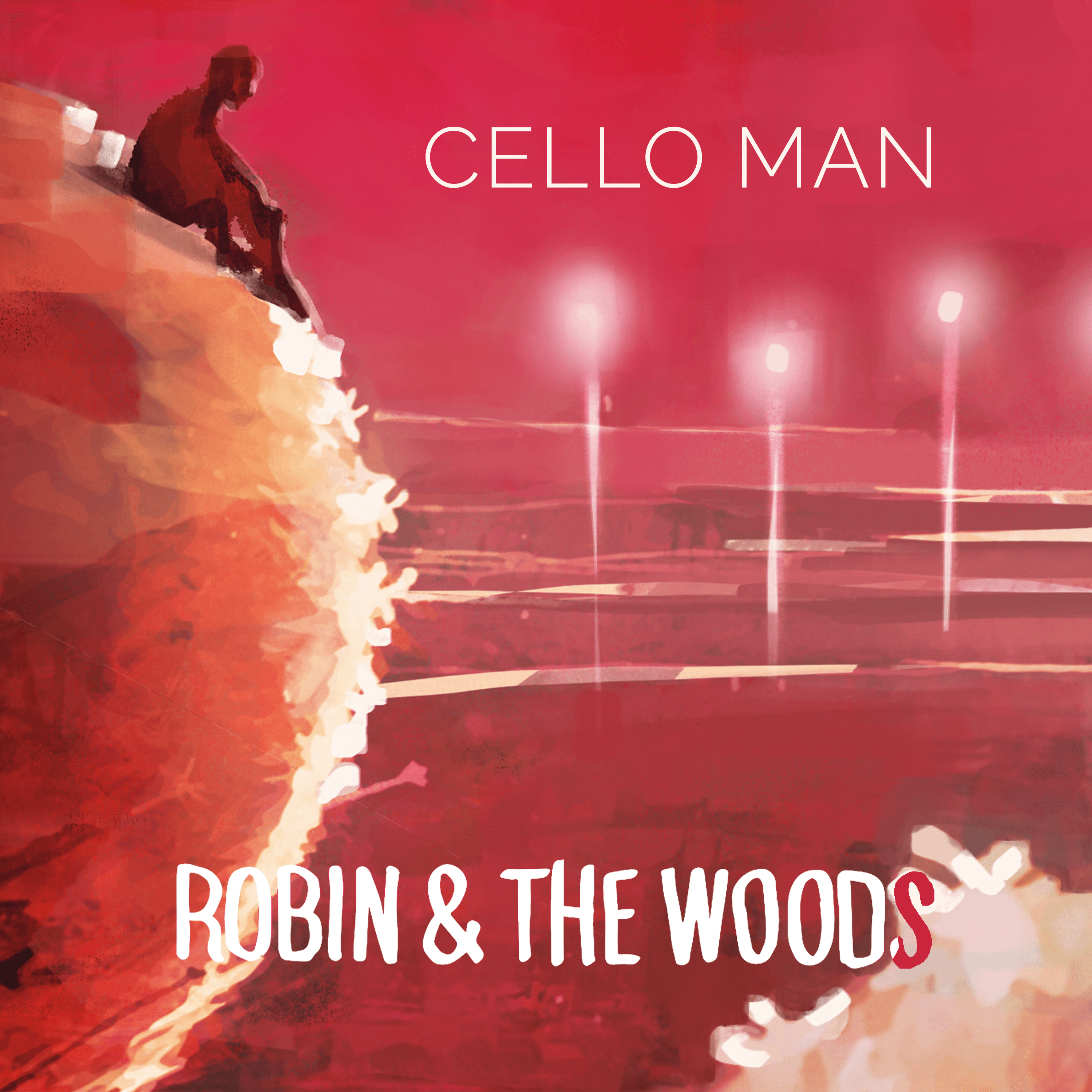 Robin & The Woods new single 'Cello Man' is available
The countdown is on for Robin & The Woods !
On 5 February of this year, the jazz/rock quintet has released its first single from their new album 'Moonfall' (it will be released next 2 April).
Rythmic and dreamlike, Cello Man is an enchanting escape and a great opening to the first album of Robin & The Woods, with a next 'stop' on 5 March of this year with the release of the second single 'Eyjafjalajokull.
Cello Man from Robin & The Woods is now available on every streaming platform and with a live version on YouTube!