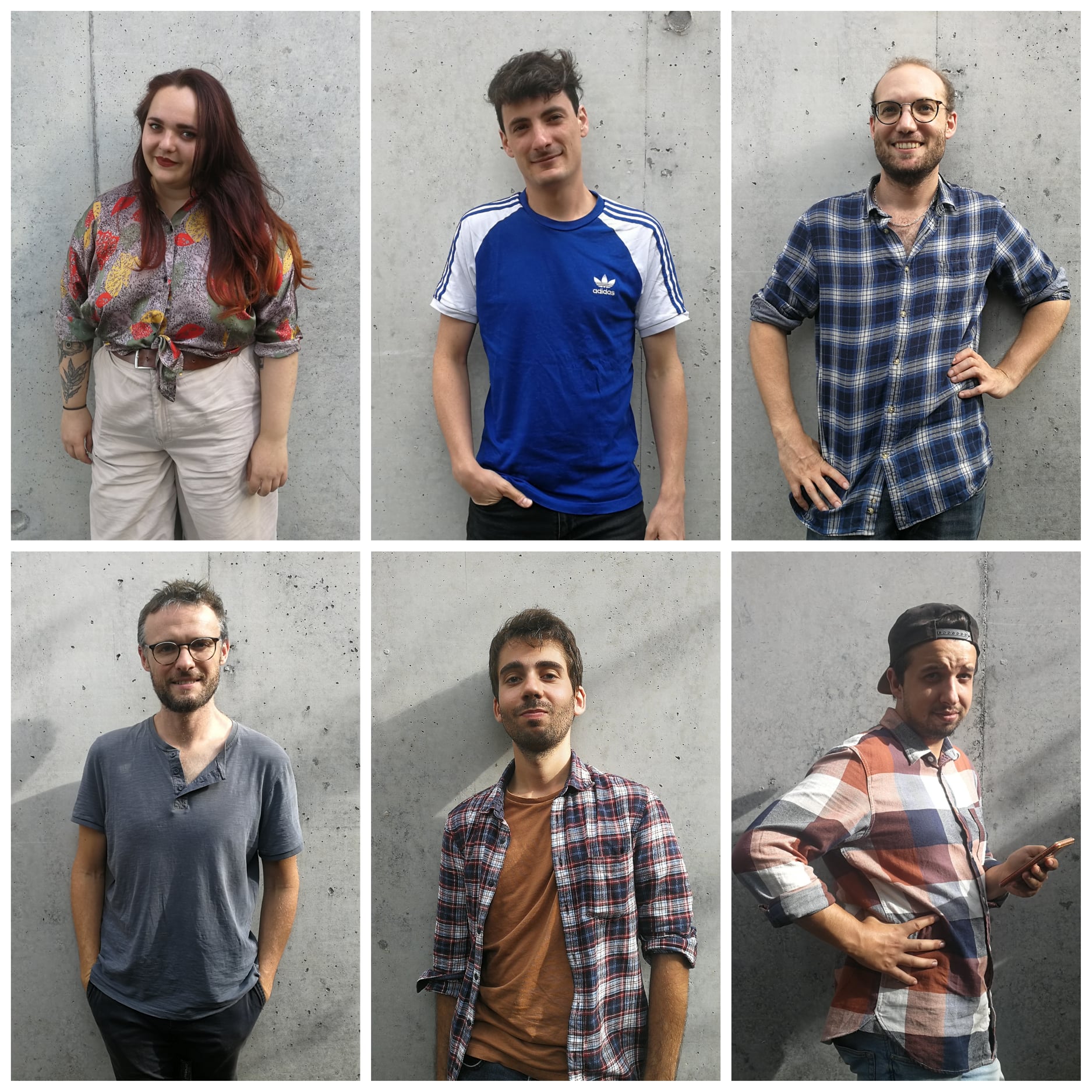 Robin & The Woods was in creative residency at Ambarès-et-Lagrave
Robin & The Woods was in creative residency at Pôle Culturel Ev@sion of Ambarès-et-Lagrave, from September 14 to 17. As a reminder, Robin & The Woods is the Quintet, formed by Robin Jolivet (guitar), Jérôme Mascotto (saxophone), Alexandre Aguilera (flute), Alexis Cadeillan (bass) and Nicolas Girardi (drums), which has joined us a couple of months ago. In 2018, the band received numerous awards, like the Grand Prix du Tremplin Action Jazz and the Prix FIP.
This residency helped the jazz/rock Quintet to prepare for its upcoming release party, which will took place on October 1 at Rocher de Palmer, during they will present their latest album "Moonfall", released on April 2.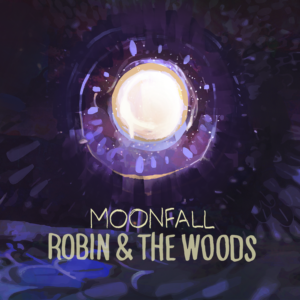 The admission will be free and you can book your ticket now on the website of Rocher de Palmer. Thus, you will be able to listen live the second single of the album, Eyjafjallajökull, which has been in the Deezer playlist Jazz Now since its release.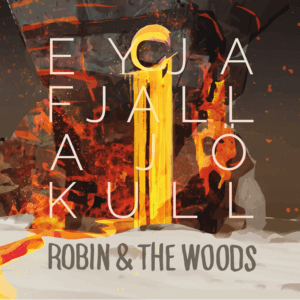 Until seeing them on stage, their album Moonfall is available on every streaming platform.