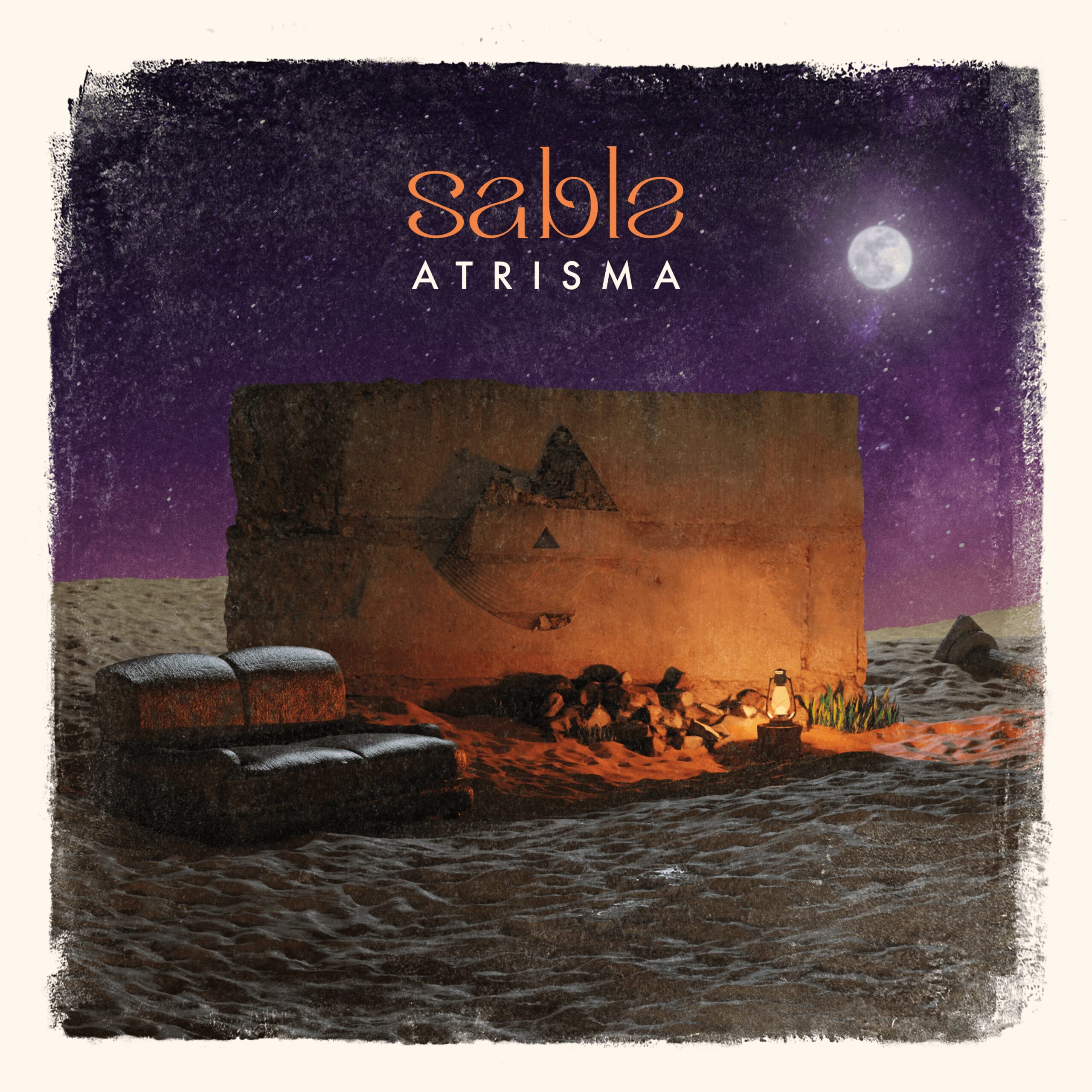 Sable, Atrisma new album
Atrisma unveil a new album given the title "Sable". The opus contains 12 songs, including the singles "Ron Ron", "Walkyries" and "Coquelicot" already available on all streaming platforms. Sable is composed of modern sounds of devastating energy, in which they draw new influences coming from hip-hop, electronic music and also jazz. The album is available on all listening platforms as well as to buy in CDs and vinyls, on bandcamp. The group decided to thank their faithful listeners with collector's 2 sided vinyls that will be available for collectors, enthusiasts and lovers of our good old record players.
With this new album, the group assert itself with intense and urban arrangements. Sable echos with the time that stretch, in constant movement , between crystalline and electrical tones. Atrisma embarks us in a universe that is as fresh as it is modern. The chorus are stealthy beasts passing from rythms of the jungle to thunderous crashes. Clear at times, foggy during others, Atrismas music gives way to our imagination.
Meet them at concerts soon for their first tour dates of the album.
Listen and buy the album on all streaming platforms available below :
or pre order the CD and Vinyl