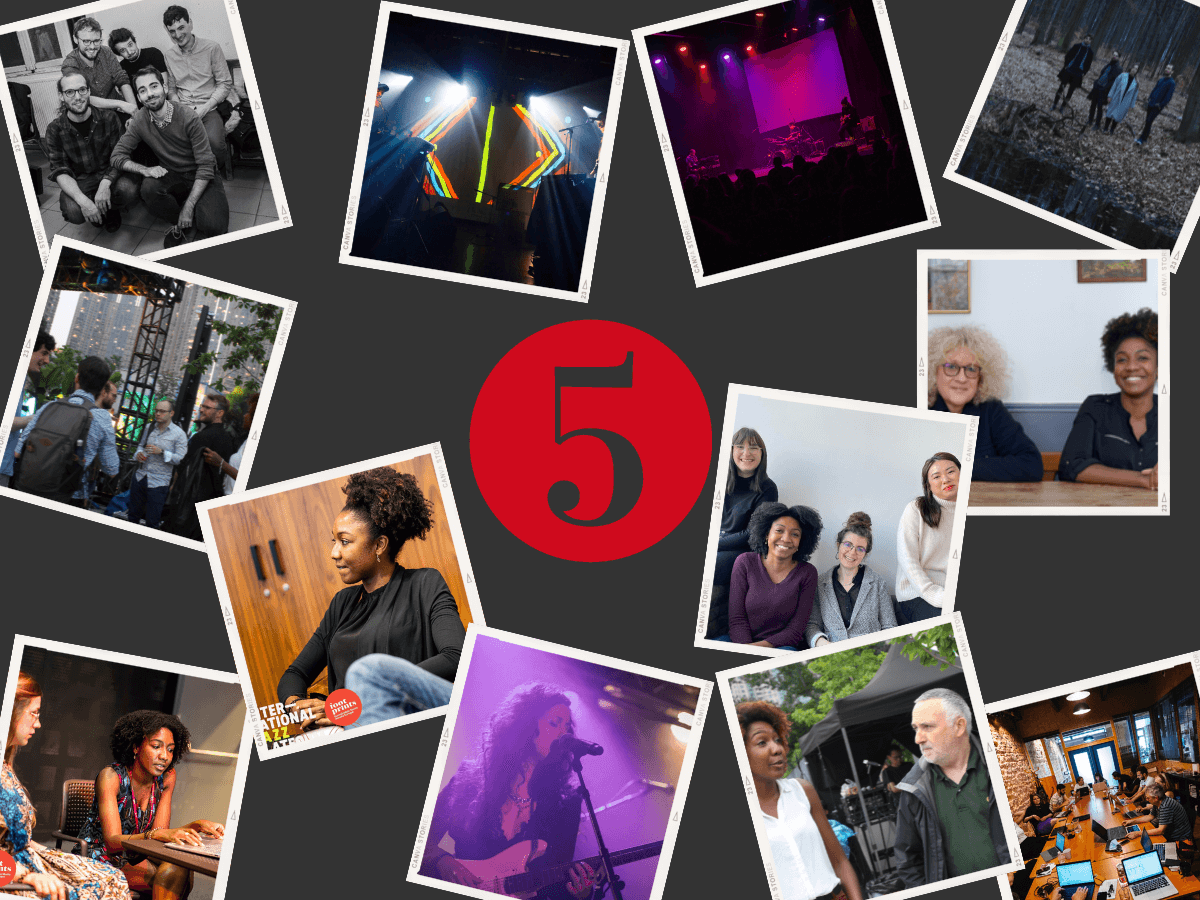 The aventure of Manag'Art by Judyth
We are celebrating the fifth anniversary of Manag'Art this year! A few days ago, looking back at our early days, we realize just how crazy and naive we were. By the way, we wrote an article, presenting all our adventures. We also wanted t hear from Judyth, the founder, because she is the one who made it all happen and thus could witness the growth of Manag'Art.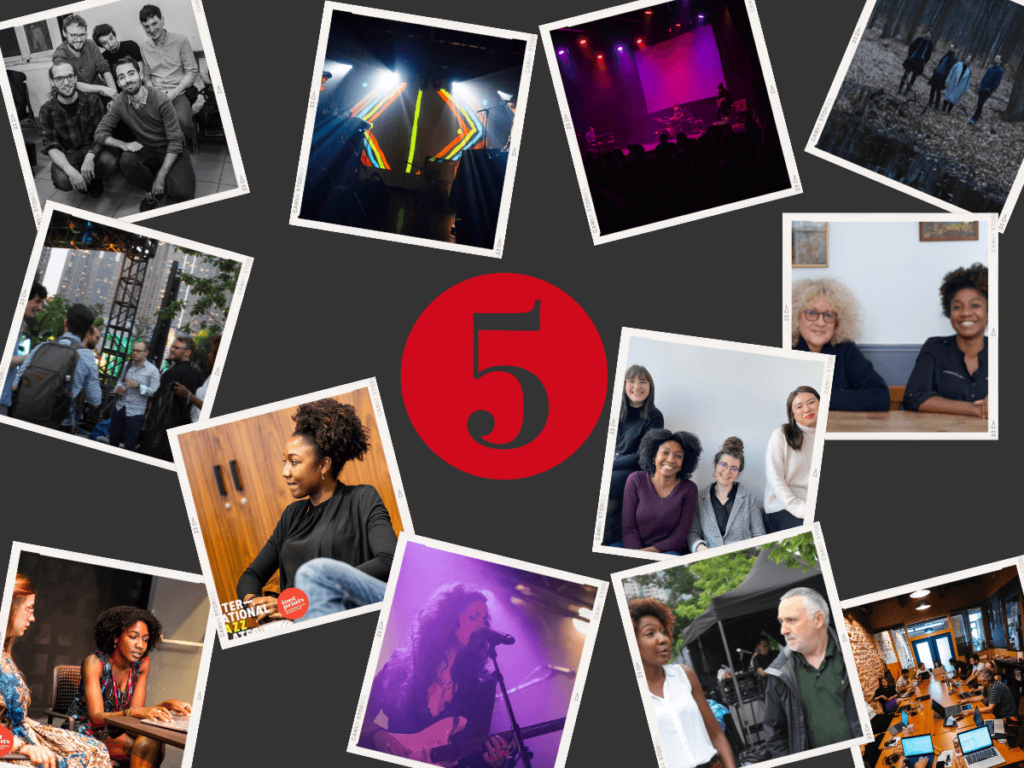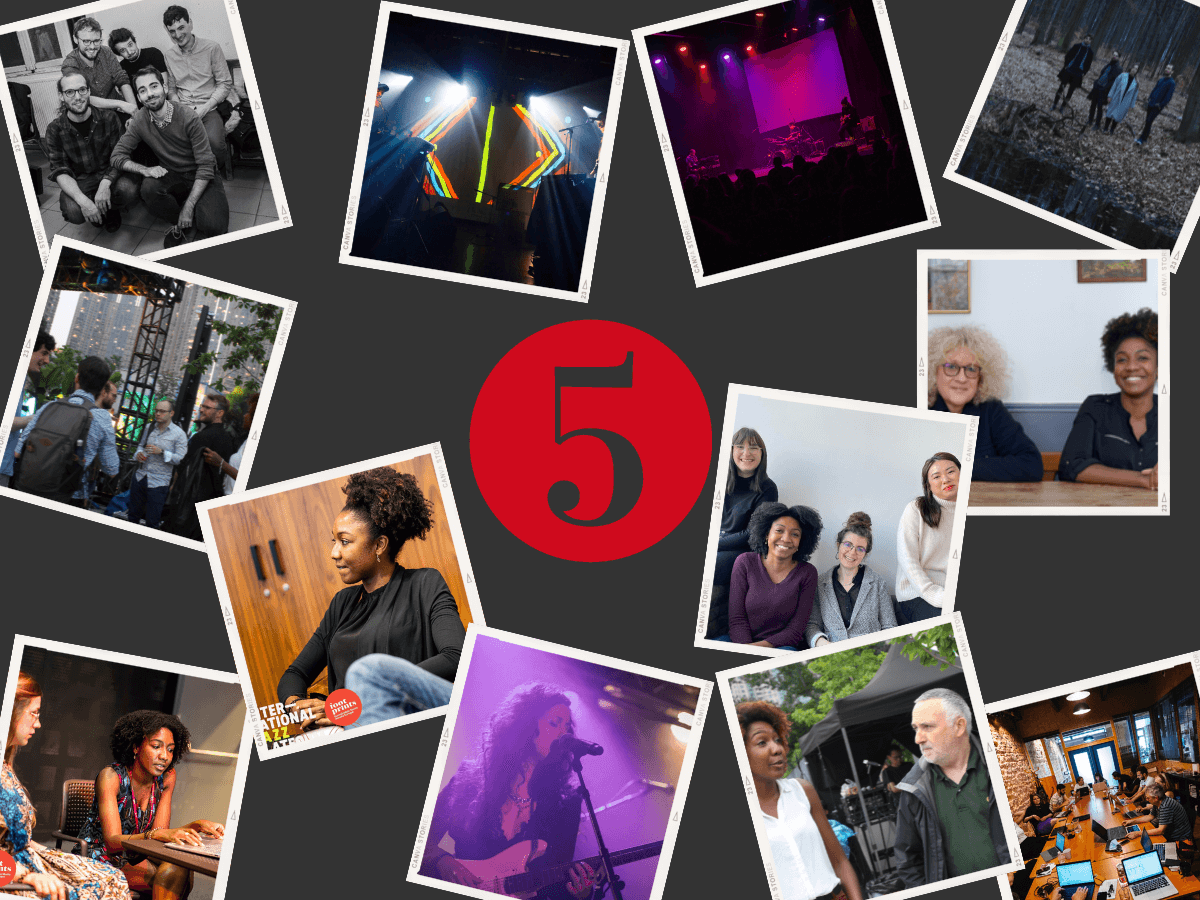 1) How would you describe the first fifth year of Manag'Art?
These last few years have been challenging to say the least. But, I have seen it as an opportunity to learn, plus we were surrounded by great people. Indeed, we had the opportunity to work with lots of organizations, like Le Rocher de Palmer, Mewem, Footprints, the Gironde department with the PLACE program – Plateforme de coopération pour l'emploi culturel (platform for employment in the cultural industry) [overall support for artists and cultural workers to help in developing their activities, ed.]. These organizations have helped us grow and seize future opportunities.
At the end of the day, Manag'Art has been an incredible journey, and like we said it's not about the destination, it's about the journey.
2) What are you most proud of?
First, I would say the journey, because I have always said that I wanted to work at the international level. And we can certainly say mission accomplished, as we had the opportunity to work for example, with the LABA and Footprints. In the future, I hope that we will explore new territories.
Today, we are a team, as Manag'Art is composed of four people. And this is a small victory for me because a new dynamic has evolved.
3) Can you tell me more about this new dynamic?
Working alone means fighting against everything constantly. But, when you are surrounded by a team, it's different because we can delegate the work to others and most of all share the good and bad news. Plus, we are able to take part in more projects, like the digital transformation one and to establish a general communication strategy (english version of a website, new communication strategy on Instagram, etc.)
4) How 2022 will be for Manag'Art?
We have a busy year ahead. Atrisma and Innvivo will release new albums, and J-Silk is thinking about that as well. We will go on tour with Amalia Umeda Quartet in the Nordic countries and probably in China with Atrisma.
We are also thinking about organizing a little party to celebrate our fifth anniversary, as François Friquet suggested (coordinator of the Rocher de Palmer's Forum).
5) What are your goals for the next five years?
The biggest goal is to develop the activity.
And the second one is to keep working with the same artists. From this year, we will carry out more administrative duties for other artists, who will keep working with their production. But as long as nothing is signed, we cannot really tell you more.