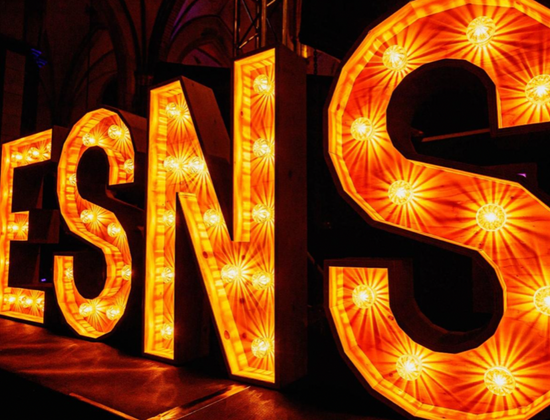 Direction Eurosonic and Action Jazz 
A new year begins! A part of the team will be present at the professional tradeshows : Eurosonic and at the professional day organized by Action Jazz. It will be an opportunity to meet professionals from the jazz and music industry.
Judyth will fly to Groningen (Netherlands) from January 18th to 20th for Eurosonic. This is a must-attend event for music professionals in January. It will be the opportunity to attend thematic conferences and to meet its European counterparts. The festival gathers an impressive line-up of no less than 326 artists and 200 music professionals. They will be ready to address many important topics encompassing the issues of the European music industry. This journey is made possible by the MEWEM GOLDEN TICKET project.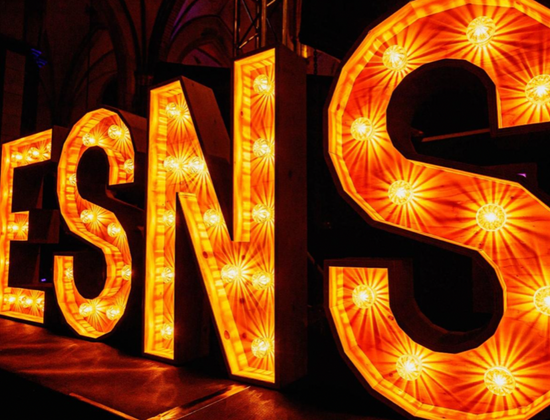 On January 21, a day of meetings dedicated to jazz professionals will take place at the Rocher de Palmer, organized by Action Jazz. As a reminder, Action Jazz is a collective that aims to support the distribution of jazz all over Nouvelle-Aquitaine; the collective organizes distribution and support actions that allow confirmed jazz artists and the new generation to perform. The whole team will be present to present our activity and meet musicians and professionals of the sector.