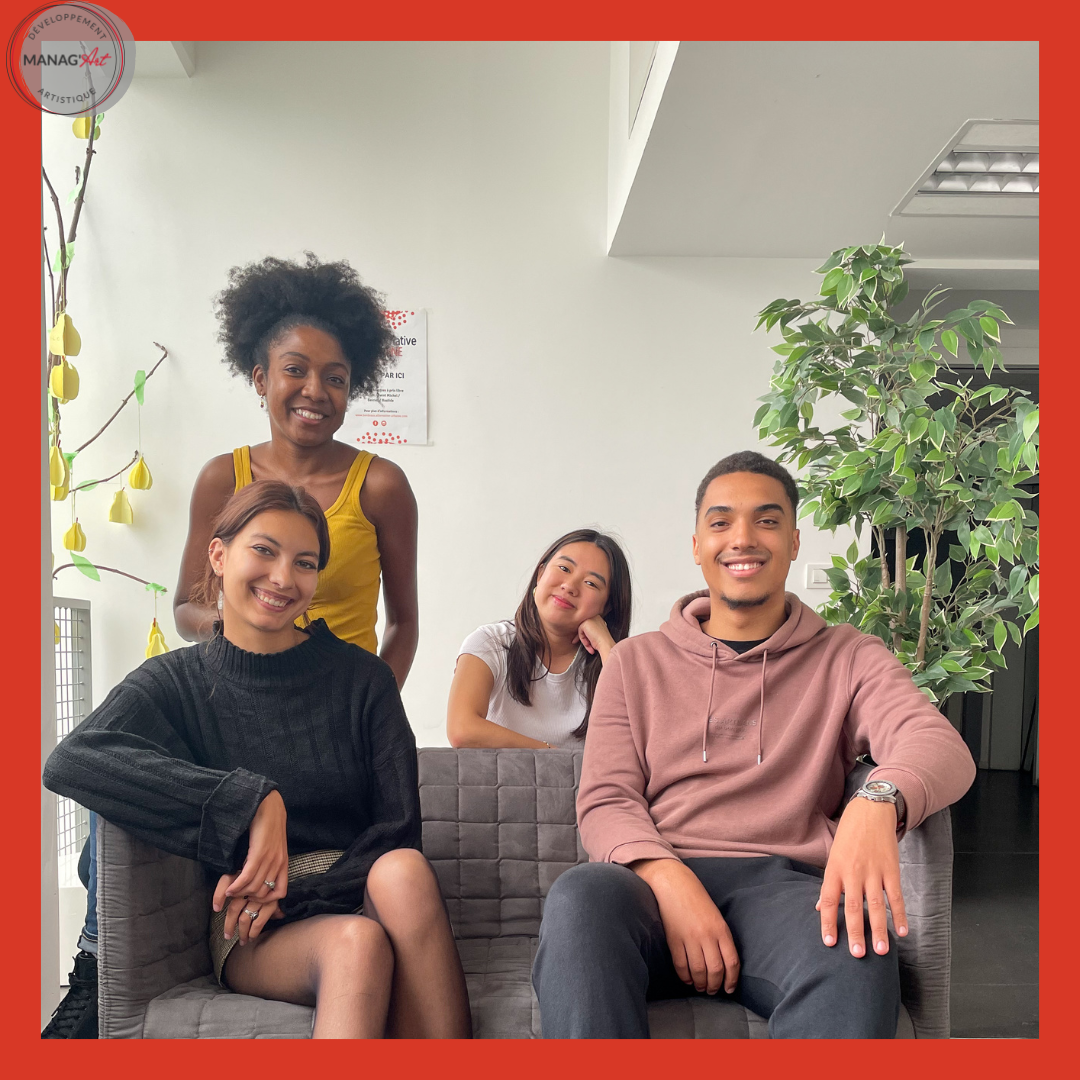 We welcome Noah and Jeanne !
We welcome our new civic service volunteers !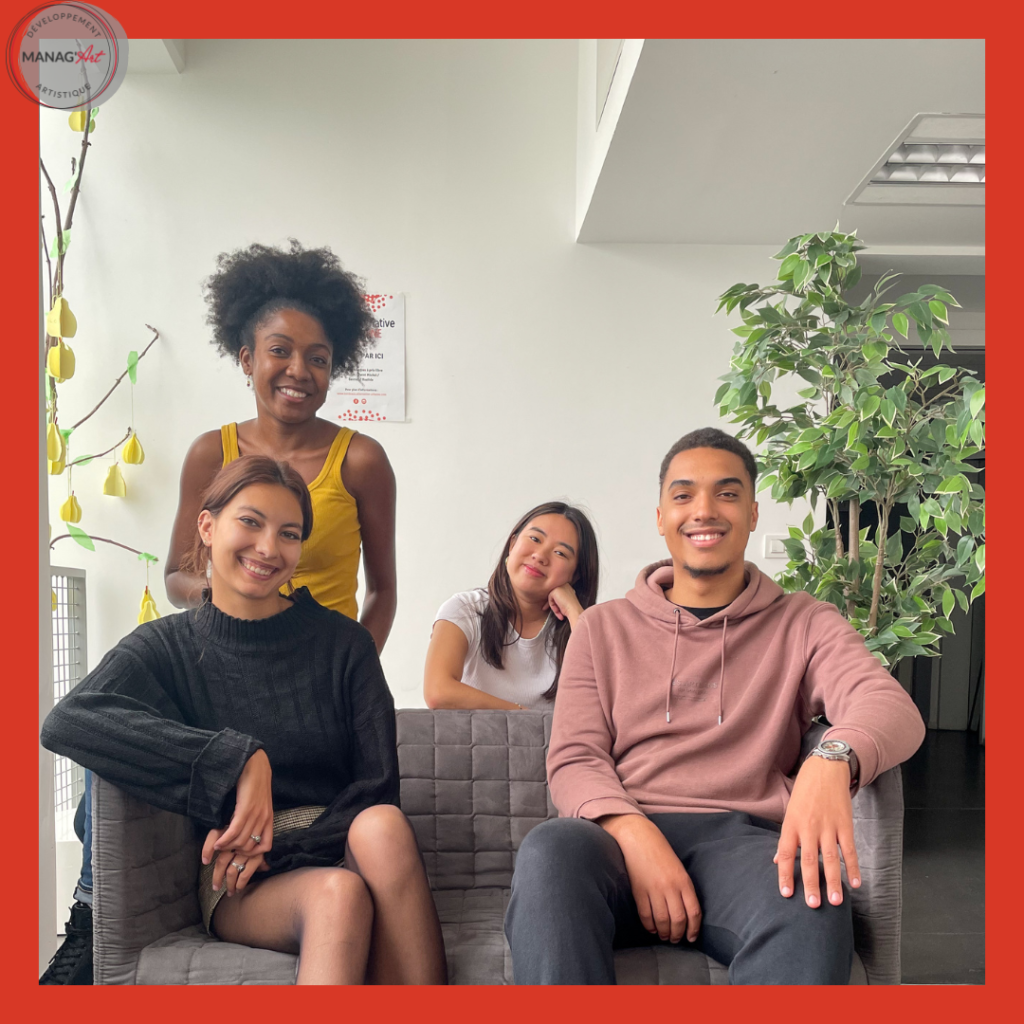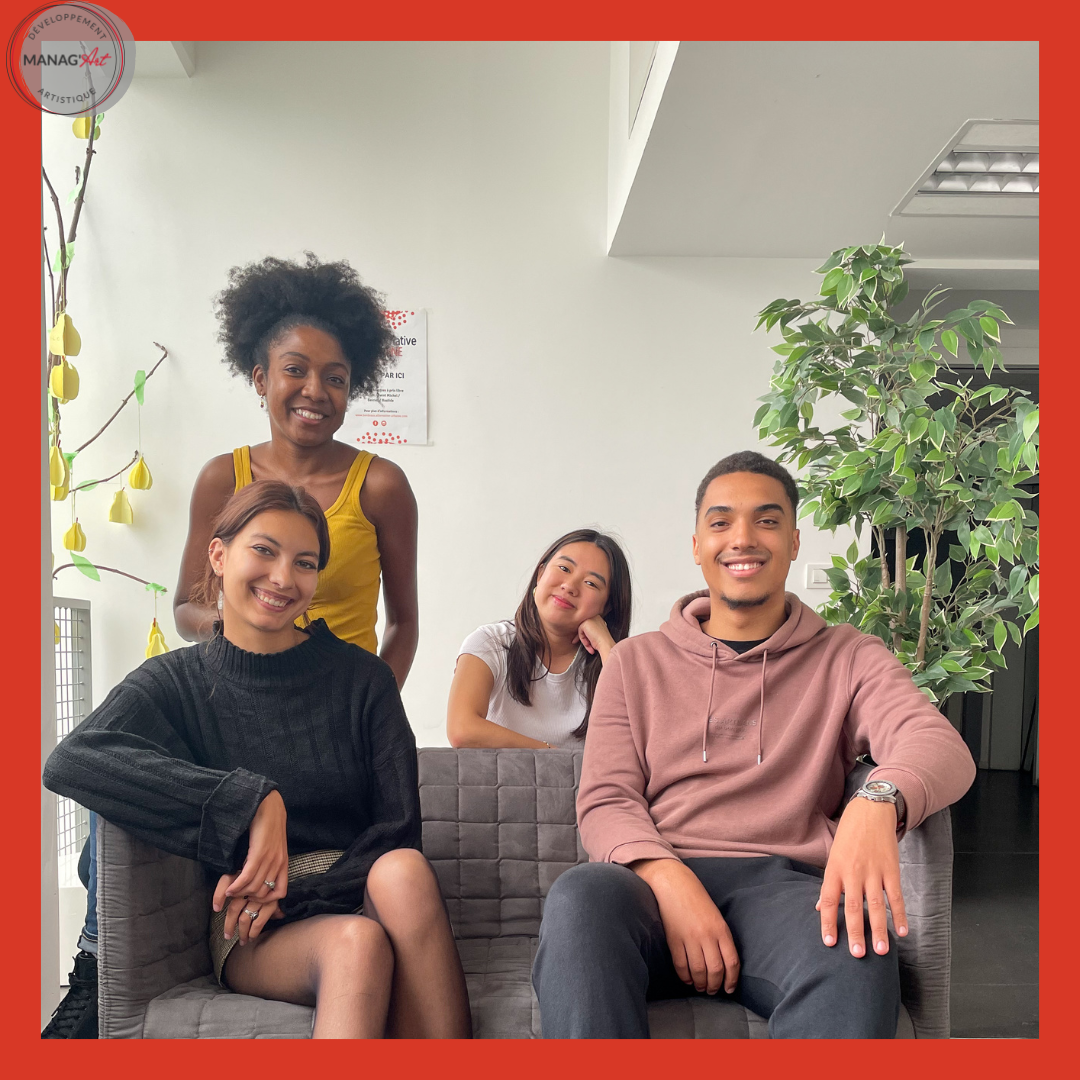 We are pleased to announce the arrival of Noah Coste and Jeanne Pomes in the Manag'art team !
Arrived at the beginning of the month, we had to present them to you.
In his last year of Master of Music Business Management, at ICART Paris, Noah wanted to have a new experience in the music industry !
As for Jeanne, having finished her degree in Theatre Arts at Bordeaux Montaigne, she wanted to have a first experience in the world of music and communication.
Volunteers for a period of 7 months, they will help us with the communication and the diffusion of our artists' projects.
We welcome them and hope they will enjoy working with us !