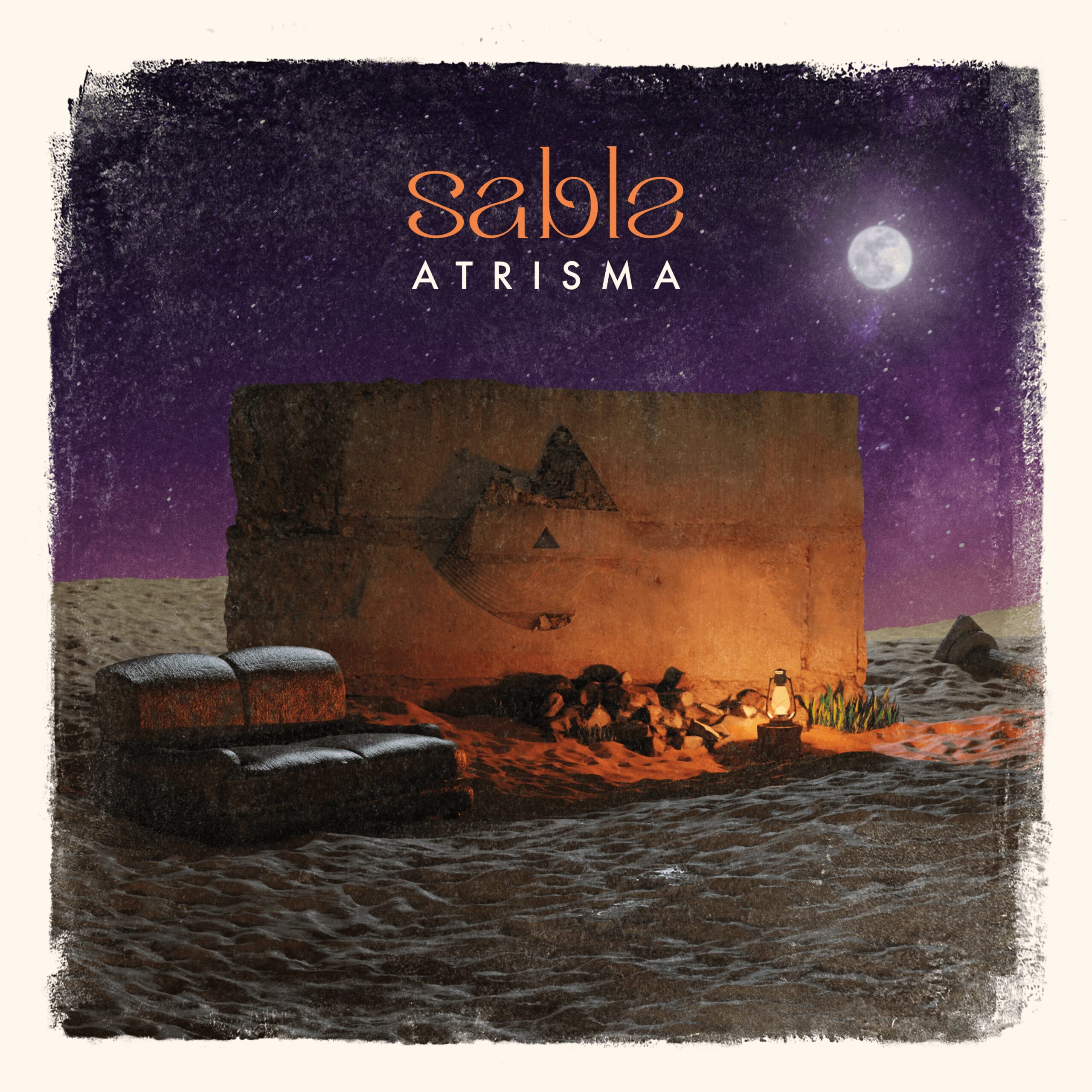 What a reception for "Sable", Atrismas album !
Atrismas new album, released on the 7th of last october has exceeded 9000 listens in only a few days !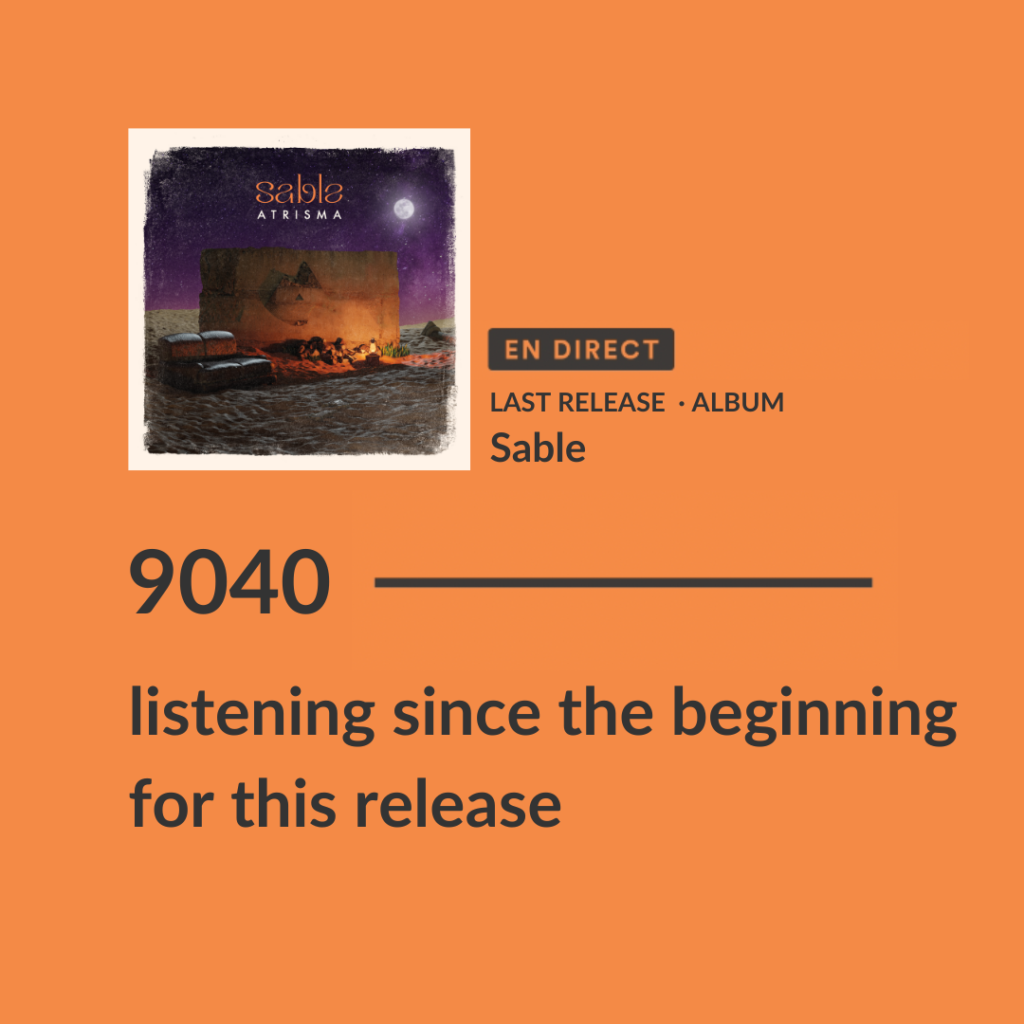 As a reminder, Atrisma is a progressive jazz band that gathers three friends: Vincent Vilnet (keyboards), Hugo Raducanu (drums) and Johary Rakotondramasy (guitar). Together they know how to create a colorful, joyful and melancholic universe. After releasing two albums; Aurosmose (2017) and Chrone (2020), they are back with a new album titled "Sable".
In addition to reaching more than 9000 listens in only a few days, Couleurs Jazz Radio has selected Sable in the best of of the week. Apple Music also added the tracks Walkyries and Coquelicot in the Jazz Scene France and New Daily Music playlists.
We are very excited and happy about the debuts of this new Atrisma album. And so in this new opus, the band takes us into a fresh and modern universe!
The clever ears already conquered by the previous albums of Atrisma will appreciate again to escape thanks to the intense and urban tones of this new album. For the others, don't let the caravan pass, listen and let yourself be transported. You won't be disappointed.
We love it and we are very proud of it.
Sable is available on all streaming platforms.