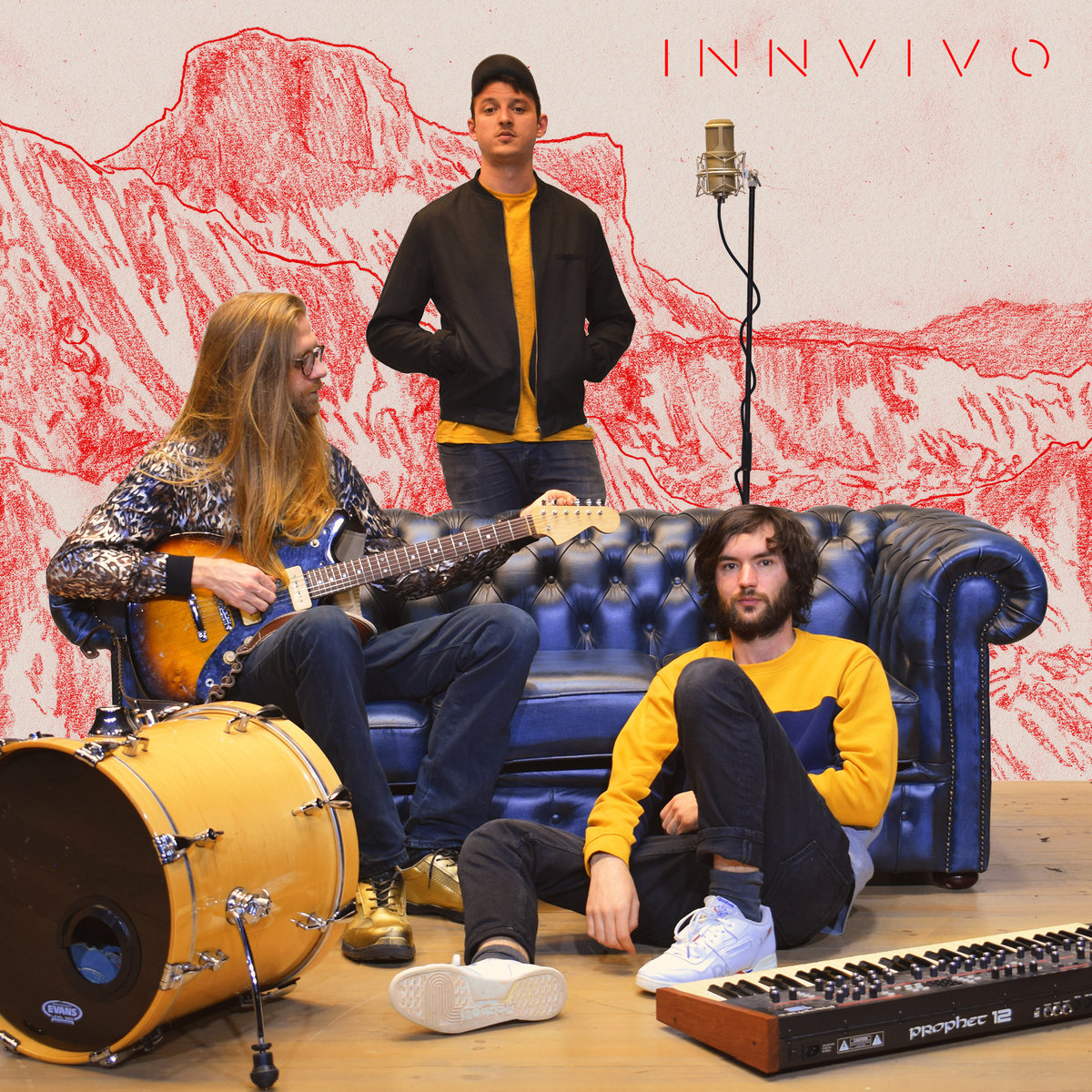 Invivo and Robin & The Woods are joining Manag'Art
Four years later, we are still there.
Even though the context is unique due to the COVID-19, we are pleased to celebrate our 4 years history with Atrisma, IEP, Invivo, Robin & The Woods and Benkadi.
We are feeling lucky to provide them an administrative, communication and production support.
We wish Robin & The Woods and Invivo a warm welcome. We have had already the opportunity to work with them from time to time for a few years.
Thus, Robin & The Woods join our production (team) for the releasing of their album 'Moonfall', planned on the 2nd April 2020.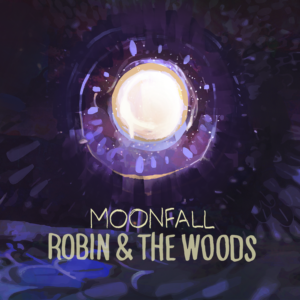 Invivo has the opportunity to integrate the program 'P'tites Scènes de l'IDDAC' and will be managed by us from now on.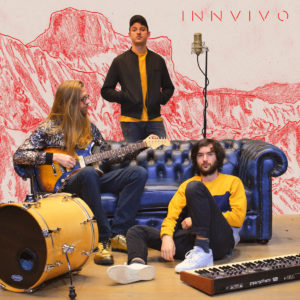 Follow them on the road between the 19th of February to the 2nd of April.