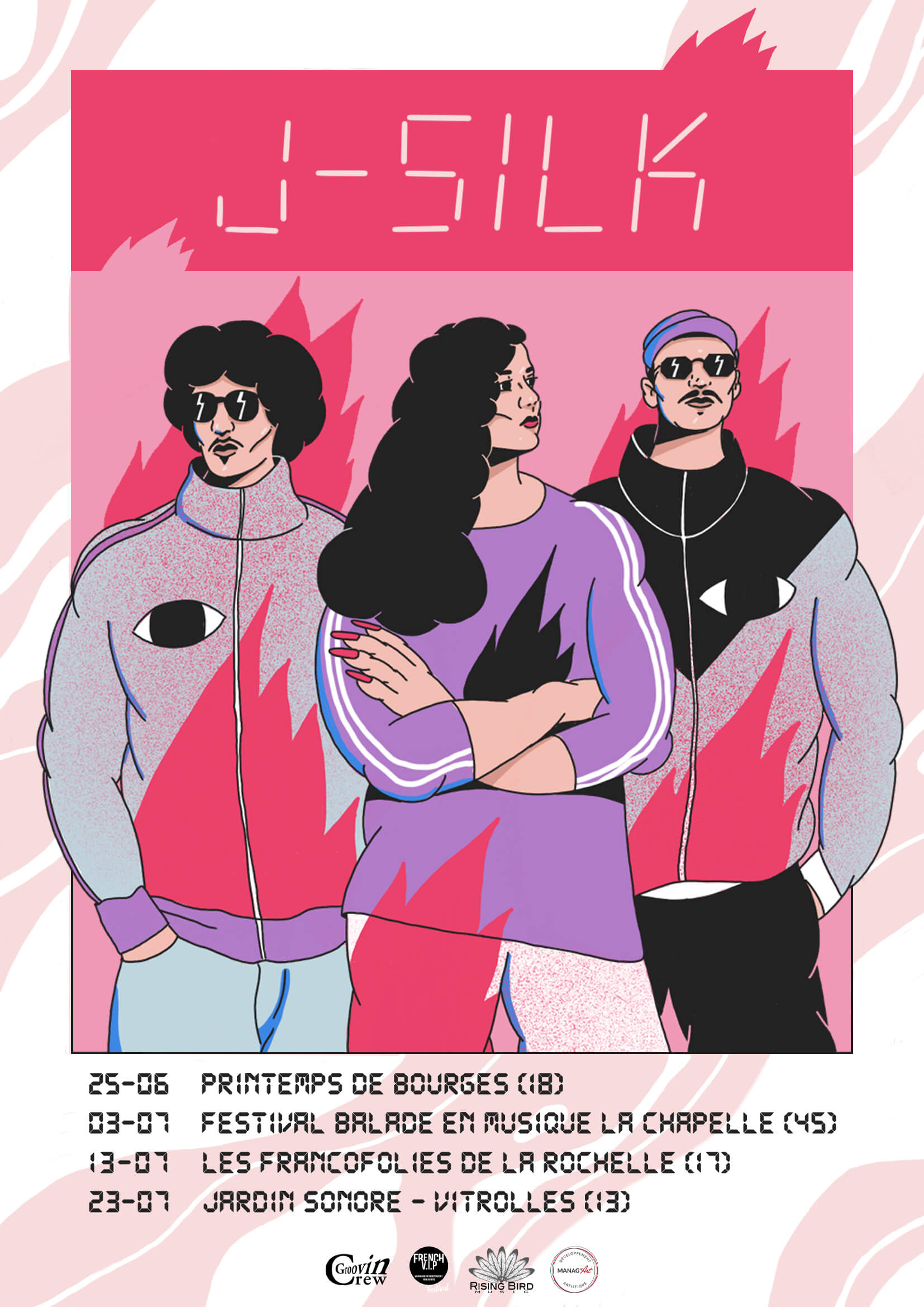 J-Silk is joining Manag'Art
Manag'Art will have the opportunity to manage J-Silk, since the band is joining us.
After having supported J-Silk for many years, the band of "Future Soul" or "Nu Soul" that we are fond of. We are pleased to work with them.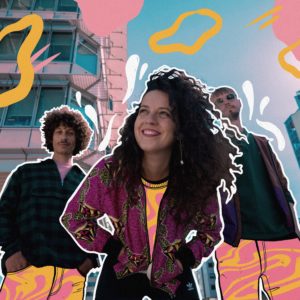 The band performed 25 June of this year at Printemps de Bourges will also be on stage at the Francofolies in La Rochelle, next 13 July.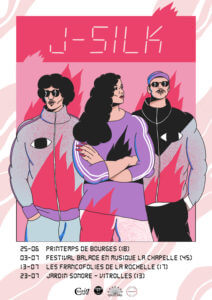 Their third EP 'Dreaming Awake' will be out 24 August 2021.
If you want to know more about their project and get their latest news, go on their Facebook page.