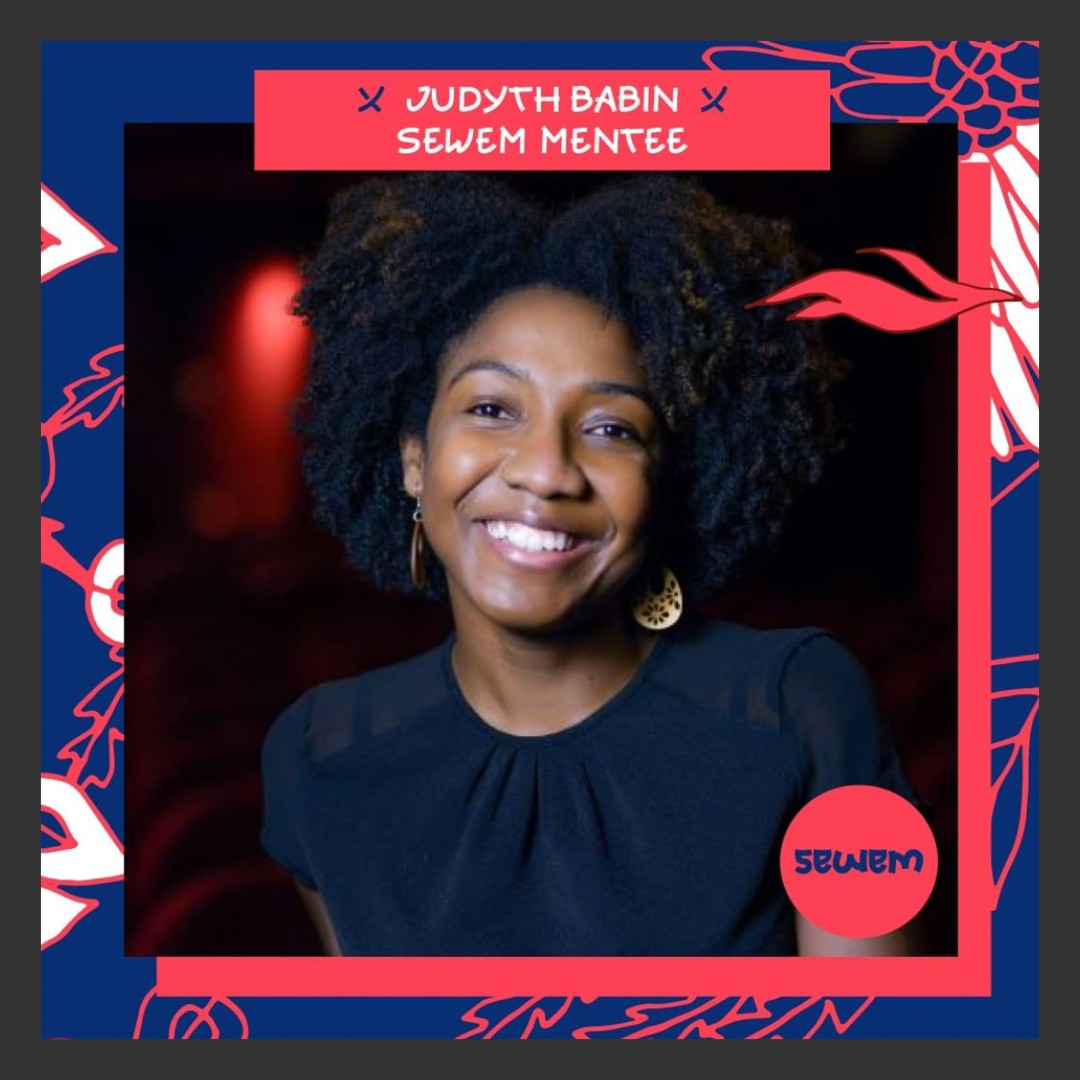 Judyth, Sewem mentee will participate in the WOMEX !
Judyth is the mentee of Sewem (Sino-european Women Entrepreneurs in Music). The event will kick off on October 18 in Lisbon. She will also participate in the Womex (Worldwide Music Expo) from October 19th to 23rd 2022
European through a mentoring work between the two continents. This program is in close continuity with the mewem program which has very similar objectives and functioning. The mentors are industry professionals from many countries. They offer their experience and advice to the different mentees of the program.
The main objectives will be to foster sustainable and fruitful cooperation through mentoring; to create spaces for artistic encounters between Chinese and European music worlds; to use music as a tool for creation and cooperation, and to promote the discovery of history, art and different ways of thinking; and finally to support the knowledge of music markets and the export of European companies to China and more widely to Asia.
Judyth will be mentored by Annemarie Reisinger-Treiber (Parramatta Agency) for the next few months. She will have the chance to have one-on-one meetings with Annemarie, in addition to numerous workshops until the end of March 2023. Until summer 2023, the program will focus on networking and exchanges with Chinese and European music professionals.
The Sewem program is possible thanks to the financial participation and logistical help of several partners and the support of the European Commission through the Creative Europe program. Among them; LABA, EMEE, Piranha-Arts, RAW Music or Musiques de Nuit.