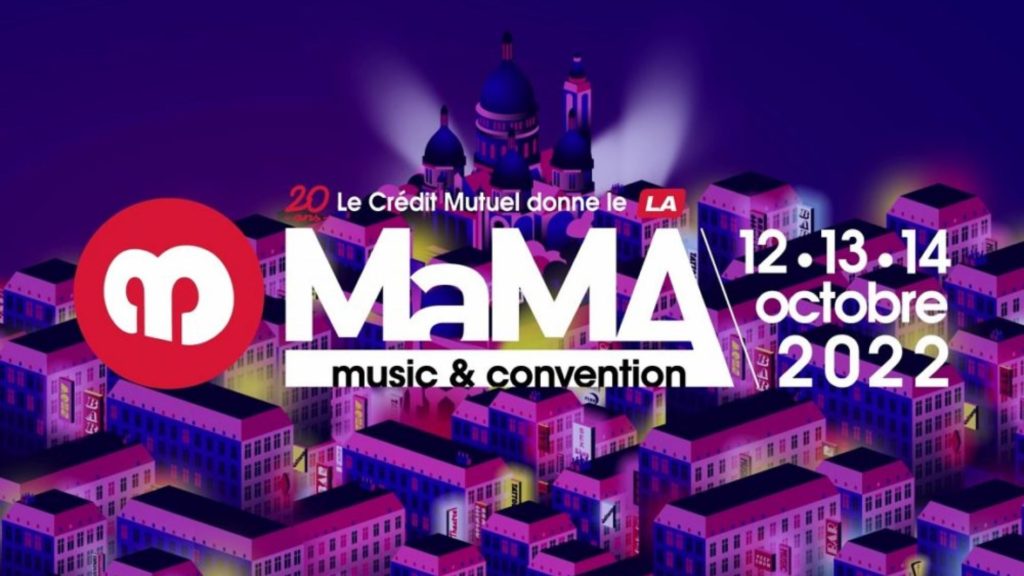 Feedback on the MaMA Festival
Like each and every year, the MaMA Festival make it's comeback beginning of october in the 18th borough of Paris. It is the largest grouping of the music industry in France. This event brings together French and international artists and professionals. It's more than 170 conferences, debates, workshops, showcases and aperitifs that the MaMA Festival offers. Judyth had the chance to go there.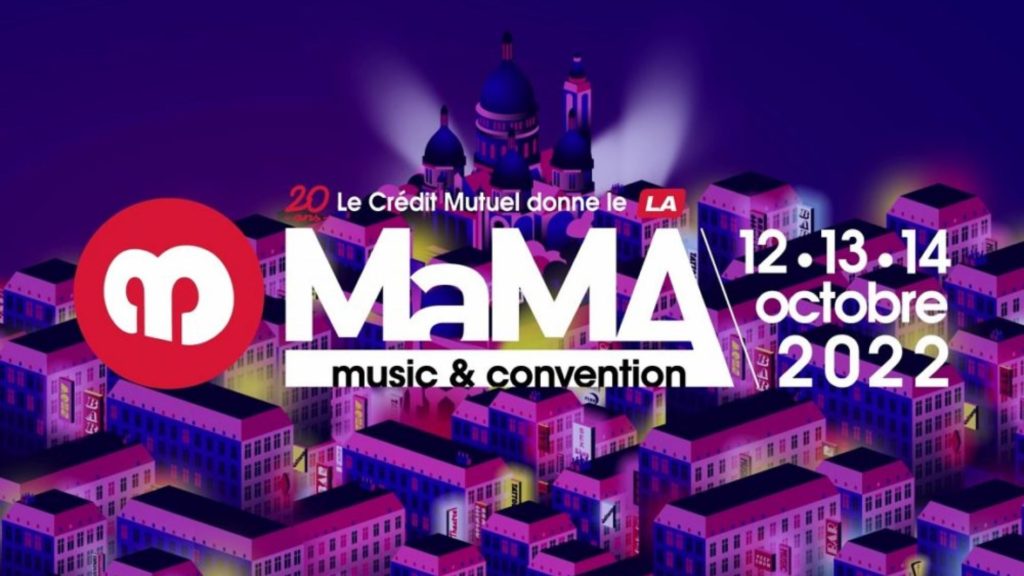 During these few days, Judyth was able to participate in various activities. In particular, the recording of the Mewem Europa podcast (European mentoring program to encourage women in the music industry to become entrepreneurs). Hosted by Regina Fisch (MICA) and Maria Gaudelia Delgado (MIM), two of Mewem Europa's partners. The release date of this podcast is not yet revealed but is coming soon !
Judyth could be part of the aperitif organized by the National Federation of Independent Labels (FÉLIN). But also at the one organized by Mewem France.
Finally, she was able to be involved in a meeting of mentoring programs. Indeed, in the face of diversity issues in the music industry, various mentoring programs have been created in recent years. The goal is to facilitate the emergence of new talents in the sector and to reinforce the presence and visibility of women and gender minorities in the music industry. But also to develop connections between professionals and to impulse a transformation of professional practices towards more equality and diversity in music. They organize this meeting to allow mentors and mentees from each program to meet and network.
Womex
From the 19th to the 23rd of October took place the Womex in Lisbon. Womex is a project to support and develop world music. Musicians and labels have the possibility to get contacts for the promotion of new albums.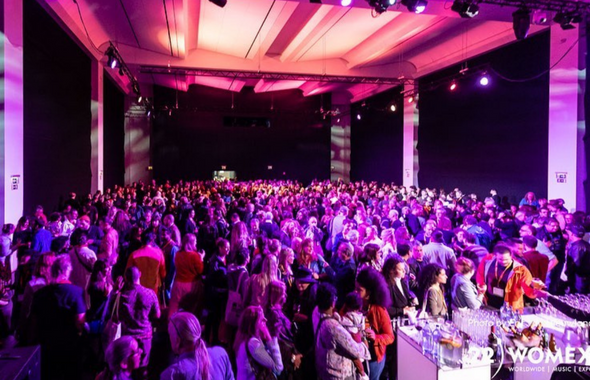 The goal of this project is to discover new talents and to have new opportunities for different collaborations.
Judyth had the chance to participate in it for the launch of the Sewem project. This program was designed to promote the skills of European and Chinese women in the music and export sector.
Thus, Judyth was able to participate in various conferences, debates, aperitifs and shows. But also to meet its mentor for this edition Annemarie Reisinger-Treiber (Parramatta).
We propose you to relive this trip with a few pictures.