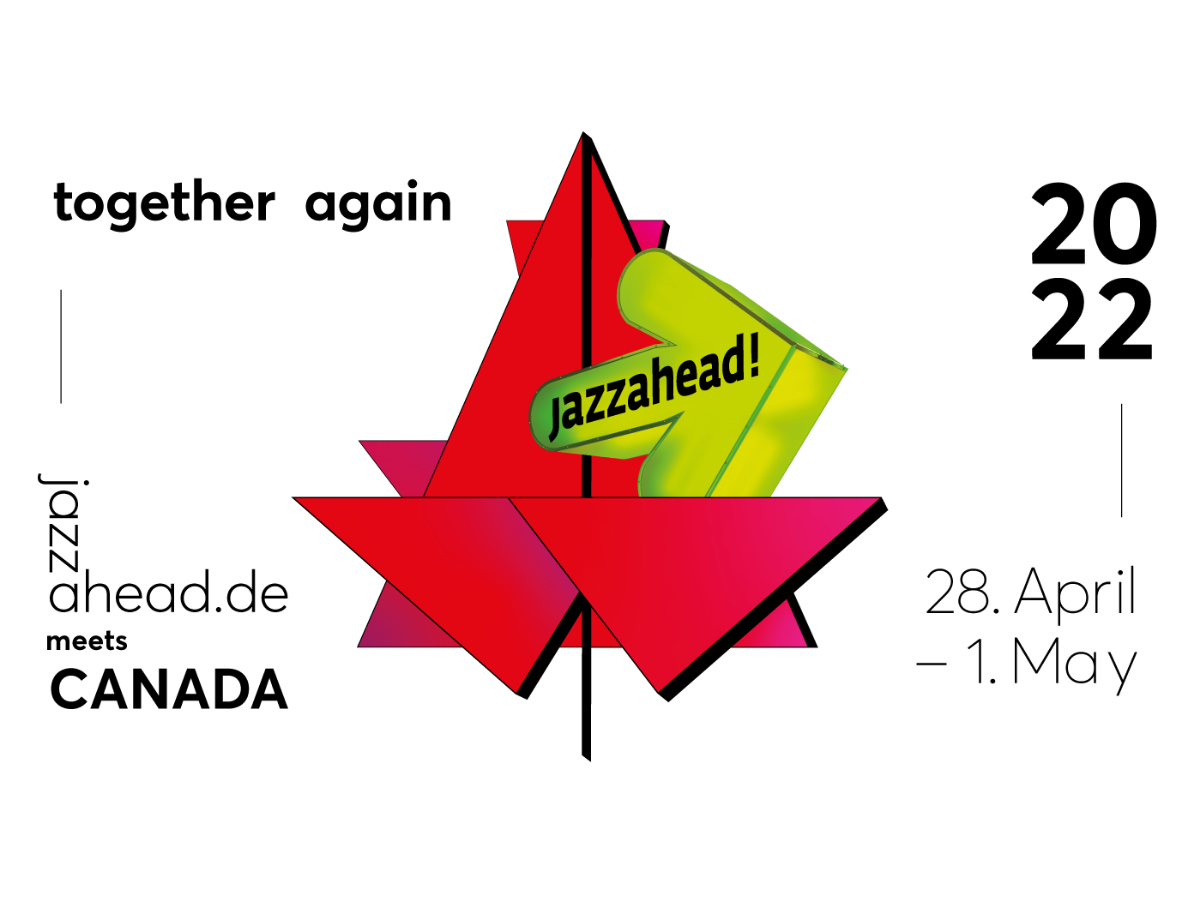 Manag'Art will be at the Jazzahead Festival!
Thanks to the CNM's (Centre national de la musique: Your French Music Partner) support, Manag'Art will be at the Jazzahead Festival. It will take place from Wednesday 27 April to Sunday 01 May in Bremen (Germany). This is a must-see festival in the jazz industry and it will the first non-online edition since Covid. Judyth and Pauline will take part in meetings with European and international players from the industry. Every year, a partner country is selected and in 2022 it will be Canada.
Jazzahead Festival, is an event that takes place before and during the international jazz meeting since 2011. It presents the artistic and cultural scene of a partner country. The country changes each year as well as groups from around the world in the Hanseatic city. It is in cooperation with about 60 regional, national and international cooperation partners. During the fair weekend itself, the program will culminate in 30 venues with 40 showcase concerts, GALA CONCERT and CLUBNIGHT.
Despite its constant growth, jazzahead! has retained its family character and is not only a trade fair for professional visitors. It is also open to the general public, with a program that turns the Hanseatic city of Bremen into a jazz metropolis once a year.