Formed in 2014, Atrisma brings together three friends with a palpable complicity. Atrisma is the progressive jazz trio that never stops surprising. Vincent Vilnet [piano and keyboards], Hugo Raducanu [drums] and Johary Rakotondramasy [guitar and bass] deliver a moving universe, both full of passion and delicacy.
Atrisma symbolizes this kind of music, urban, architectural in angles, well of our present time.
Thanks to the complicity that binds them, these young virtuosos express themselves through their compositions while leaving a great place to improvisation. And this for the greatest happiness of an audience under the spell and surprised at each concert.
Atrisma's first two opuses, Aurosmose and Chrone, released in 2017 and 2020, reached more than 75000 listeners with 200000 streams worldwide. Since 2019, the trio has performed on various iconic stages in France and abroad (Shanghai, JazzaldiaFestival, Institut FrançaisZaragoza, Sunset- Sunside, Rocher de Palmer, Andernos Jazz Festival, Festival Éclats D'Email…).
In their third album, Sable, the group asserts itself with compositions where urban sounds and crystalline chords are mixed. Sometimes heady, sometimes soaring, Atrisma's music leads to reverie. The rhythms change, the strike varies, the colors and the images too.
Vincent Vilnet : piano and keyboards | Hugo Raducanu : drums | Johary Rakotondramasy : guitar and bass
Jazz Magazine – Robert Latxague
It is a sensational discovery in the etymological sense of the word.
 Festival Jazz à Caudéran – Ivan Denis Cormier
The audience was surprised and charmed, as the comments during the intermission confirmed.
 Festival Jazz à Caudéran – Philippe Desmond
Your music is a succession of images, of plans, it is a race, a walk, it is physical, it is complicit and very humble.
Jazz Entre Les 2 Tours/Aion Bar – Jazzaheiseur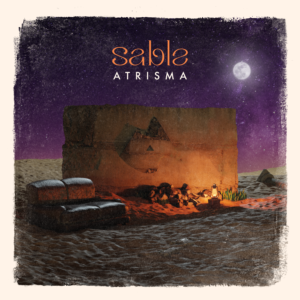 07 October 2022
Chrone
[/vc_column_text]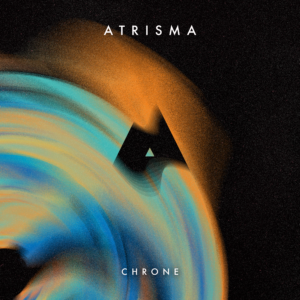 03 April 2020
[/vc_column_inner]
[/vc_row_inner]
Aurosmose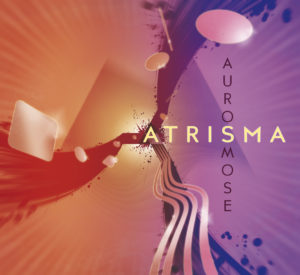 29 mai 2017
Audios & Music video
Gallery