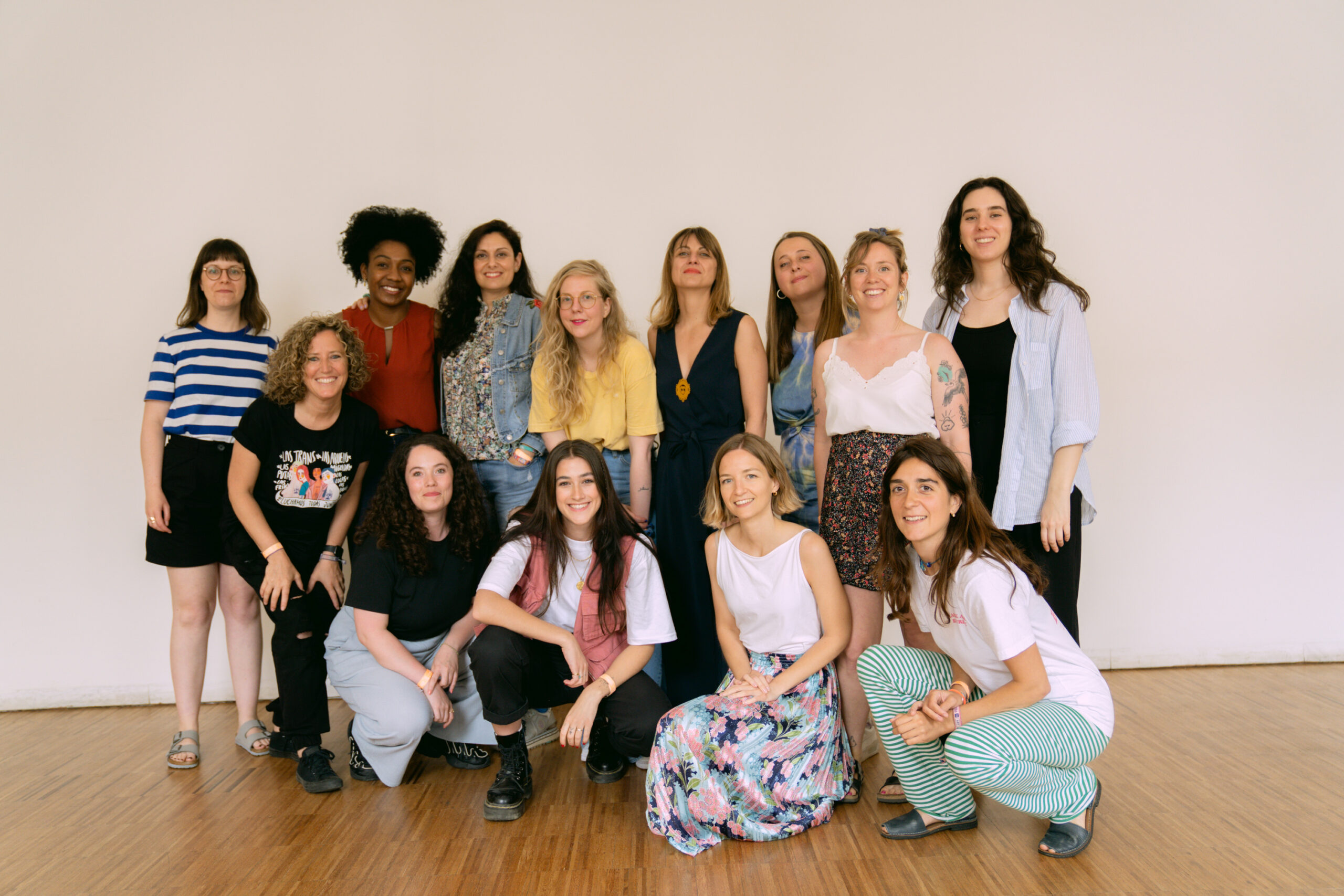 Primavera Pro x Mewem Golden Ticket
A month ago, Judyth was selected as the winner of the MEWEM GOLDEN TICKET by MEWEM FRANCE and Mim, in partnership with Spotify, and in collaboration with the MEWEM EUROPA team. This gave the winners free access to international professional festivals.
Judyth had the chance to go to Barcelona for Primavera pro, together with 7 other women entrepreneurs from the same sector in the 6 European countries of MEWEM EUROPA, where they were able to present their projects, develop new ideas and meet future partners thanks to a high quality network.
Each candidate also had the chance to receive 4 tickets to festivals of their choice! And not only that, but also accommodation, transportation and a per diem. There is also the possibility to travel outside Europe if their project is aimed at a more international audience.
The program includes a meeting with the entrepreneur and inventor Gina Périer, a pitch elevator workshop and networking !