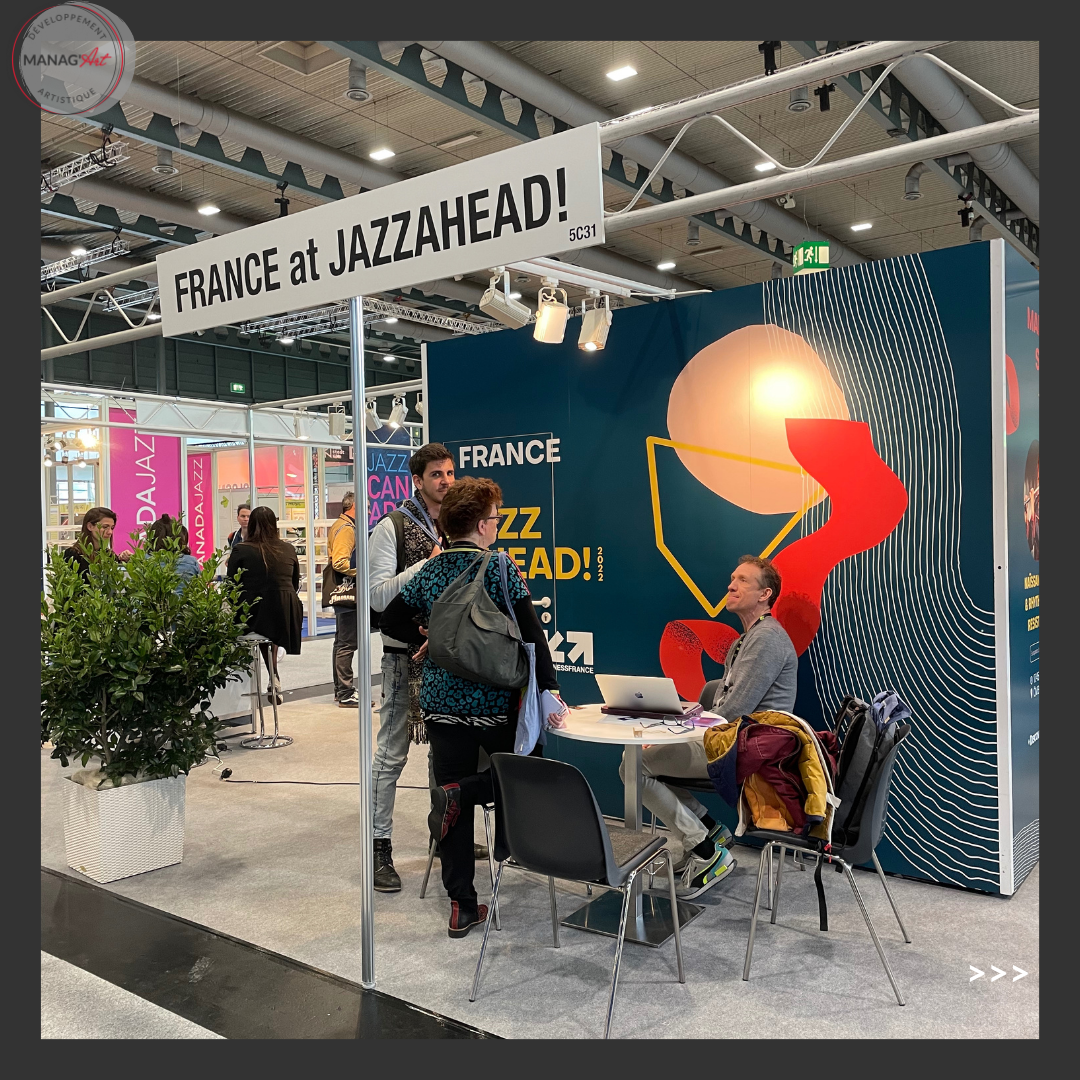 We had a great time at the Jazzahead Festival!
Manag'Art was in Bremen (Germany) last week for the Jazzahead Festival.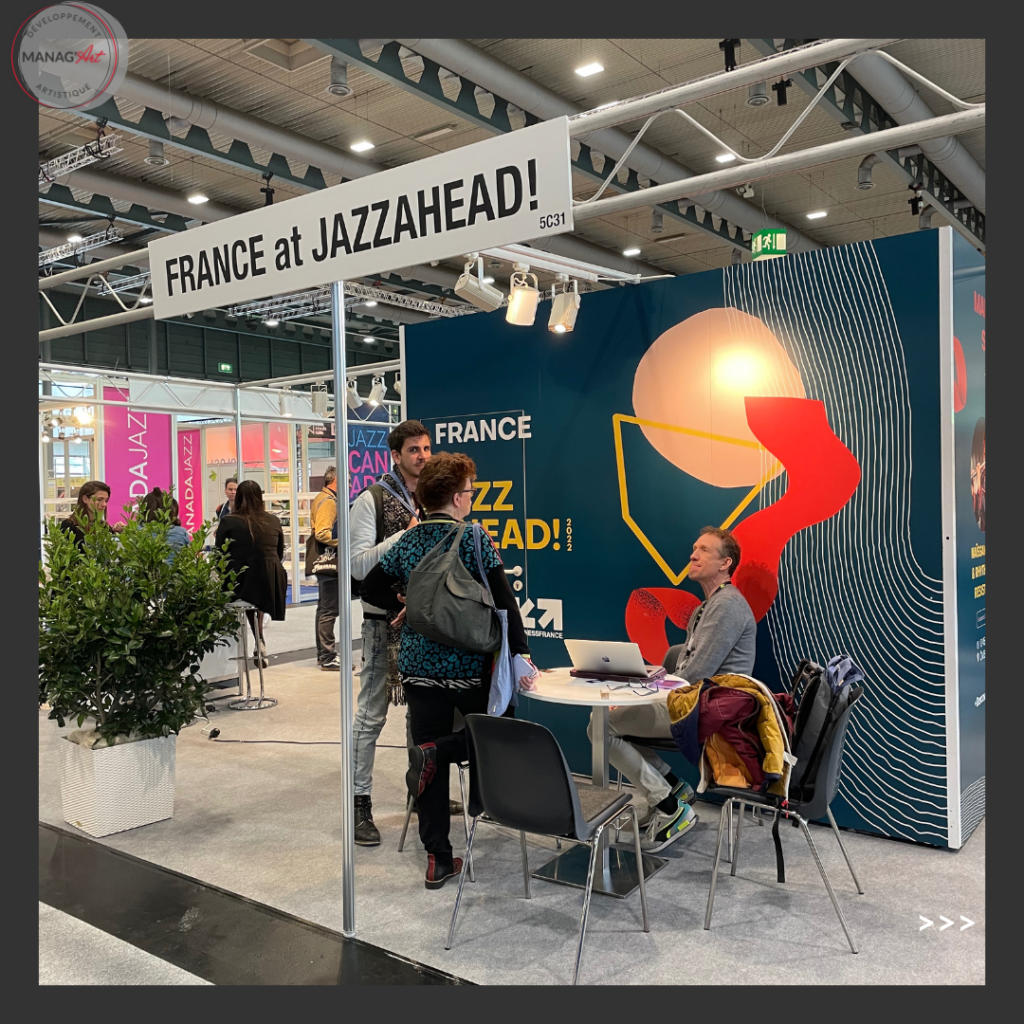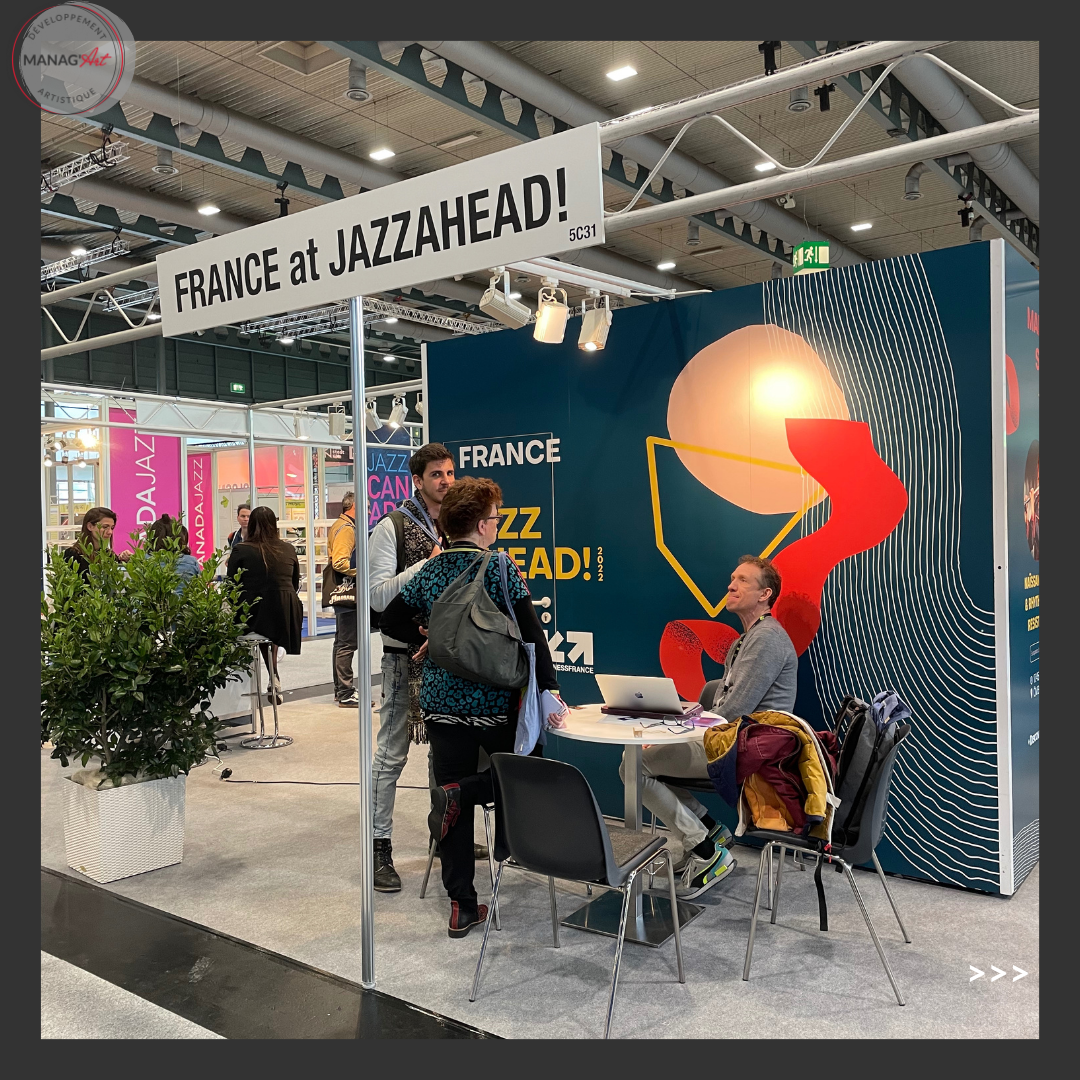 Judyth and Pauline could meet people working in the jazz industry from all over the world thanks to professional meetings, presentations, and concerts.
They had the opportunity to attend three conferences. The first one was about using artificial intelligence in musical creation with three-panel speakers: Jay Ahern (Director of Music Industry Relations), Dr. Stephan Baumann (Senior Researcher), Benoît Carré (musician), Céline Garcia (publisher and innovative project manager and at the MEWEM board).
The second one was about using TikTok in the jazz industry and was hosted by the Label Relations Manager for TikTok in Germany. And the last one was about festivals and sustainability with the Footprints partners. As a reminder, Judyth is taking part in this project.
It was the first non-online edition since Covid and all the professionals from jazz were happy to see each other and talk face to face.
The Manag'Art team has started to build relationships with partners around the world!
Watch the highlights of these 4 intense days.