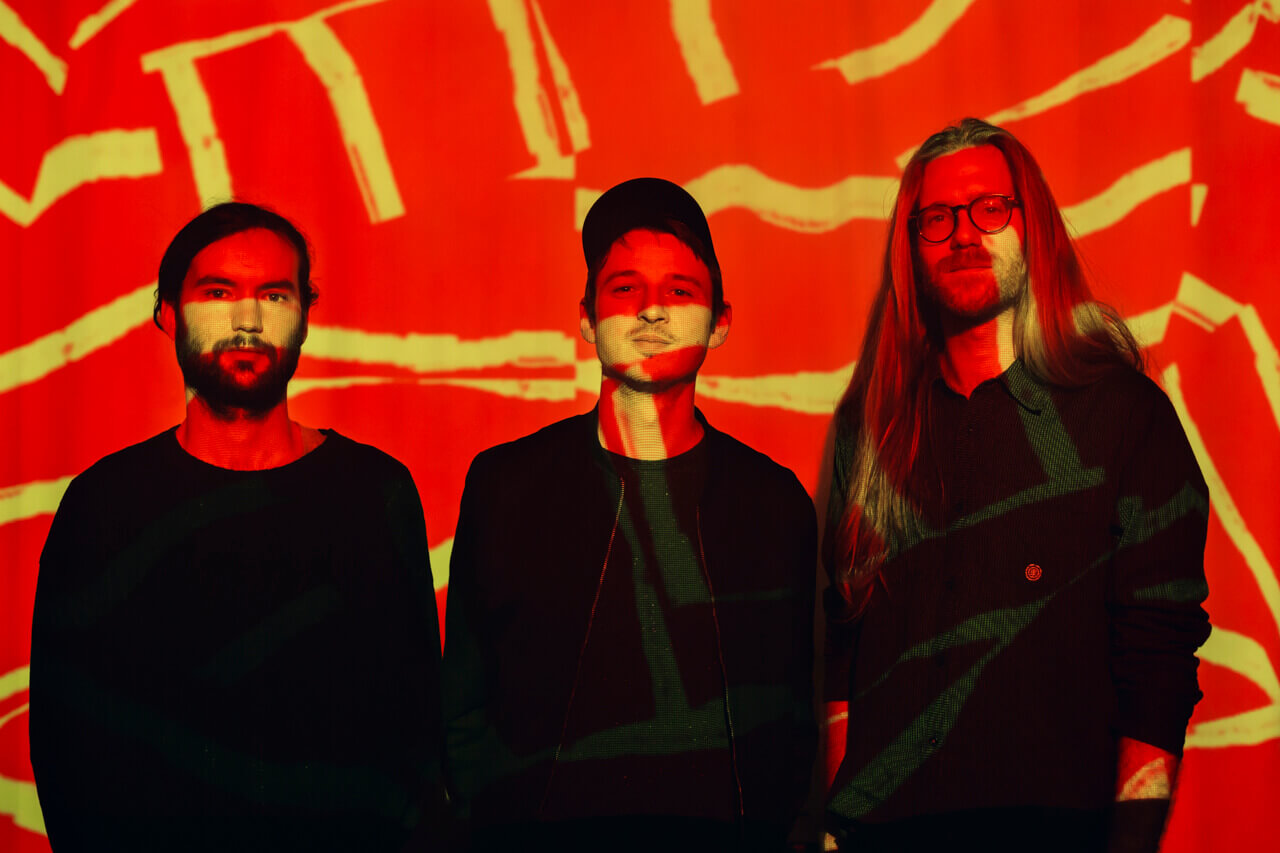 Innvivo is joining the Krakatoa's incubator!
The beginning of the year brought us good news since Innvivo has been selected to join the incubator of the concert hall named Krakatoa!
As a reminder, Innvivo is the hip-hop jazz band, that we have been supporting for a while now, and gathers Hugo Raducanu, Clément Laval, and Thomas Carretero. The released already three EP, the latest named 'Pays Sage' (2019) has been praised unanimously by critics: "it's the perfect blend of Jacques Brel and Oxmo Puccino" (Les Oreilles Curieuses).
Now, the trio from Bordeaux is working on new tracks and the Krakatoa's incubator is going to provide amazing working conditions. Since 1993, this concert hall has set up an incubator to support the music composition and the professionalization of the local artists. In the past 29 years, it supported not less than 160 projects. They helped the artists by providing music composition support mainly through creative residencies and a contribution to recording pre-production. They also helped the artists with backing for distribution and communication and professionalization (individual monitoring, legal protection, etc.)
Innvivo will have the opportunity to be surrounded by other artists, since nine other projects have been selected by a jury gathering Amaury Granger (MaMA Festival, Fortune mgmt), Vincent Risbourg (La Lune des Pirates), Zoé de La Taille (Rocher de Palmer) and five Krakatoa's members. Thus, the selected projects for 2022 are W!zard, Savarah, DALLA$, IGee, Chelabôm, Cosmopaark, Innvivo, Jacquarius, The Oversleep, and SIZ.
If you are as excited as we are, stay tuned, and wait until release, you still can listen to their tracks from your favorite streaming platform!