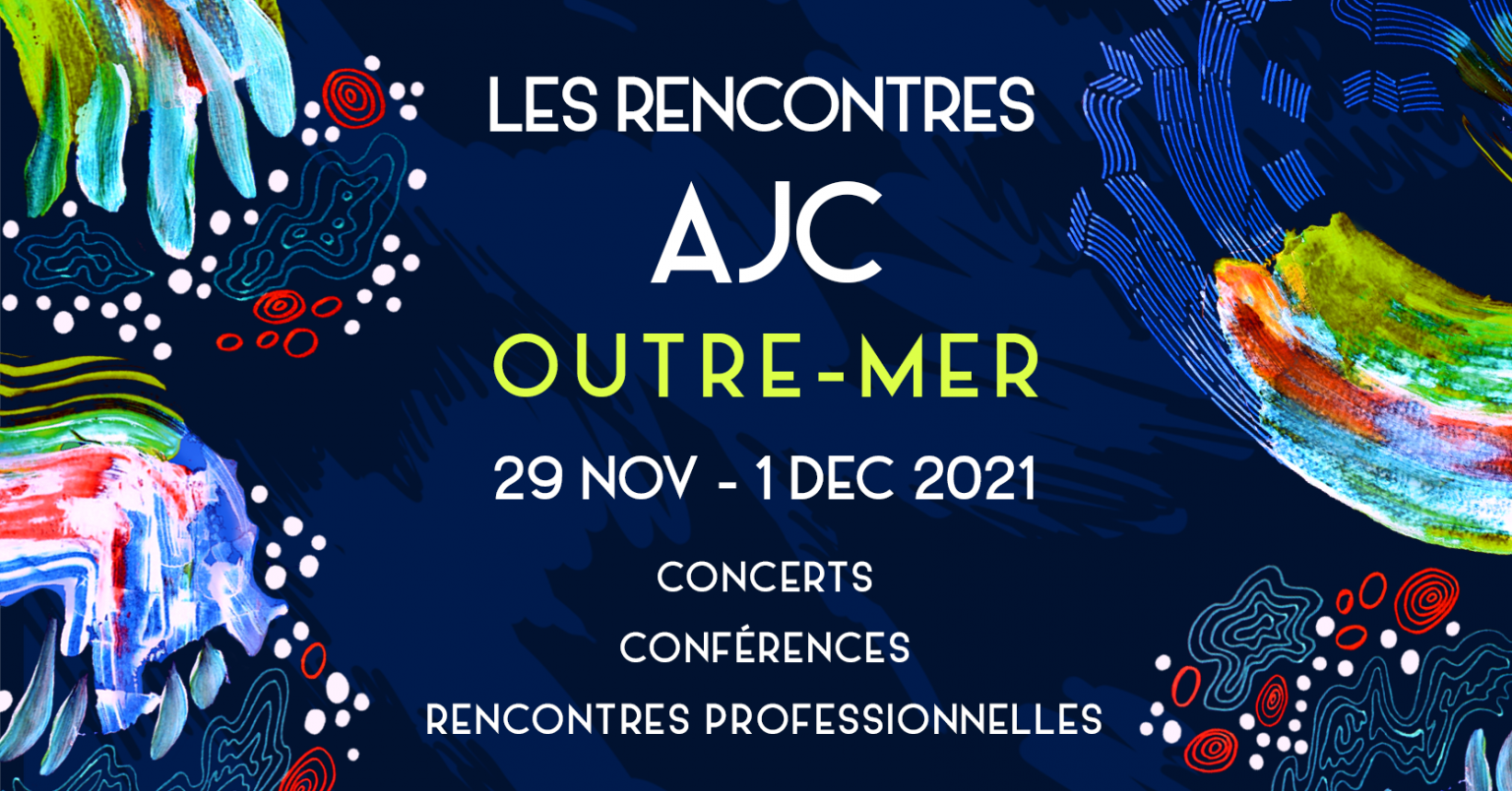 Manag'Art will be at the Rencontres AJC Outre-Mer
In Paris, from the 29th of November to the 1st of December, Manag'Art will attend the Rencontres AJC Outre-Mer. It's another nice meeting after the European Jazz Conference (EJC) in Tallinn and the Forum Entreprendre dans la Culture in Limoges.
The AJC Encounters have been imagined as a space for artistic discoveries. But also a space of professional meetings around the emerging scene of jazz territories still too unknown.
AJC was founded in 1993. Eighty leaders from the music industry (festivals, clubs, open stages, etc.) came together to defend radical and progressive jazz. It was based on three adjectives: contemporary, creative, and generous. AJC has worked with public authorities and partners, which are sharing the same vision.
Since 2019, they have organized the Rencontres AJC to allow professional meetings thanks to Since 2019, they organize Les Rencontres AJC, which allows professionals to meet during three days, around conferences, meetings and concerts. Jazz Nordique was in the spotlight during the 1st edition, the 2nd took place 100% in digital and this 3rd edition will focus on ultra-marine partners. Prestigious guests and beautiful concerts are on the program, Christiane Taubira and Suzanne are expected. Knowing all this, manag'art could not afford not to be present in Paris for this event.