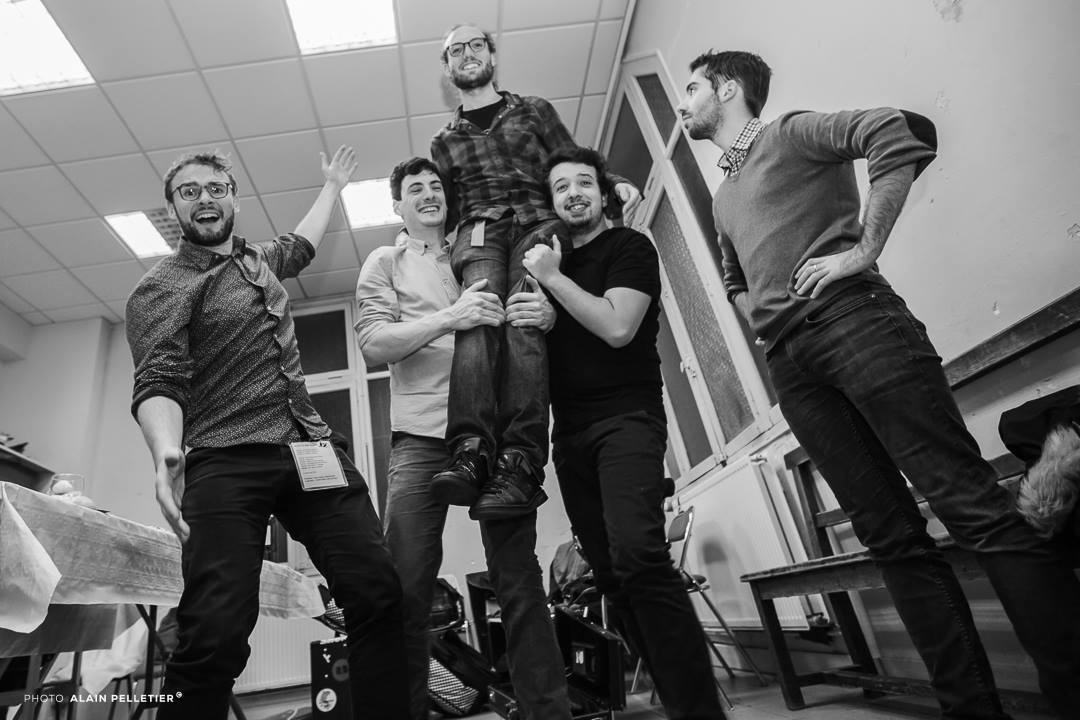 Robin & The Woods at the opening of the Fous Rires festival in Bordeaux
Robin & The Woods will meet you on March 25. See you cours Mably at 6 pm at the Fous Rires festival in Bordeaux. If you haven't had the chance to see them live, come and discover them.
Robin & The Woods is an instrumental quintet, formed by Robin Jolivet (guitar), Jérôme Mascotto (saxophone), Alexandre Aguilera (flute), Alexis Cadeillan (bass) and Nicolas Girardi (drums), that Manag'Art accompanies since last year.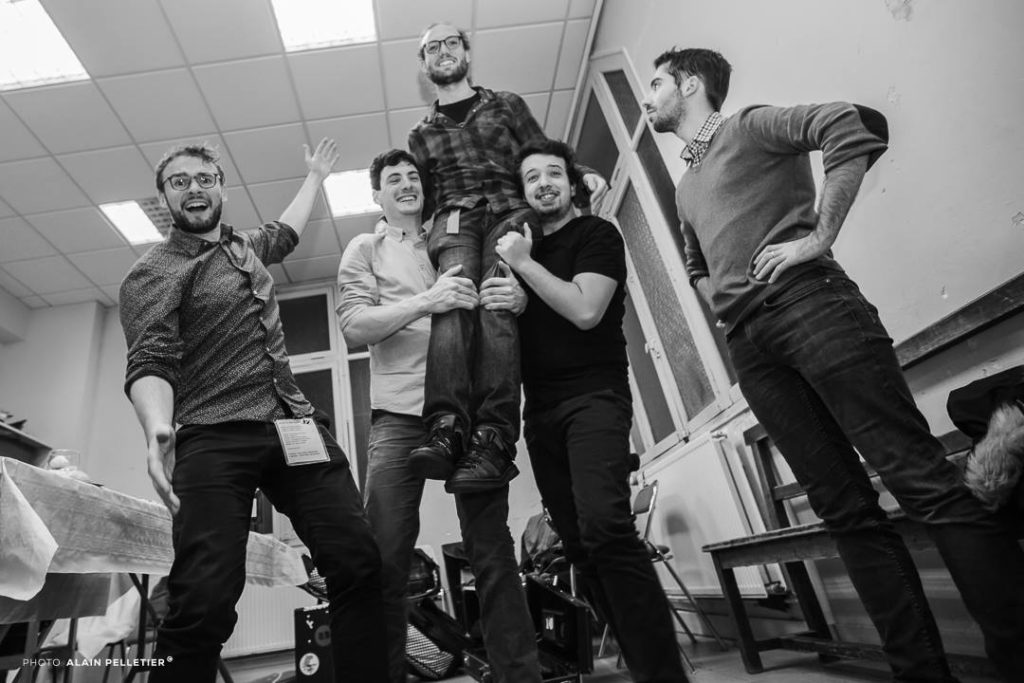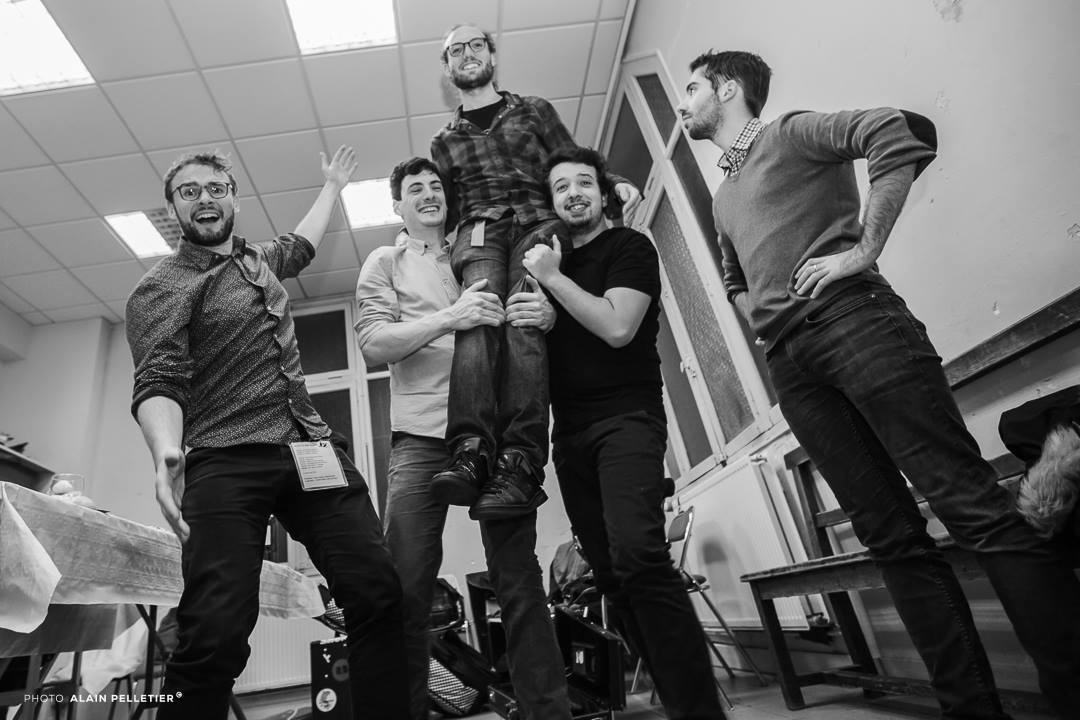 In 2018, the group won several awards, including the Grand Prize of the Tremplin Action Jazz and the Prize FIP. After having sold out on February 19, Robin and The Woods is back on stage with their album Moonfall. They will be present for the inauguration of the 6th edition of the Festival des Fous Rires de Bordeaux. This year, the festival will take place from March 19 to 27, 2022 and will include about 40 shows and nearly 60 artists. So don't miss this moment!
You will be immersed in a dreamlike universe where you will discover or rediscover the tracks of their last album Moonfall; in particular the single Eyjafjallajokull which integrated the Jazz Now playlist of Deezer on its release.
For those who didn't have the chance to see them, don't worry, you can also find them in concert on April 4th at the Moissons d'Avril festival in Bordeaux organized by the University of Bordeaux.
While waiting to see them on stage, their album Moonfall is available on all listening platforms, such as Spotify.