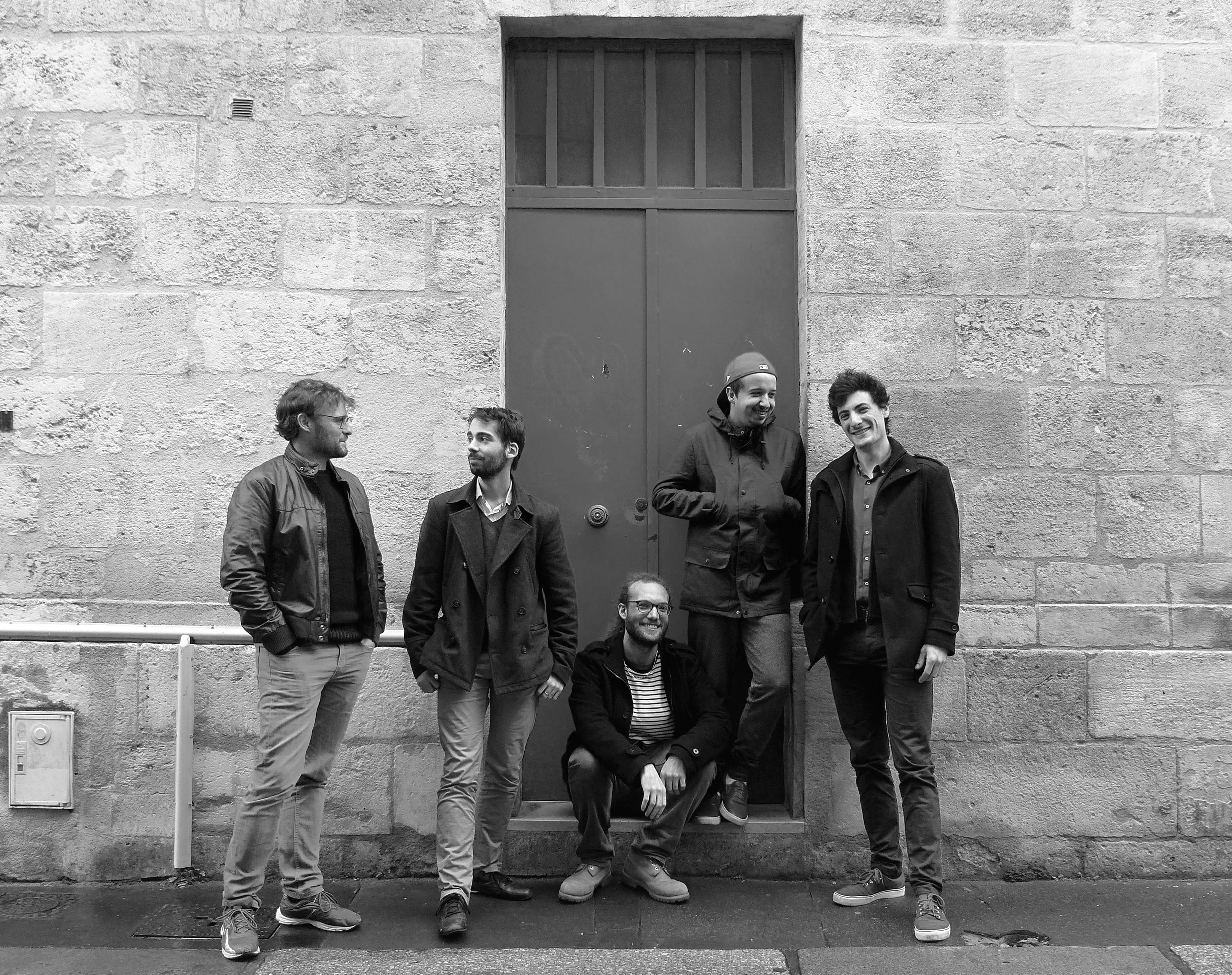 Robin & The Woods is selling out at Lamothe-Landerron!
Robin & The Woods will perform on 19 February next in Lamothe-Landerron. This new concert will be a unique experience.
The Sans Crier Gare's organization runs private evening performances to support live shows and raise funds for preserving and maintaining the old railway station building of Lamothe-Landerron.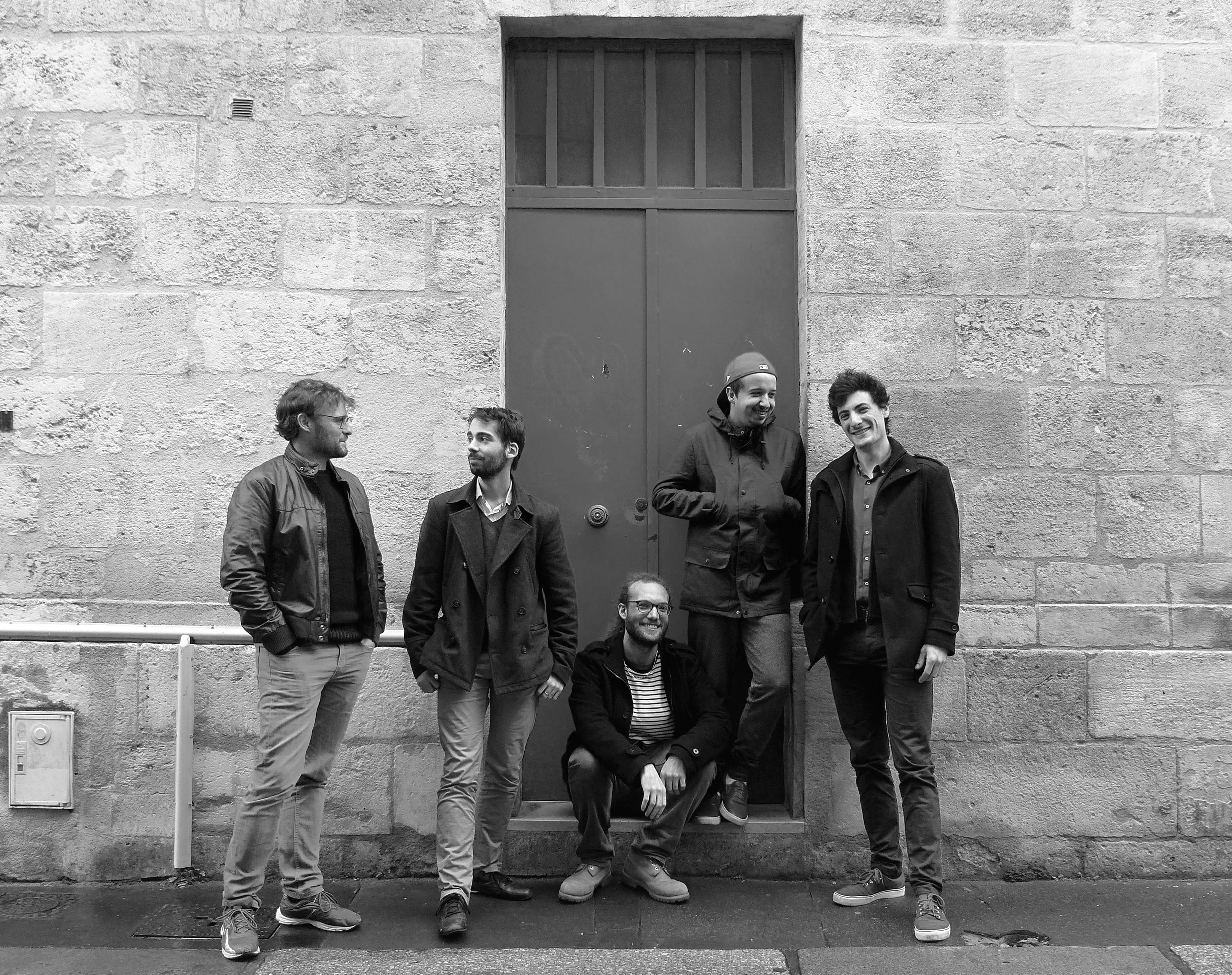 As a reminder, Robin & The Woods is the Quintet formed by Jolivet (guitar), Jérôme Mascotto (saxophone), Alexandre Aguilera (flute), Alexis Cadeillan (bass), and Nicolas Girardi (drums), which has joined us a year ago. In 2018, the band received numerous awards, like the Grand Prix du Tremplin Action Jazz and the Prix FIP.
They will give the audience a real artistic performance since the band has imagined a concert with some illustrations. All this thanks to a talented illustrator, Camille Orain, and her improvised drawings.
You will be given an immersive experience, in which you could discover or rediscover the tracks from Moonfall, especially the single "Eyjafjallajokull", which has been added to the Jazz Now playlist, since its release.
For those who won't be lucky enough to attend the concert; don't worry Robin & The Woods will perform on 25 March at the Festival Les Fous Rire de Bordeaux.
Meanwhile seeing them on stage, you can listen to their album "Moonfall" on your favorite streaming platform.
It's a dream start for Robin & The Woods since its first concert of the year has already been sold out.