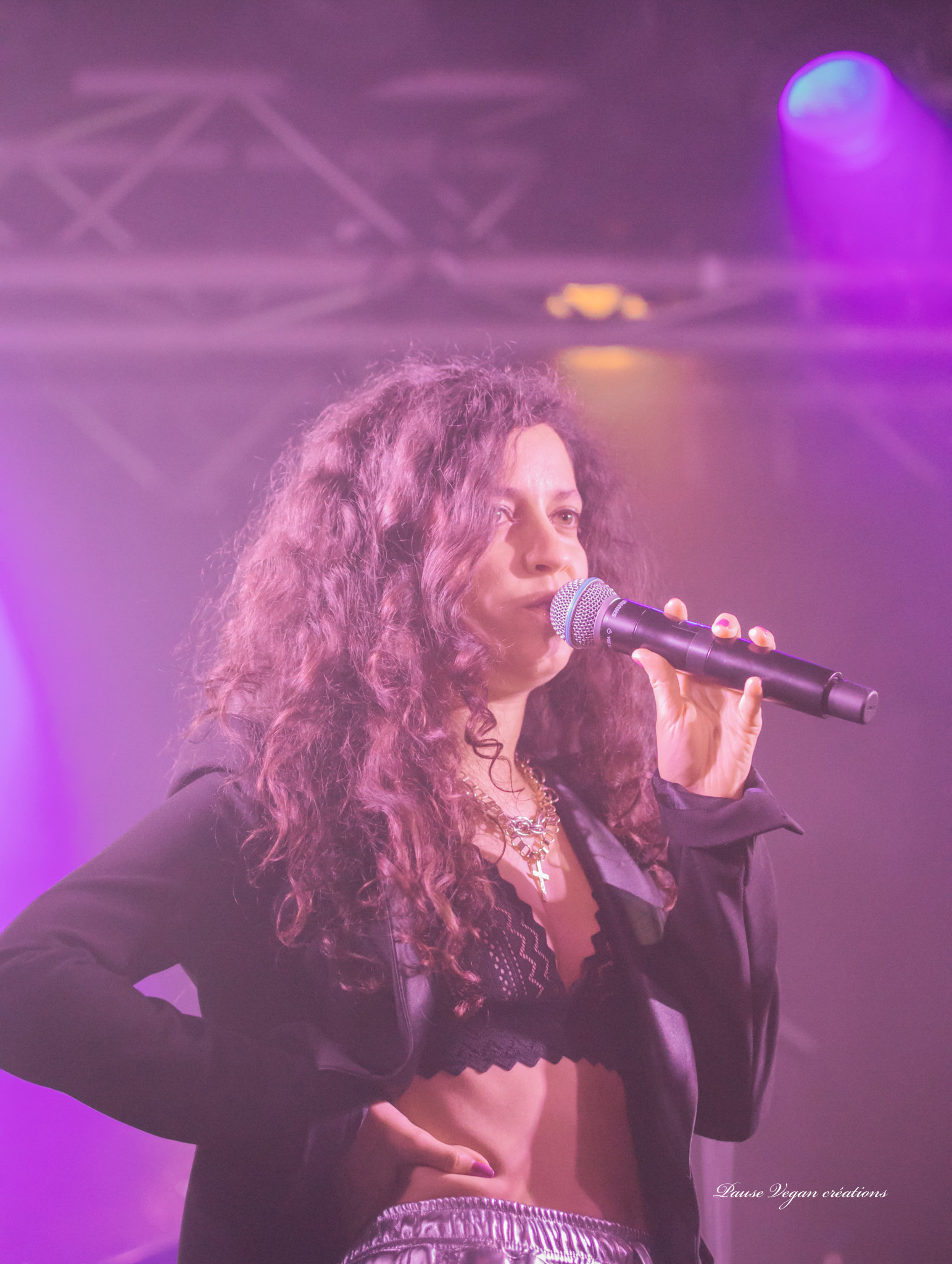 J-Silk performed at the MaMA Festival
J-Silk had the opportunity to perform at the mythical concert venue called Boule Noire, in Paris. The event took place on October 13th, for the MaMA Festival.
Each year, MaMA festival offers the opportunity to all the actors of the music industry to meet. It allows them to discuss the new challenges of music and discover multiple artists. And for the musicians, beginners or confirmed, it is the opportunity to perform. Thus they will do it in front of the media and the specialists of the whole world. And especially in front of the Parisian public invited to the festival !
As a reminder, J-Silk is the "Future Soul" band from Bordeaux and formed by Joanna Rives (Singer), Louis Gaffney (Bass) and Didier Bassan (Drums), which has joined us a couple of months ago.
Thus, the audience was able to discover on stage the tracks of their new EP "Dreaming Awake", released on September 24, especially the song "Wonderland", available now on YouTube.
By the way, their latest EP, Dreaming Awake got 100,000 streams on Spotify ; so if you haven't take the time yet to listen to it or you want to listen to it over and over, go on your favorite streaming platform.