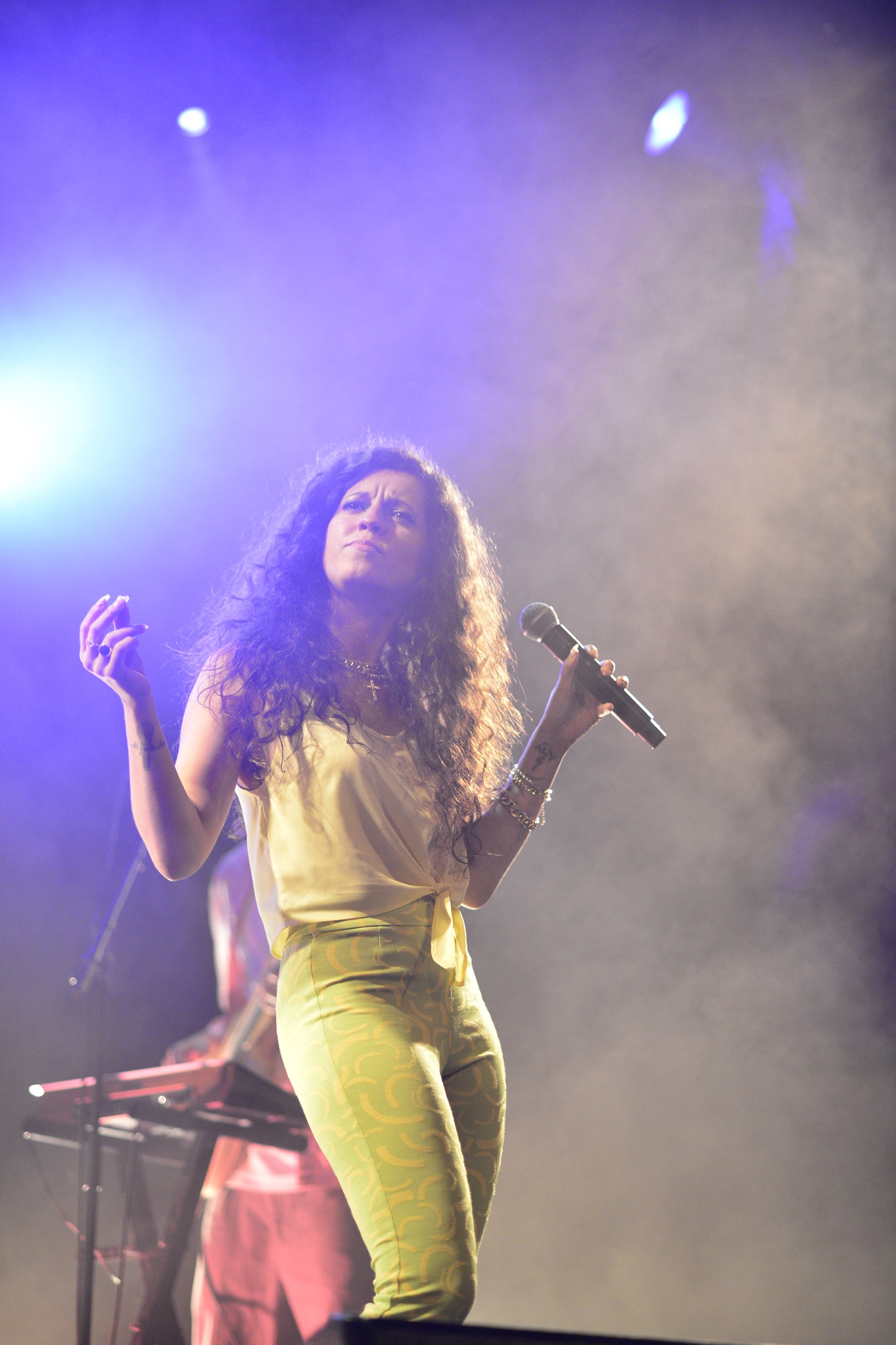 J-Silk will open the show of General Elektriks
J-Silk will have the opportunity to open the show of General Elektriks at the Rocher de Palmer, on November 27. It won't be the first time that the band will have the opportunity to perform before General Elektriks. Indeed, in April 2018, J-Silk entertained the crowd of the Krakatoa, before General Elektriks went to perform on stage.
As a reminder, J-Silk is the "Future Soul" trio from Bordeaux, formed by Joana Rives (lyrics), Louis Gaffney (bass) and Didier Bassan (drums), who joined us a few months ago.
Thus, the audience was able to discover on stage the tracks of their new EP "Dreaming Awake", released on September 24, especially the song "Wonderland", available now on YouTube.
By the way, their latest EP, Dreaming Awake got 130,000 streams on Spotify; so if you haven't taken the time yet to listen to it or you want to listen to it over and over, go on your favorite streaming platform.