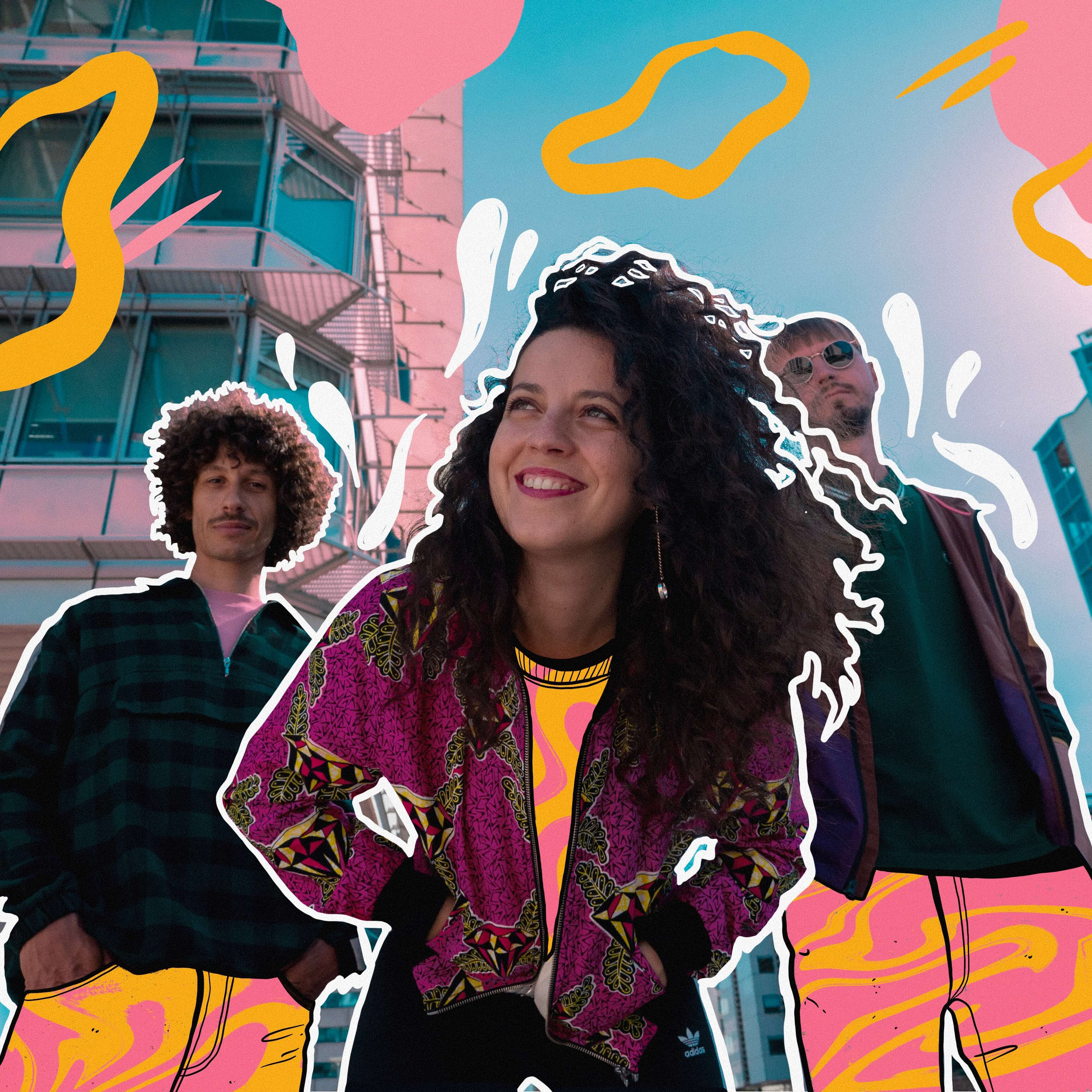 J-Silk will perform at the Festival Bar en Trans
In Rennes, from the 2nd to the 5th of December, J-Silk will perform at the Festival Bar en Trans. It will conclude a series of beautiful shows, as the band opened the show of General Elektriks twice last week and opened the show of Altin Gun in Saint-Nazaire, on 12 November.
As a reminder, J-Silk is the "Future Soul" trio from Bordeaux, formed by Joana Rives (lyrics), Louis Gaffney (bass), and Didier Bassan (drums), who joined us a few months ago.
The Festival Bar en Trans was created in 1996 by the 3 P'tits tours club. Thus, it will celebrate its 25th anniversary, as the festival was canceled last year. It is taking place at the same time as the Festival Trans Musicales and it is all about concerts organized in different bars of the Breton town.
Let's meet at the bar l'Uzine, next 3rd December, from 7.30 pm for the "French V.I.P" night, if you want to discover or rediscover the tracks from their latest album "Dreaming Awake", released last 24 September.
And according to the organizers, you don't want to miss the show: "A creative trio's members imagining a music with the influence of soul, hip-hop and electro, between France (Bordeaux, to be exacte) and England. Thanks to their groove and a smooth voice, reminding the biggest American references of this musical style, they are incarnating a modern "future soul" music."
Then, if you want to book your tickets without delay or find more information, visit https://dice.fm/event/o57la-vendredi-bars-en-trans-soire-french-vip-3rd-dec-luzine-rennes-tickets