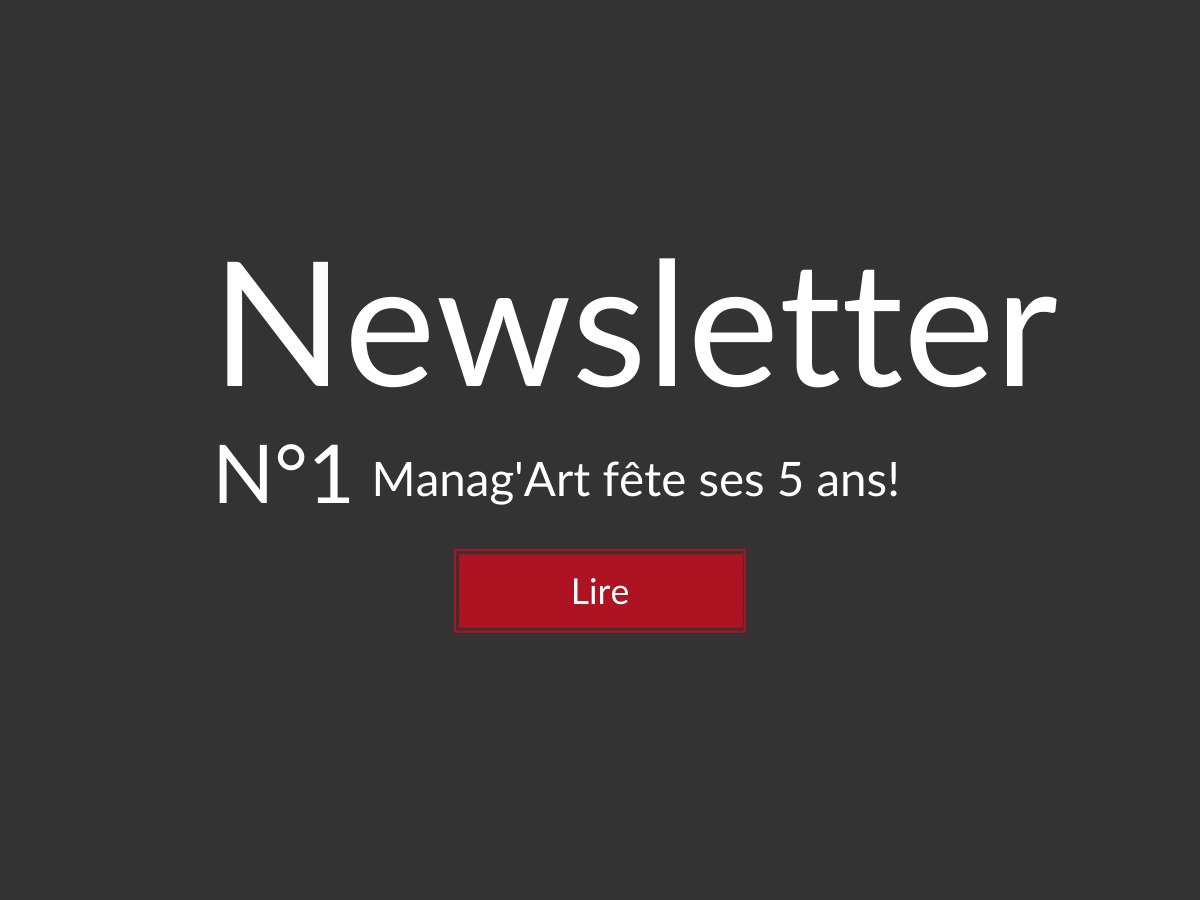 Newsletter n°1 : Manag'Art celebrates its 5th anniversary!
Manag'Art celebrates its 5th anniversary!  We take this opportunity to present you our very first newsletter! A little retrospective of the great moments that shaped these last years and the news to come.
See the newsletter on SendInBlue
A short retrospective
Manag'Art has grown over the last five years. Flashback on the different steps that have allowed us to develop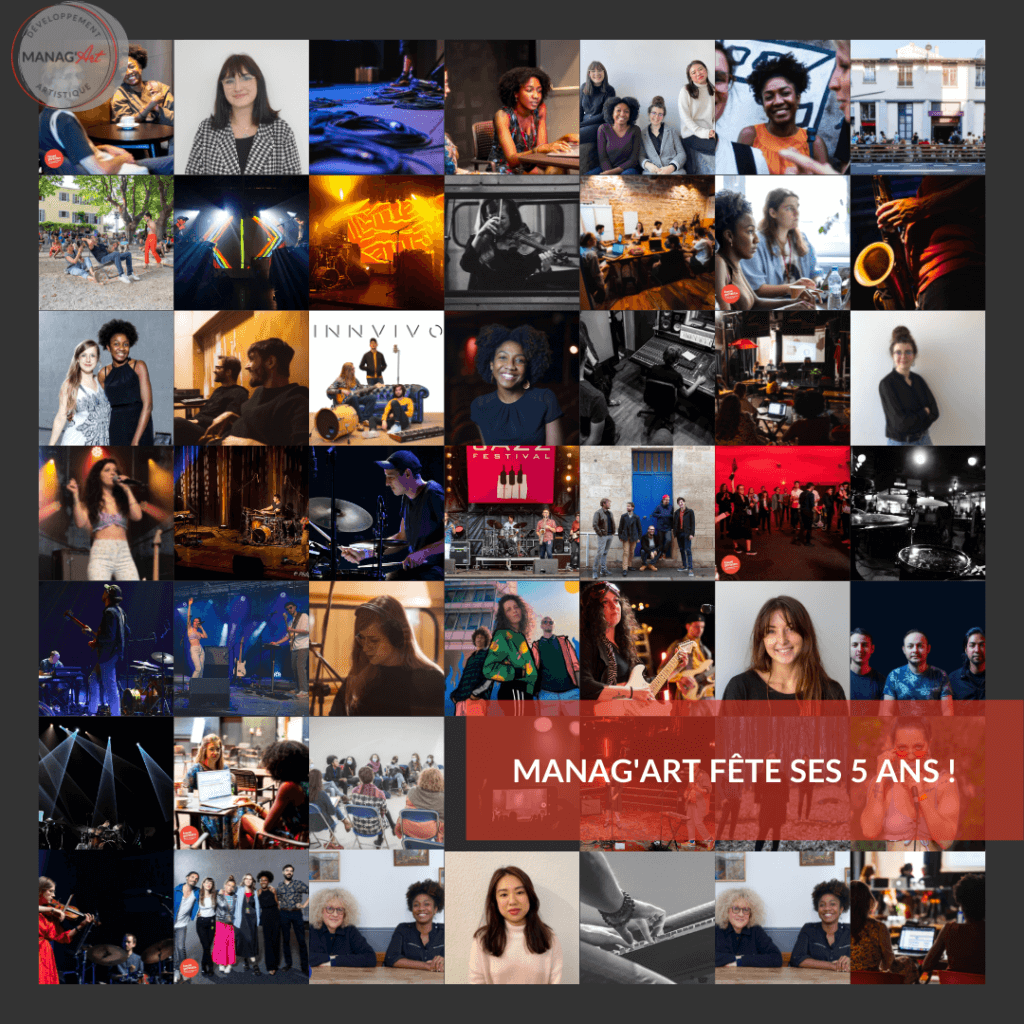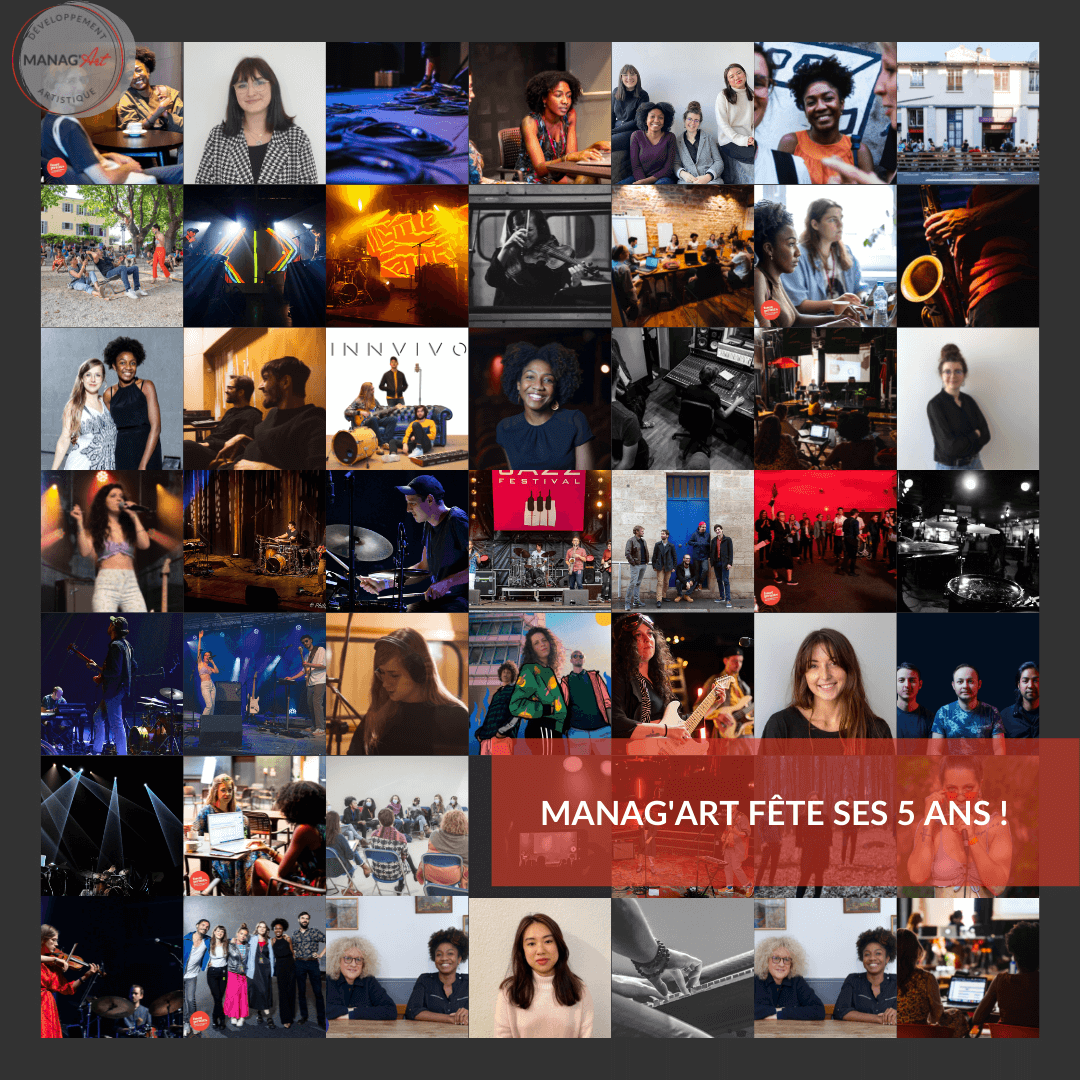 Read the article : Manag'Art is 5 years old ! 👈
Read the article : A look back in time 👈
The Title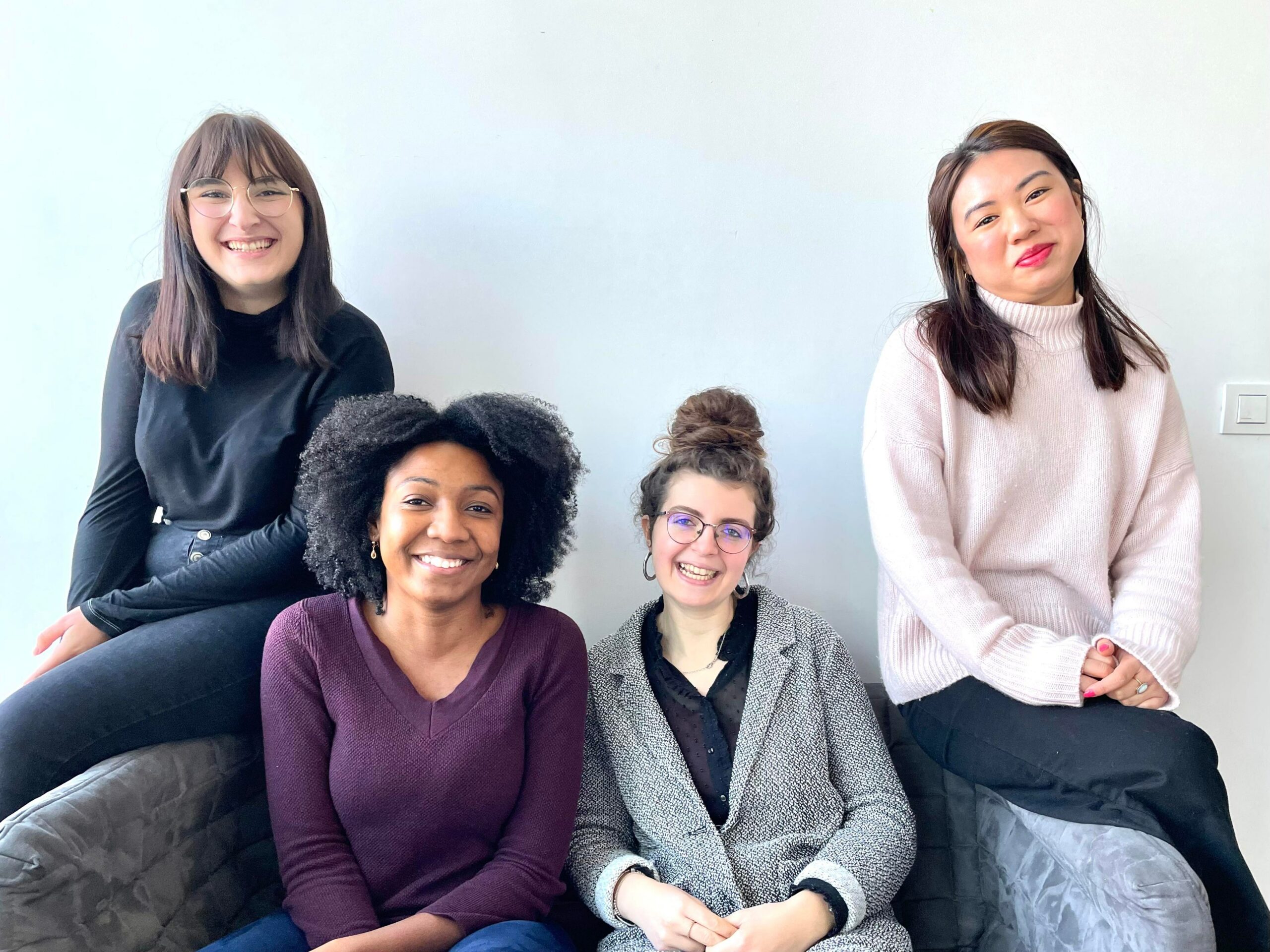 The team is now composed of Judyth Babin (Director and Founder), Pauline Lhérault (Administrative and Production Assistant) and Margaux Chassaing and Anaïs Duchier in civic service.
Manag'Art goes up in skills
The pandemic has pushed us to reinvent ourselves and especially to further form ourselves. This is what motivated us to join two programs: MEWEM and FOOTPRINTS.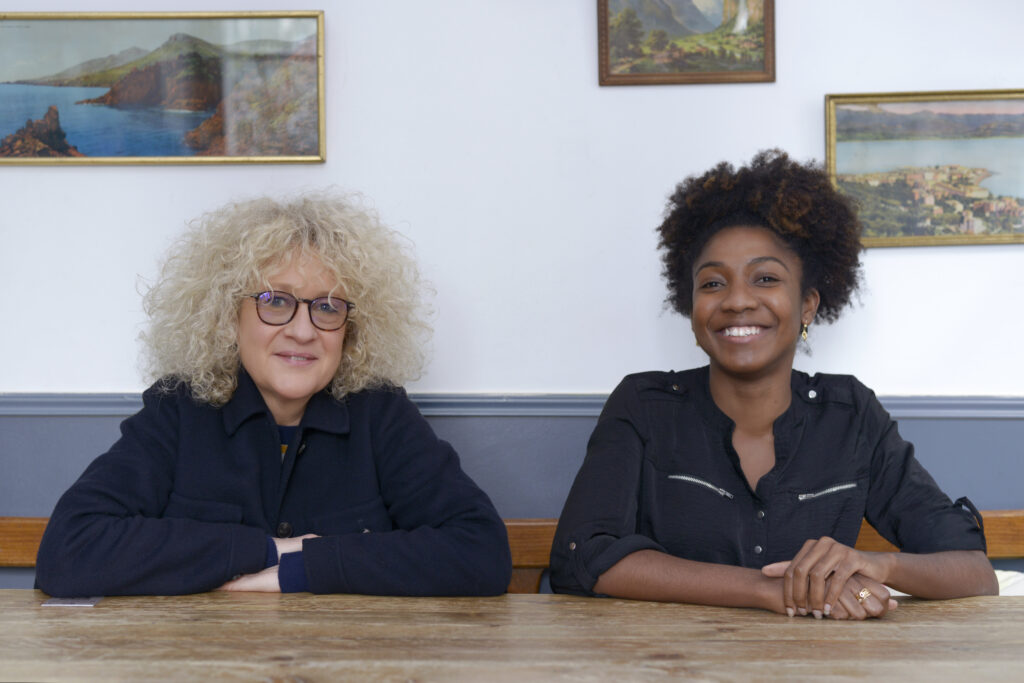 Judyth had the chance to join MEWEM, the first mentoring program dedicated to female music entrepreneurs. For 1 year, Judyth was mentored by Virginie Borgeaud Bigot (Double V).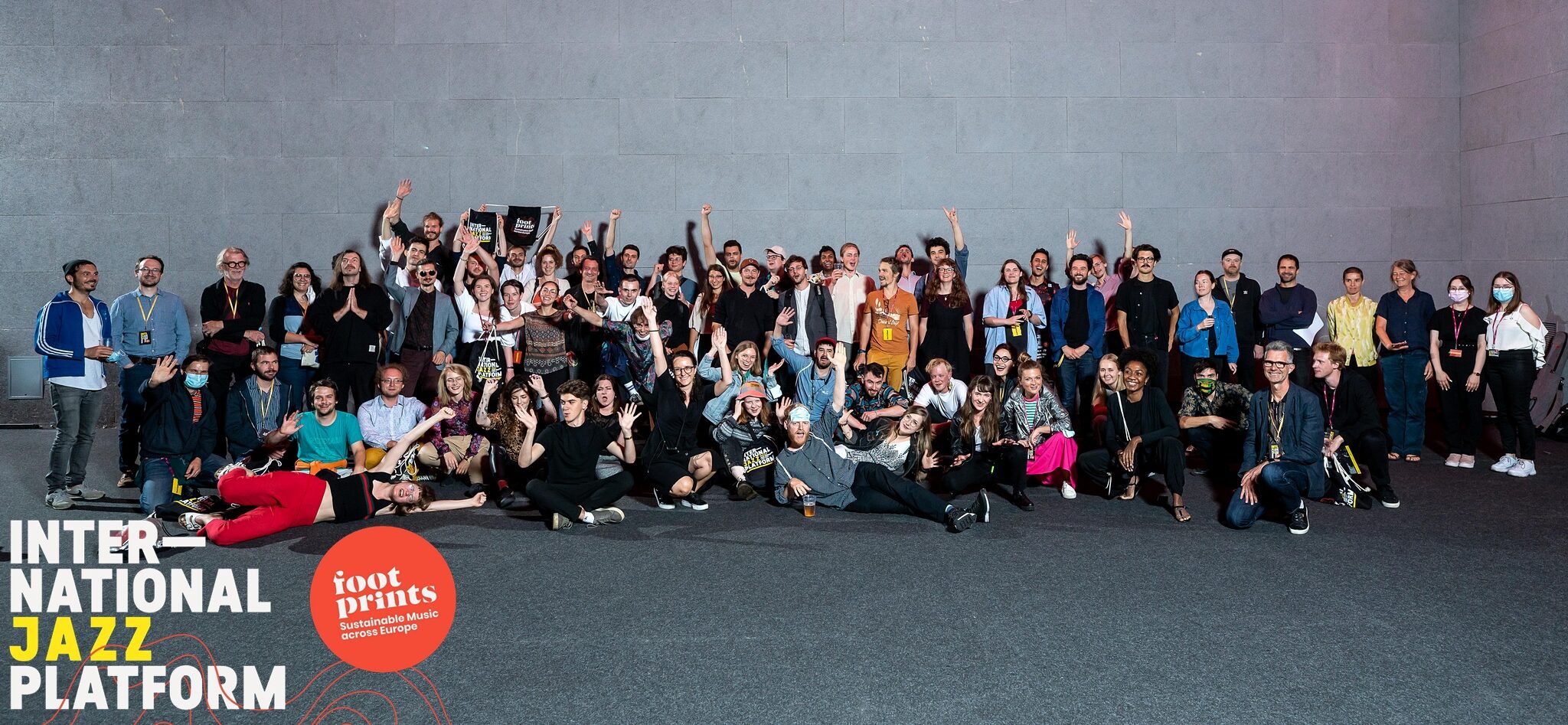 FOOTPRINTS EUROPE is a European project aiming at supporting young agents and artists through a mentoring program leading to a tour in one of the European partner countries.
La Pépinière Jazz

The association Musique en Bastide and Manag'Art have decided to create La Pépinière Jazz et des Musiques Improvisées de l'Entre-Deux-Mers (Jazz and Improvised Music Incubator of the Entre-Deux-Mers) in order to support the artists of the department in their artistic development.
Artists side
The artists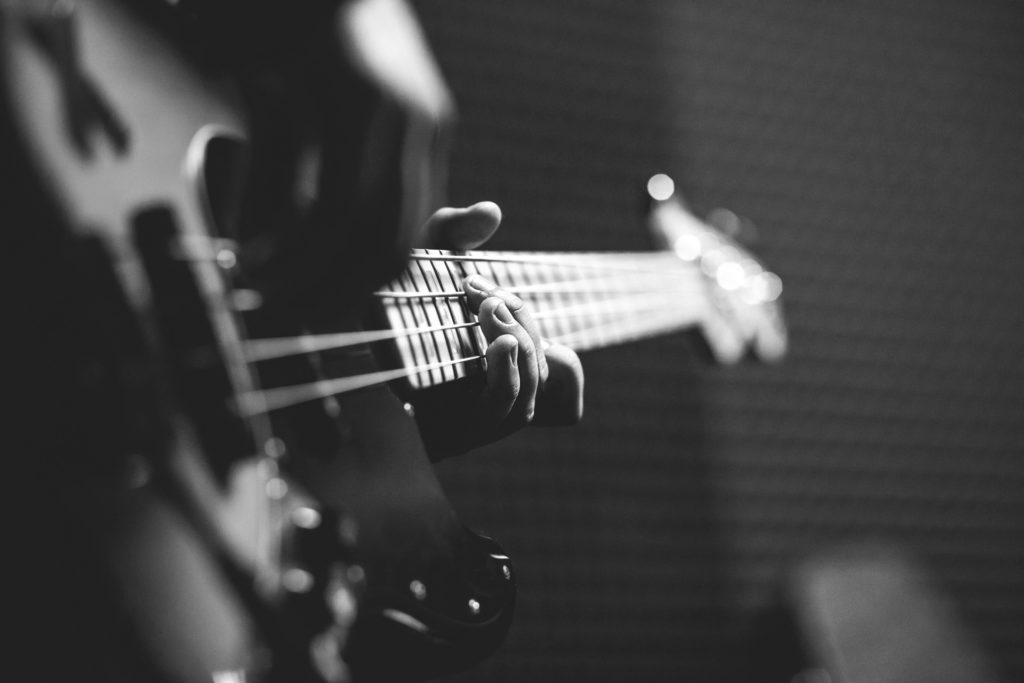 Artists are at the heart of our activity. Atrisma, Innvivo, Robin & The Woods and most recently J-Silk and Amalia Umeda Quartet are the ones who make us grow every day. Thanks to their trust, we have organized tours all over the world, from Martinique to China, through Spain and Romania. 
Grain(s) de Riz : The label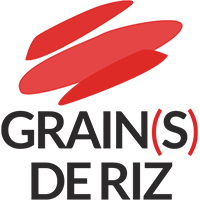 In order to further support our artists, we have created the Grain(s) de Riz label. Dedicated to independent artists in development, the label echoes the Martinican expression "Sé grenn di ri ka fè sac" based on solidarity and sharing.
Upcoming concerts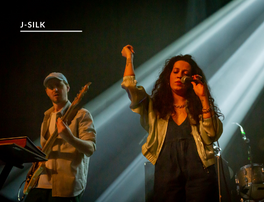 J-Silk
LA NEF – 11 MARCH
Opening of the groupe General Elektriks
Location : La Nef – Angoulême
Time : 8:30 PM
Ticketing : on reservation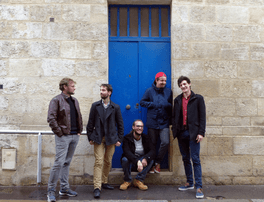 Robin & The Woods
SANS CRIER GARE
Location : Lamothe Landerron Train Station
Time : 8:30 PM
Billetterie : On reservation
FESTIVAL FOUS RIRES
Location : Cours Malby – Bordeaux
Time : 6 PM
Free event : Infos