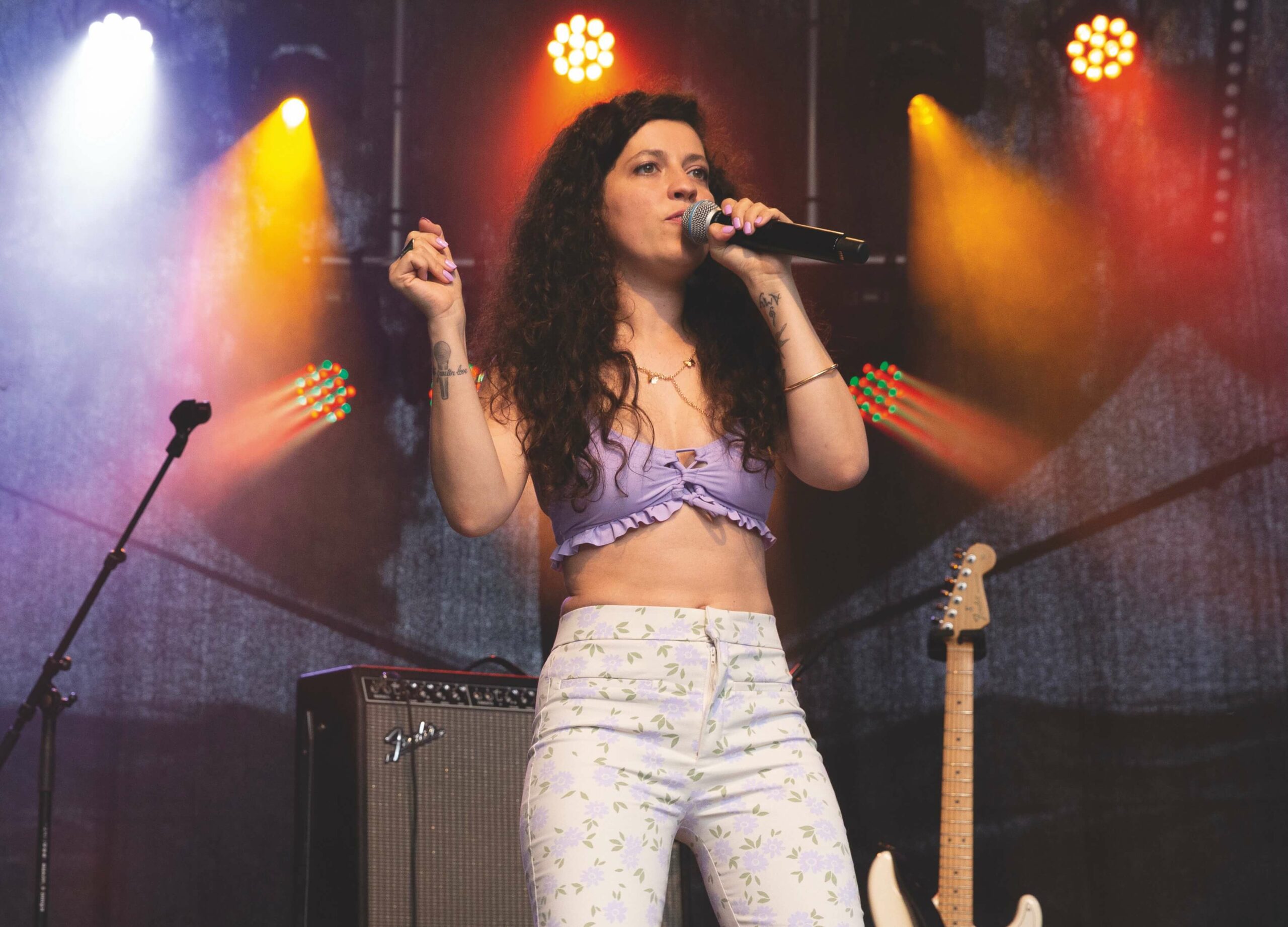 J-Silk is back on stage!
J-Silk will open the show for General Elektricks in Angoulême, on 11 March 2022. It will be their first performance in 2022, but it won't be the first time the two bands are playing together.
As a reminder, J-Silk is the "Future Soul" duet from Bordeaux, formed by Joana Rives (lyrics) and Louis Gaffney (bass), who joined us last year. You will be able to (re)discover them on stage.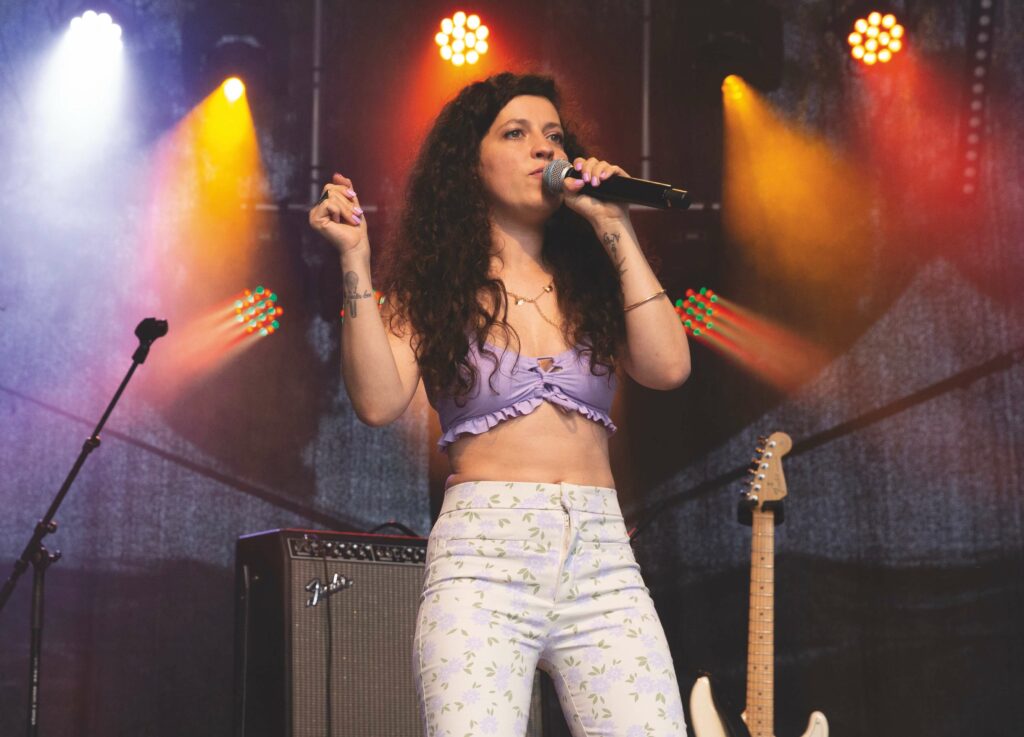 J-Silk will again open the show for Hervé Salters, nicknamed General Elektriks. Indeed, it was in April 2018 that our duet from Bordeaux open the show for the keyboarder for the first time, at the Krakatoa. It was a big success and the two bands decided to play again together last year, for three dates: Nîmes, Toulouse, and Bordeaux.
Thus, if you want to (re)discover on stage the tracks from their latest EP, "Dreaming Awake", released on 24 September 2021 – let's meet à La Nef, next 11 March, from 8 pm.
To wait until the show, you can listen to their songs on Spotify and on their YouTube channel to watch Wonderland's clip, released last autumn.
To don't miss any hot news, follow them on Instagram.
For more information and to book your tickets, go to the following address: https://cutt.ly/xPHrxYq